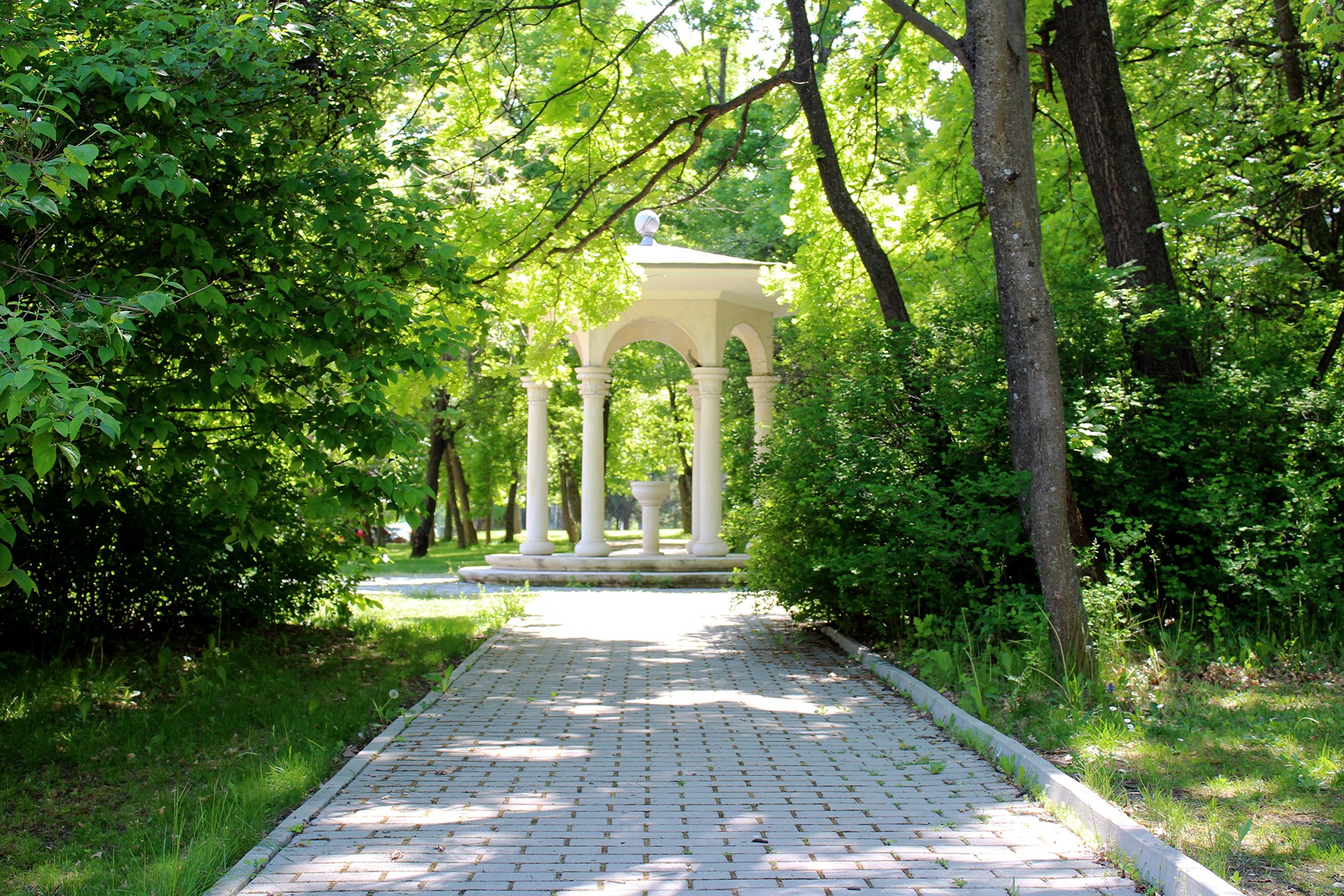 Dear ACS family and friends:
The Board of Trustees of the American College of Sofia is proud to announce the selection of three exceptional and passionate individuals to serve as trustees. We are grateful for their commitment to our institution's continuing success, and look forward to their contributions to the Board's work.
Boris Statev '03
Boris Statev '03 is a long-term partner of the Board and ACS, with a focus on alumni outreach and fundraising. He was a founding member of the Alumni Fund Advisory Committee, ultimately serving as its chair, followed by non-trustee membership to the Board's Alumni and Development Committee in 2018-22. Boris's work has been key in increasing alumni connectivity and involvement in ACS initiatives, such as the virtual speaker series, "ACS Alumni Careers in…", he recently launched with an inaugural event focusing on Big Tech. With a career focusing around business and finance, Boris currently manages credit risk in emerging markets at Apple in London, where he resides with his wife Yana Stateva (Raynova)'06 and two children.
Frank Bauer
Frank Bauer dedicated a significant part of his professional career to stimulating entrepreneurship and civic advancement in post-Communist Bulgaria. Beginning in 1991, Frank led the establishment and successful operations of the Bulgarian-American Enterprise Fund and its successor, the America for Bulgaria Foundation. During his 21 years as President and CEO of the two institutions, Frank built and oversaw the creation of numerous impactful educational, cultural and economic programs around the country. He was awarded the Order of the Madara Horseman, First Degree by the President of the Republic in August 2012 for his work at BAEF/ABF. Frank has been a steadfast and passionate supporter of ACS for many years, with particular commitment to supporting students from outside Sofia. Frank resides in Chicago with his wife.
Chris Dell
Chris Dell is a career diplomat with deep personal and professional connections to Bulgaria and ACS. Chris served as Deputy Chief of Mission in the United States Embassy in Sofia during 1997-2000, followed by a distinguished career as U.S. Ambassador to Angola, Zimbabwe and Kosovo. In each of his U.S. Foreign Service postings, Chris was dedicated to promoting American-style education through mentorship, financial aid programs, structural assistance and scholarships. Chris has witnessed the gift of an ACS education firsthand, as a parent to his stepson Boyan Levchev'11. Chris currently serves as advisor on a variety of political and business matters, and splits his time between Washington (DC), Lisbon and Sofia.
Please join me in welcoming our three new trustees and wishing them a successful tenure on the ACS Board. To learn more about all of our trustees, visit our page: https://acs.bg/about-acs/trustees/.
Theodora Konetsovska'97
Chair, Board of Trustees of the American College of Sofia