ARTS FEST 30TH ANNIVERSARY EDITION
Saturday, June 10, 2023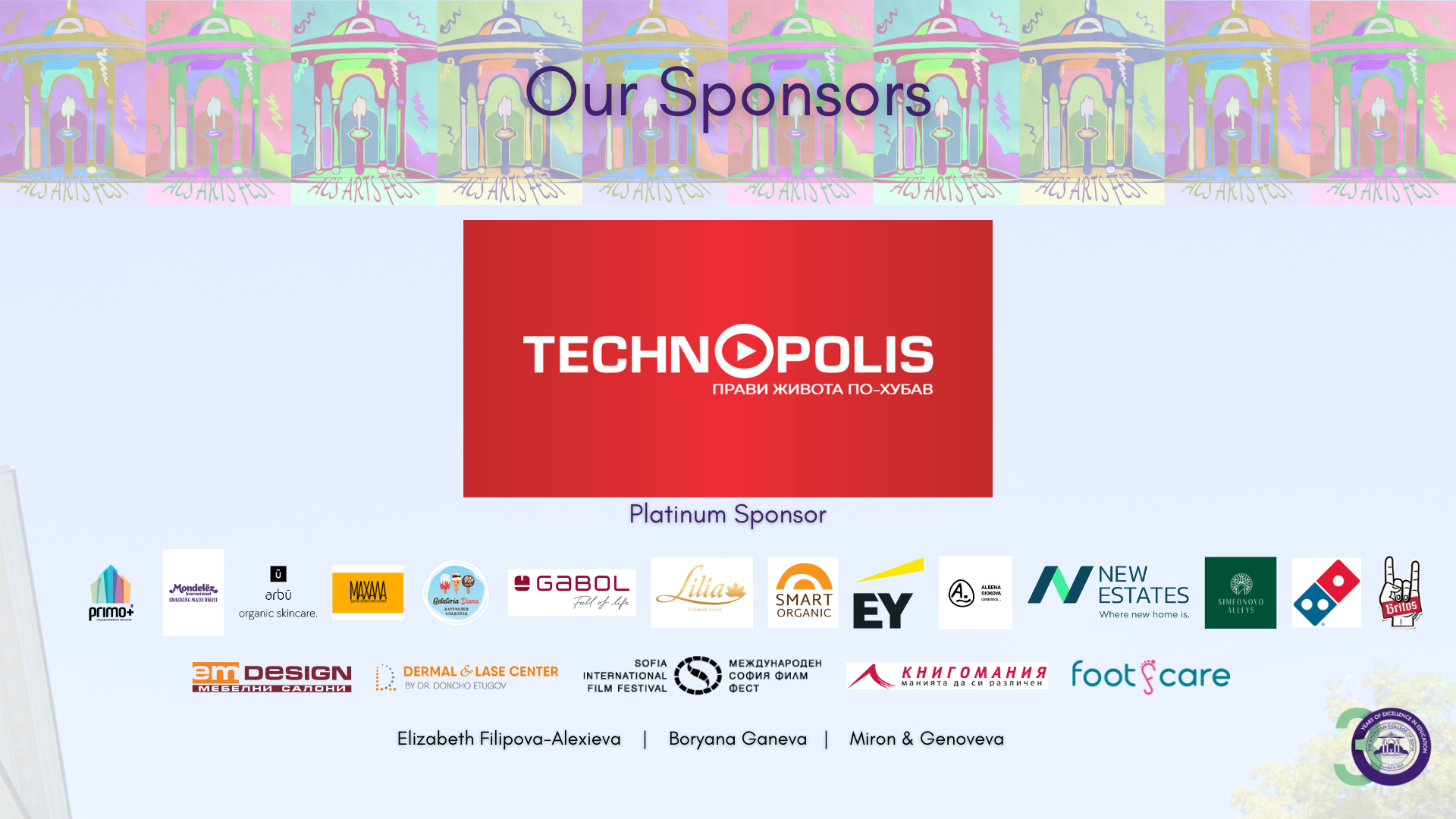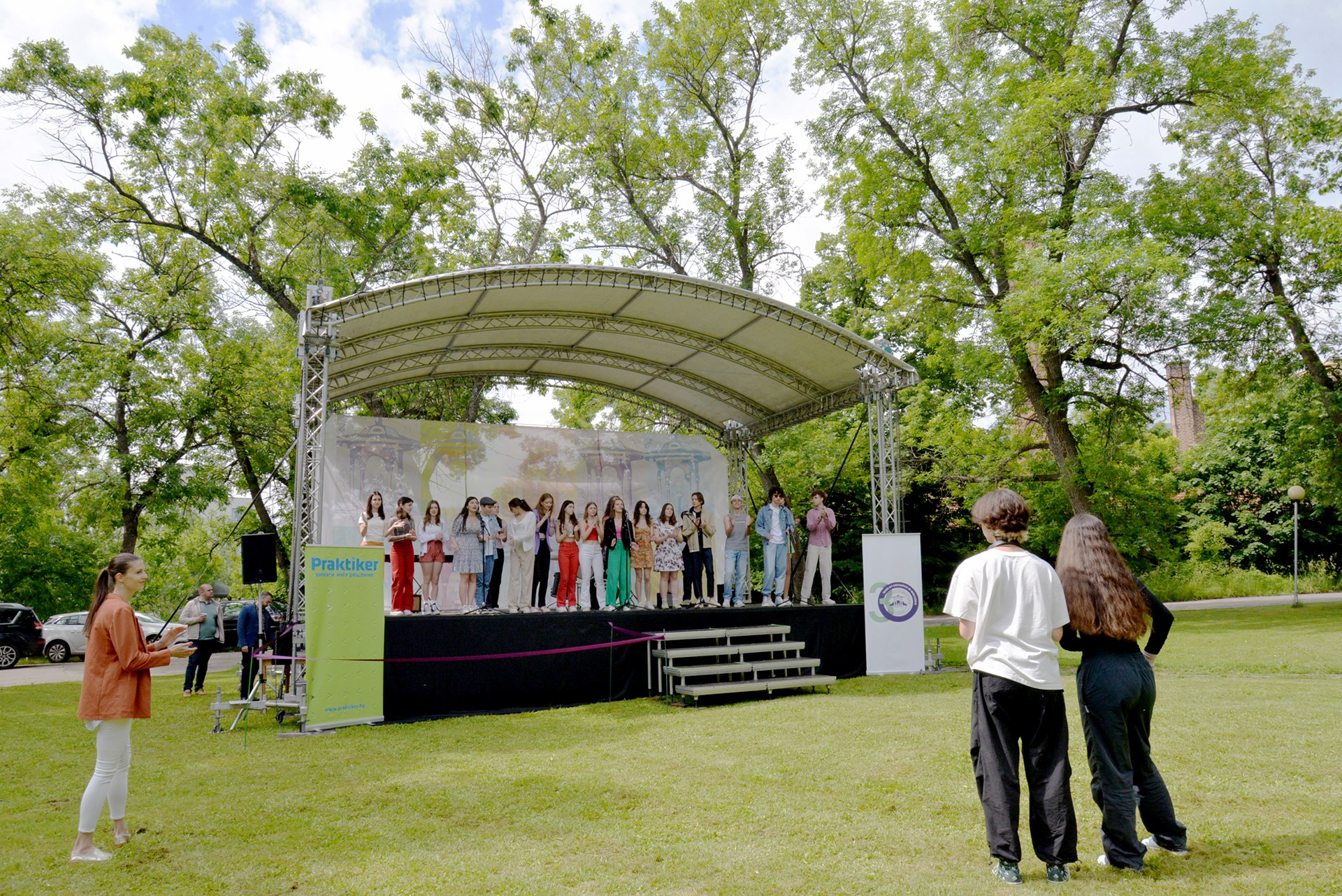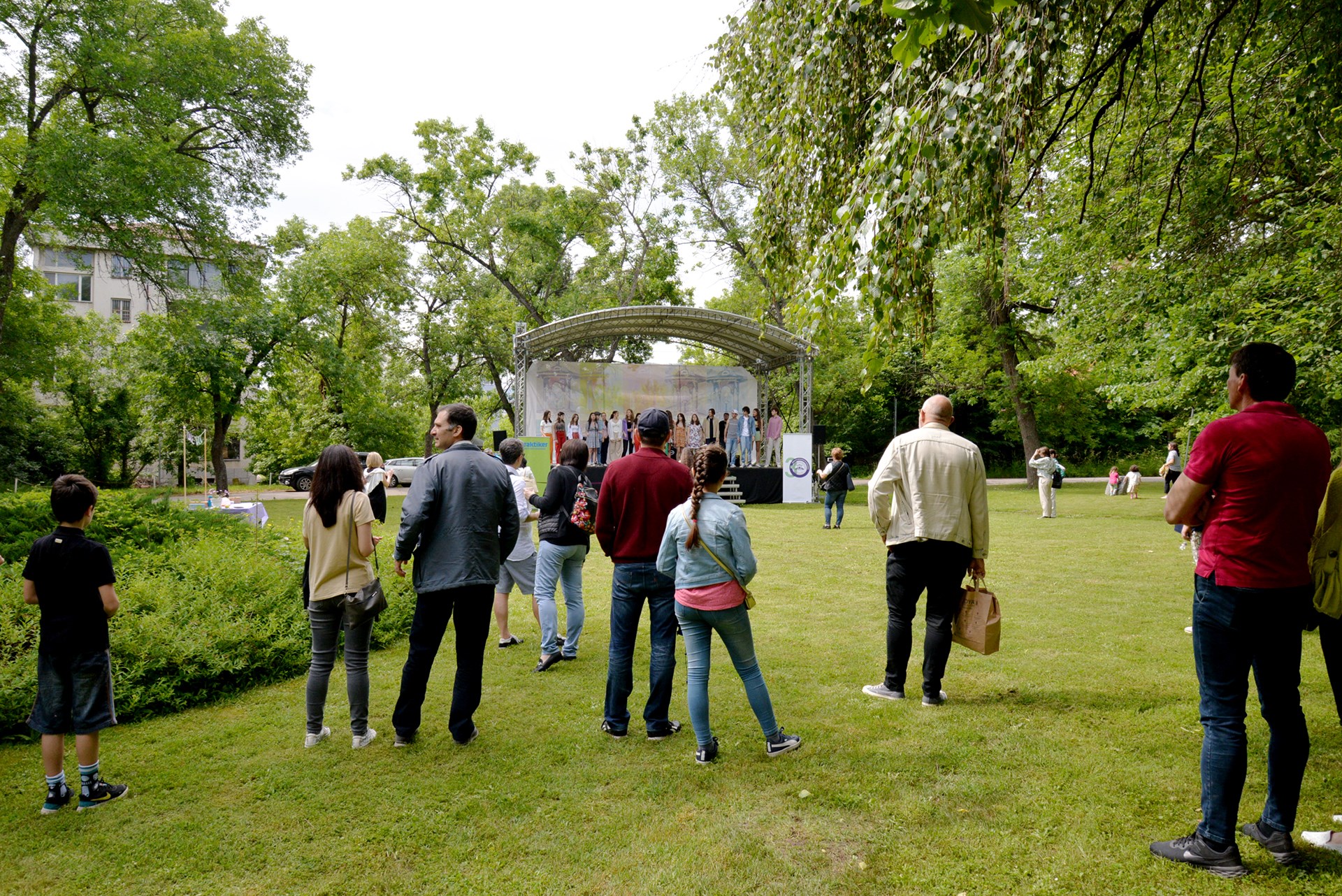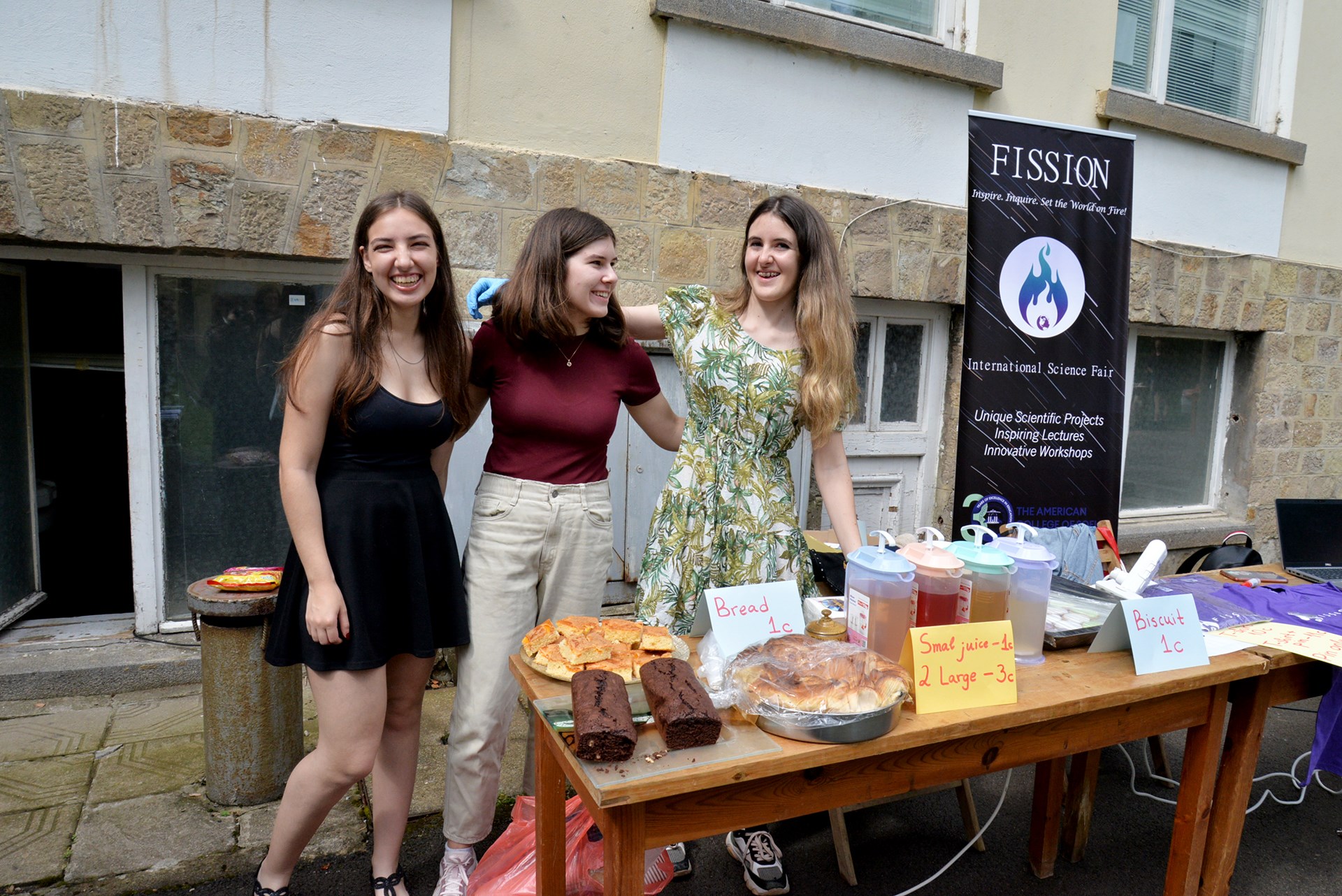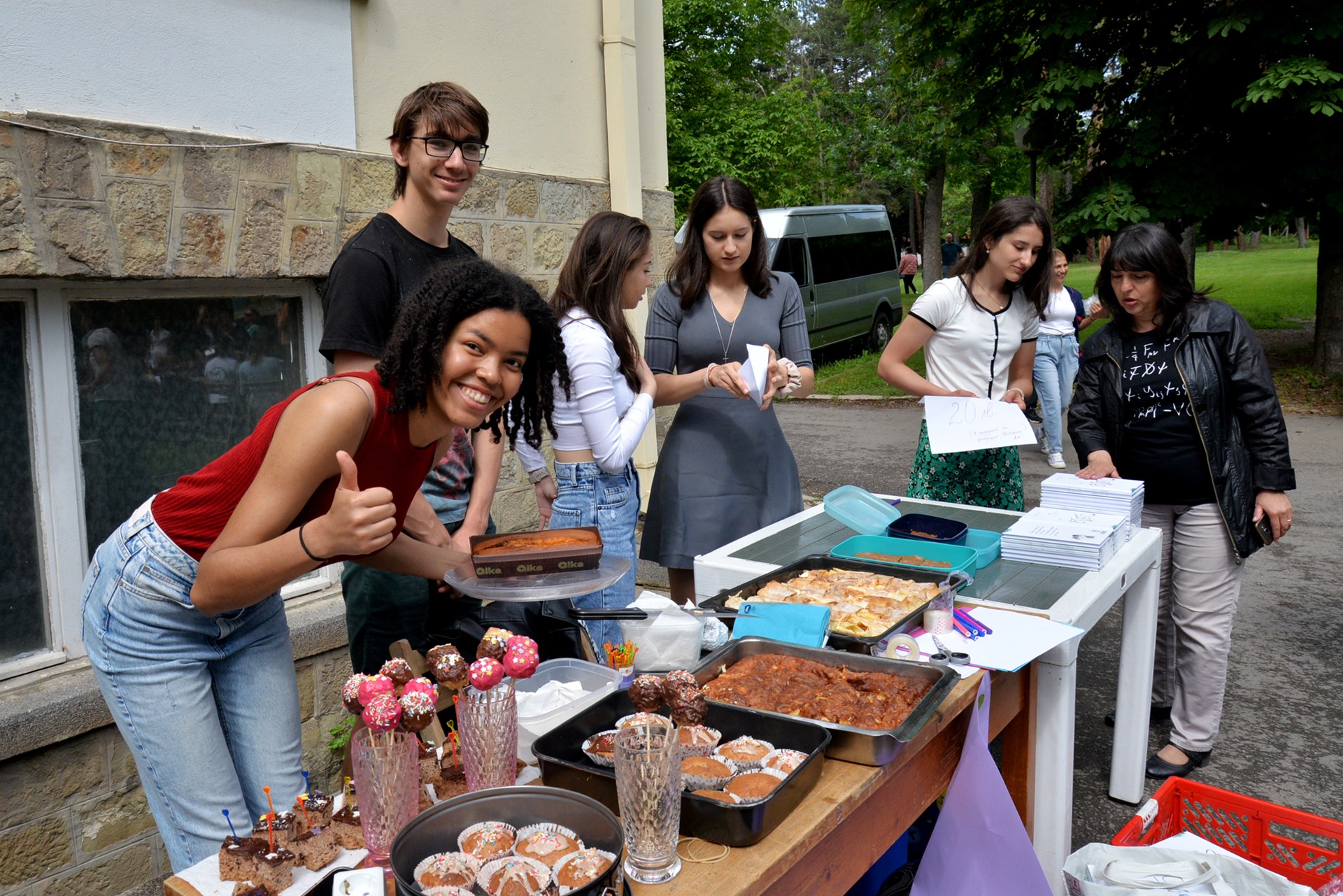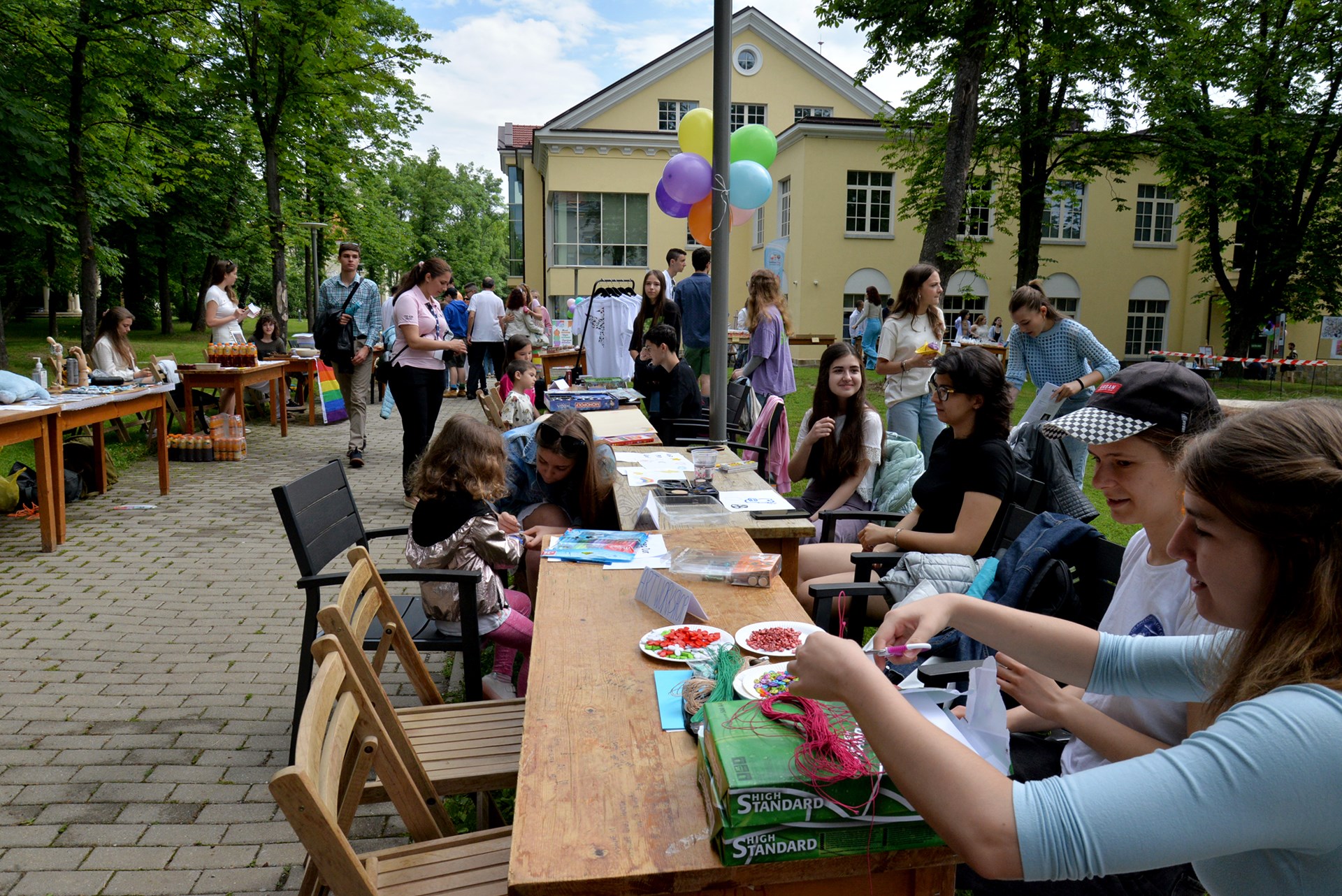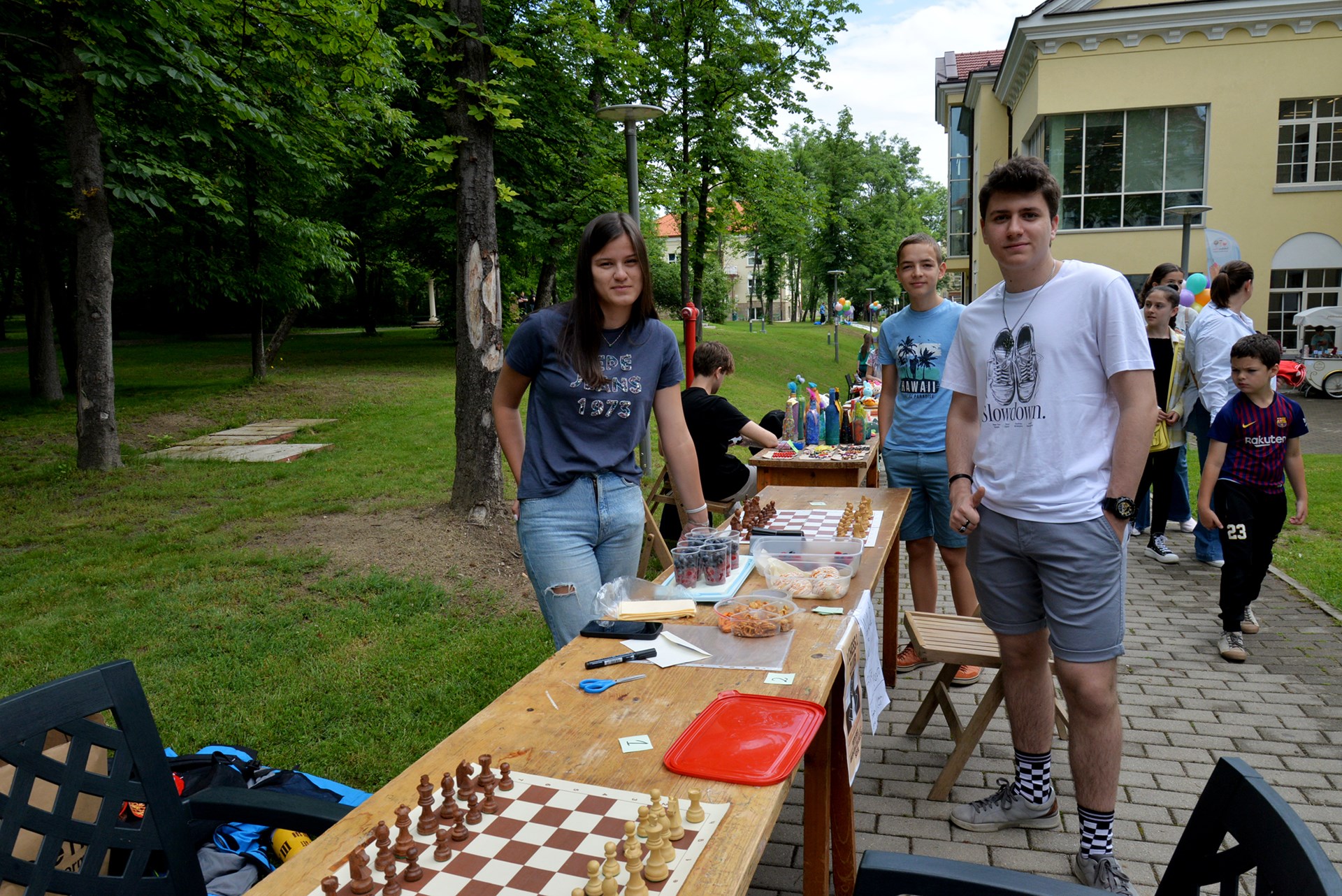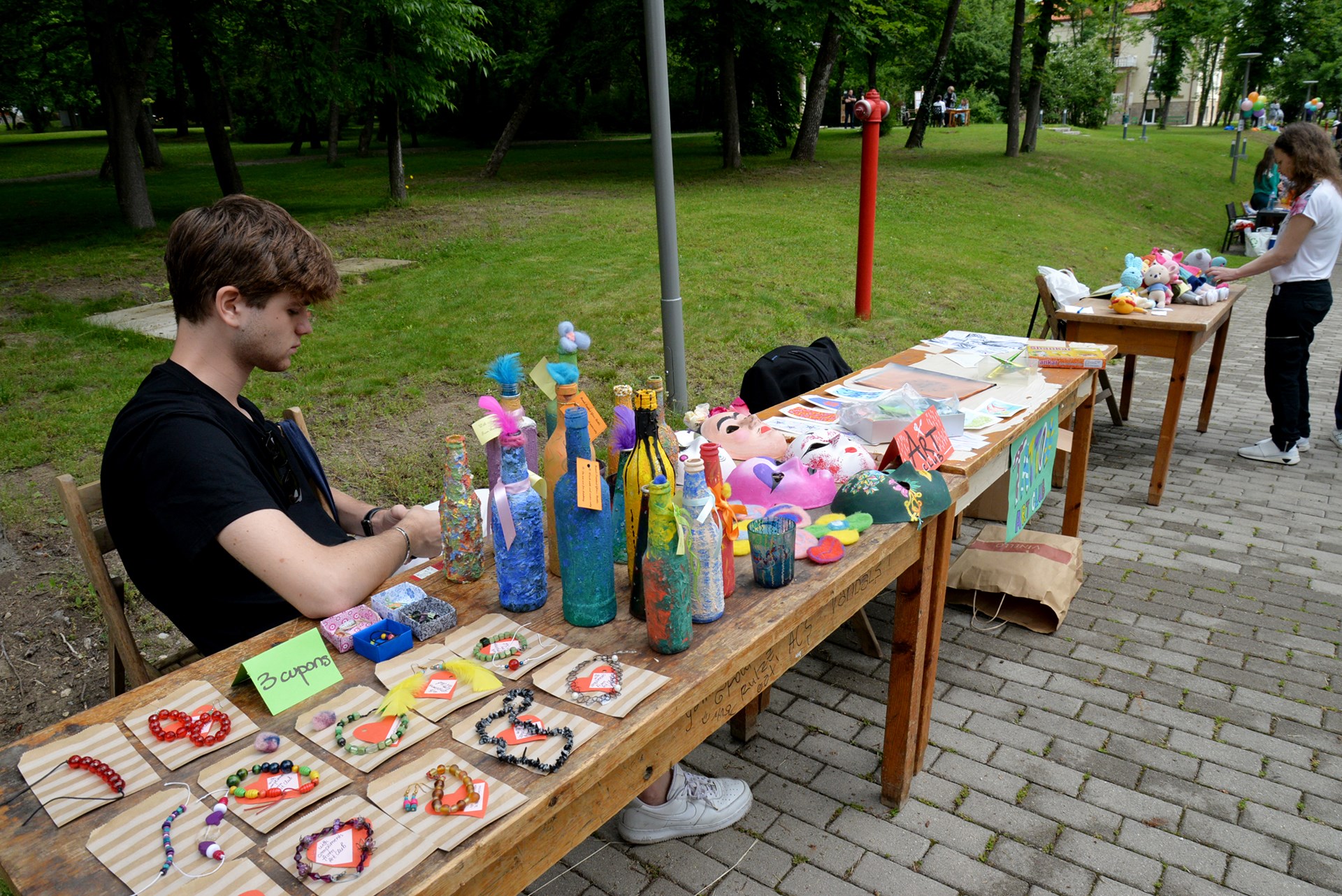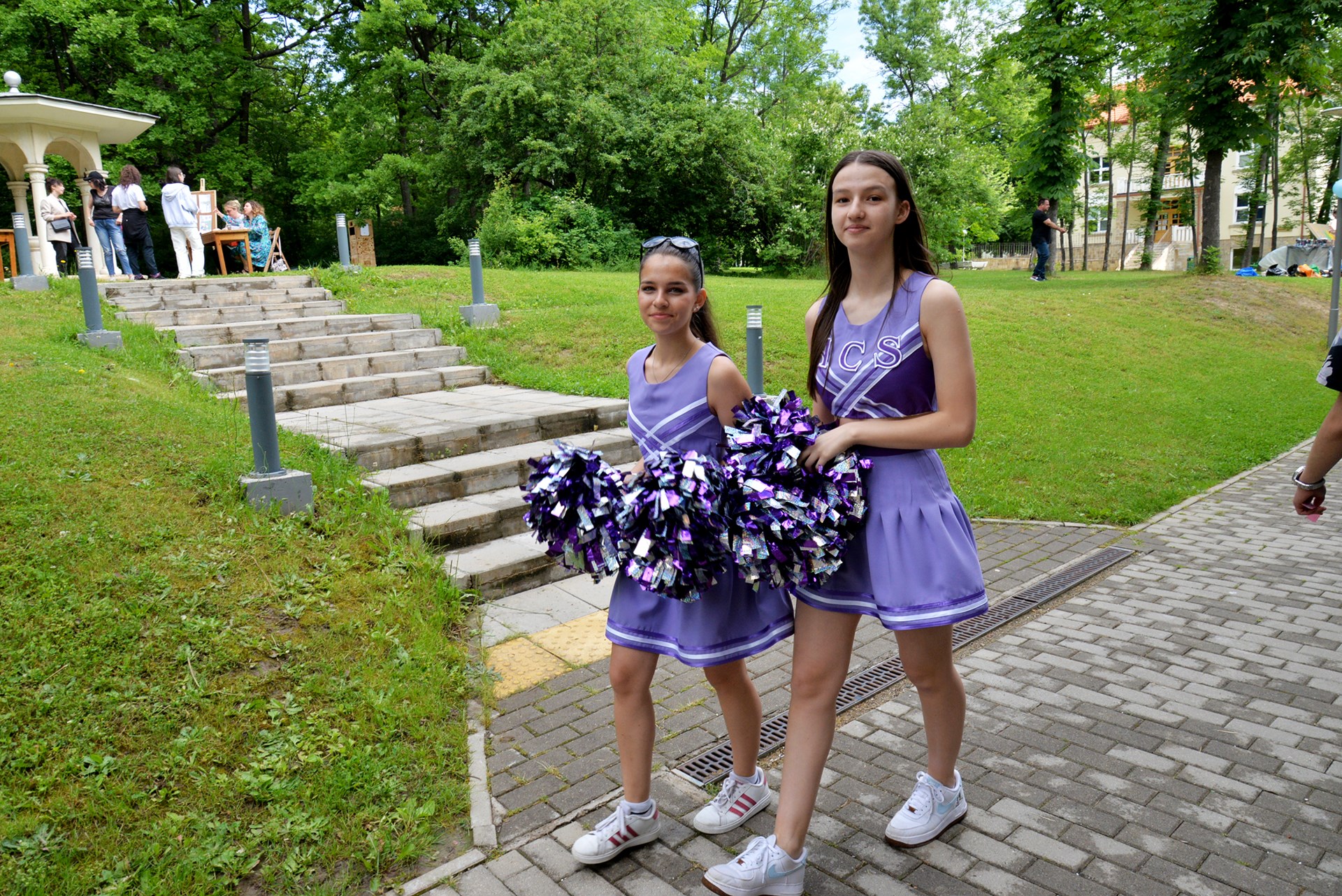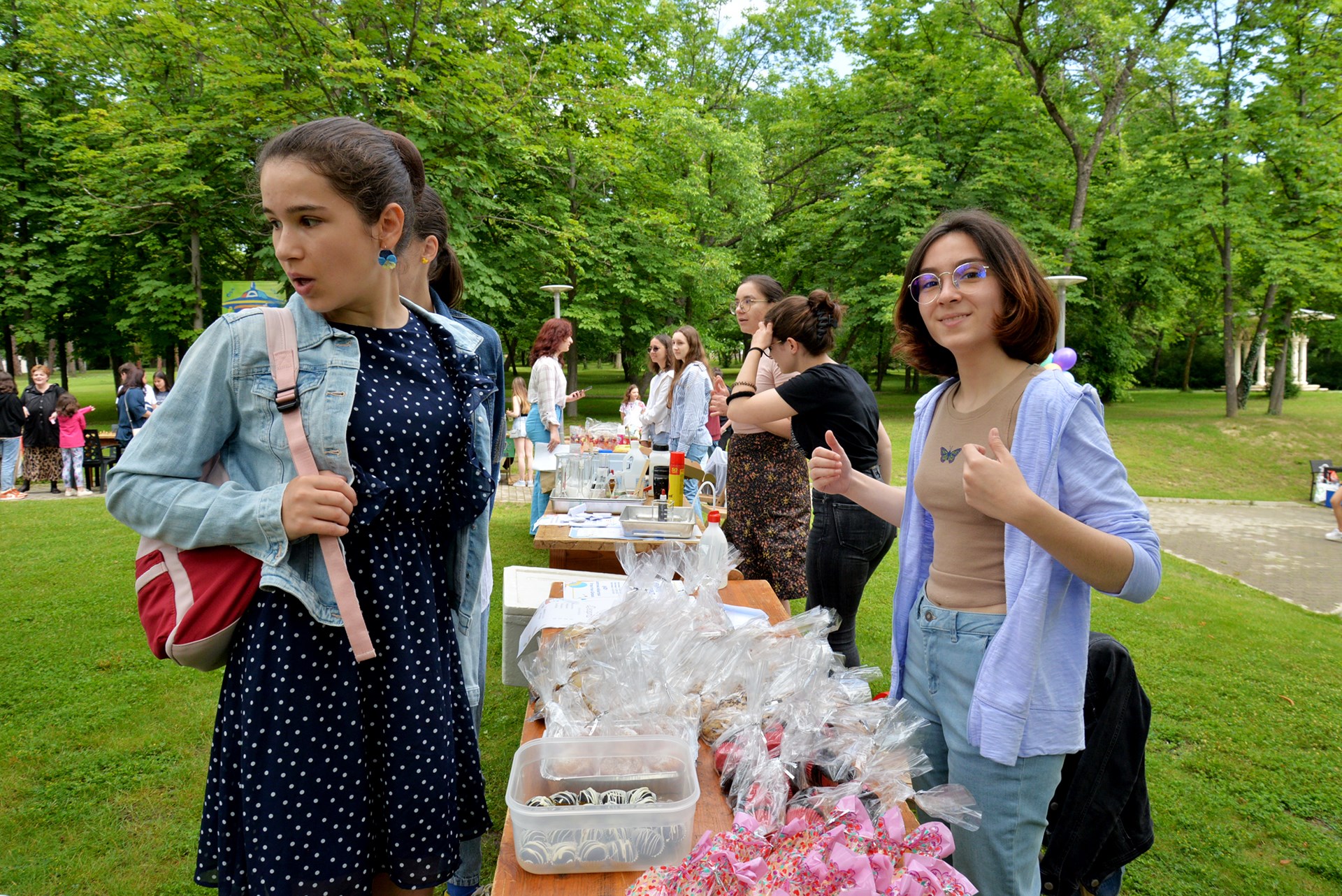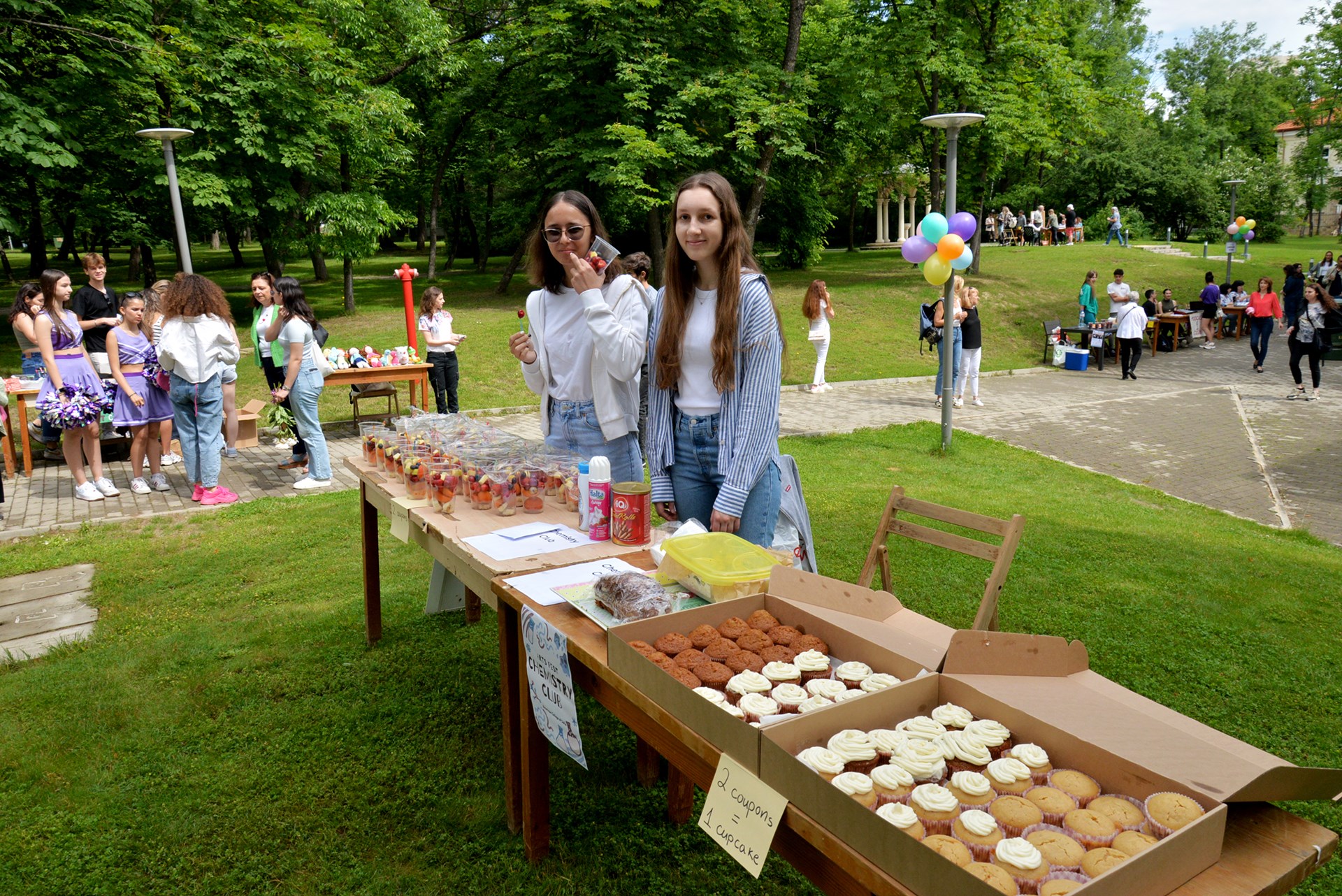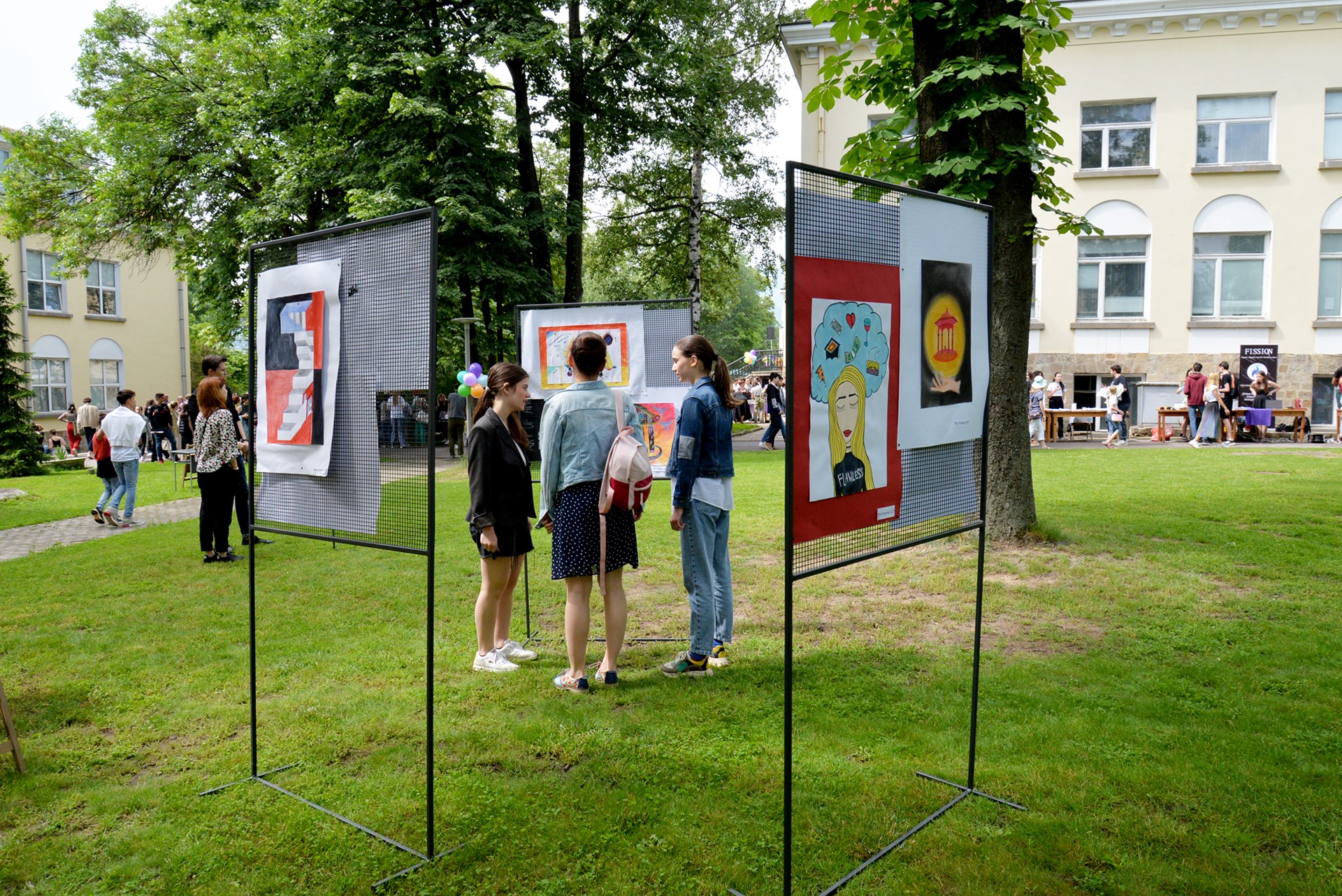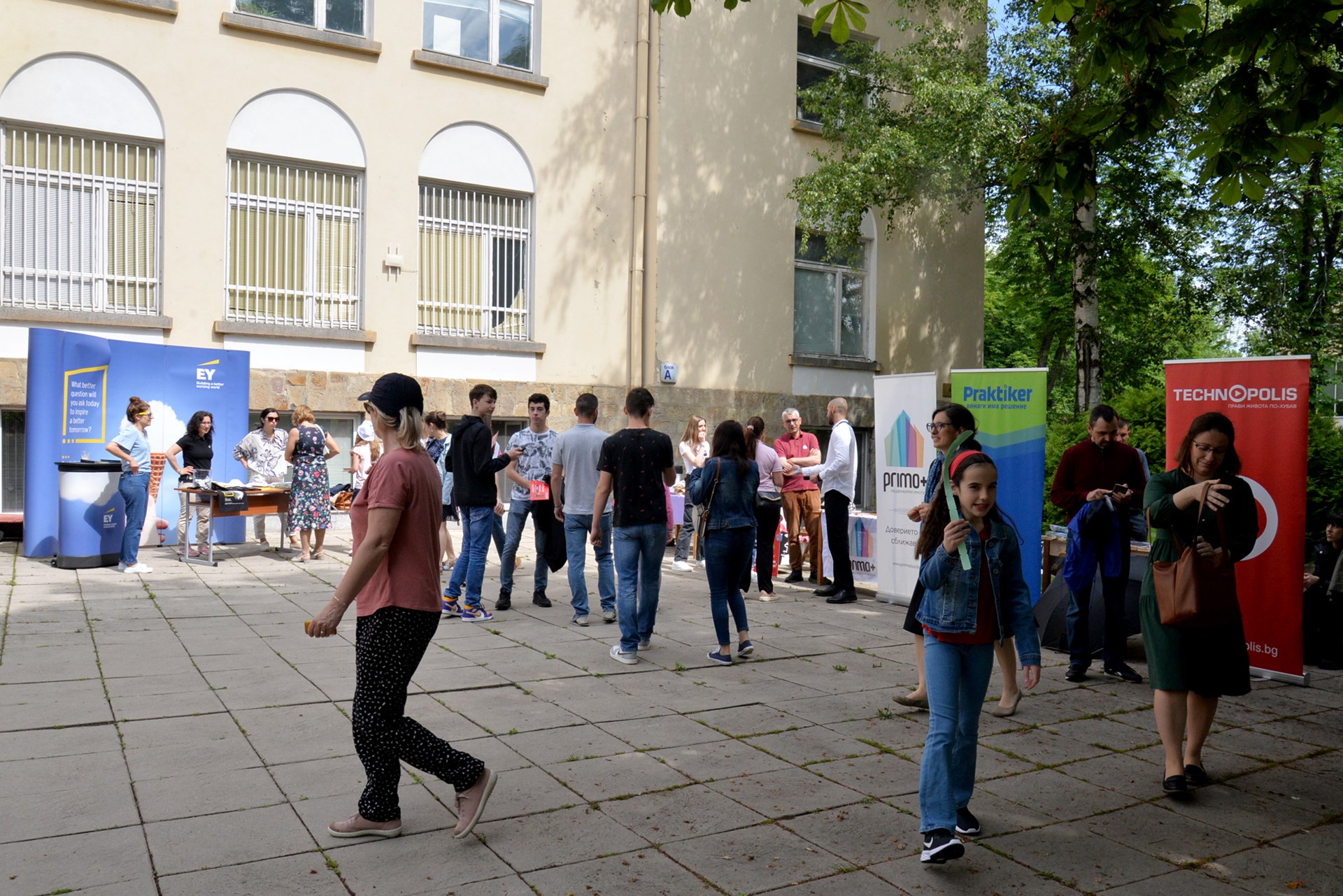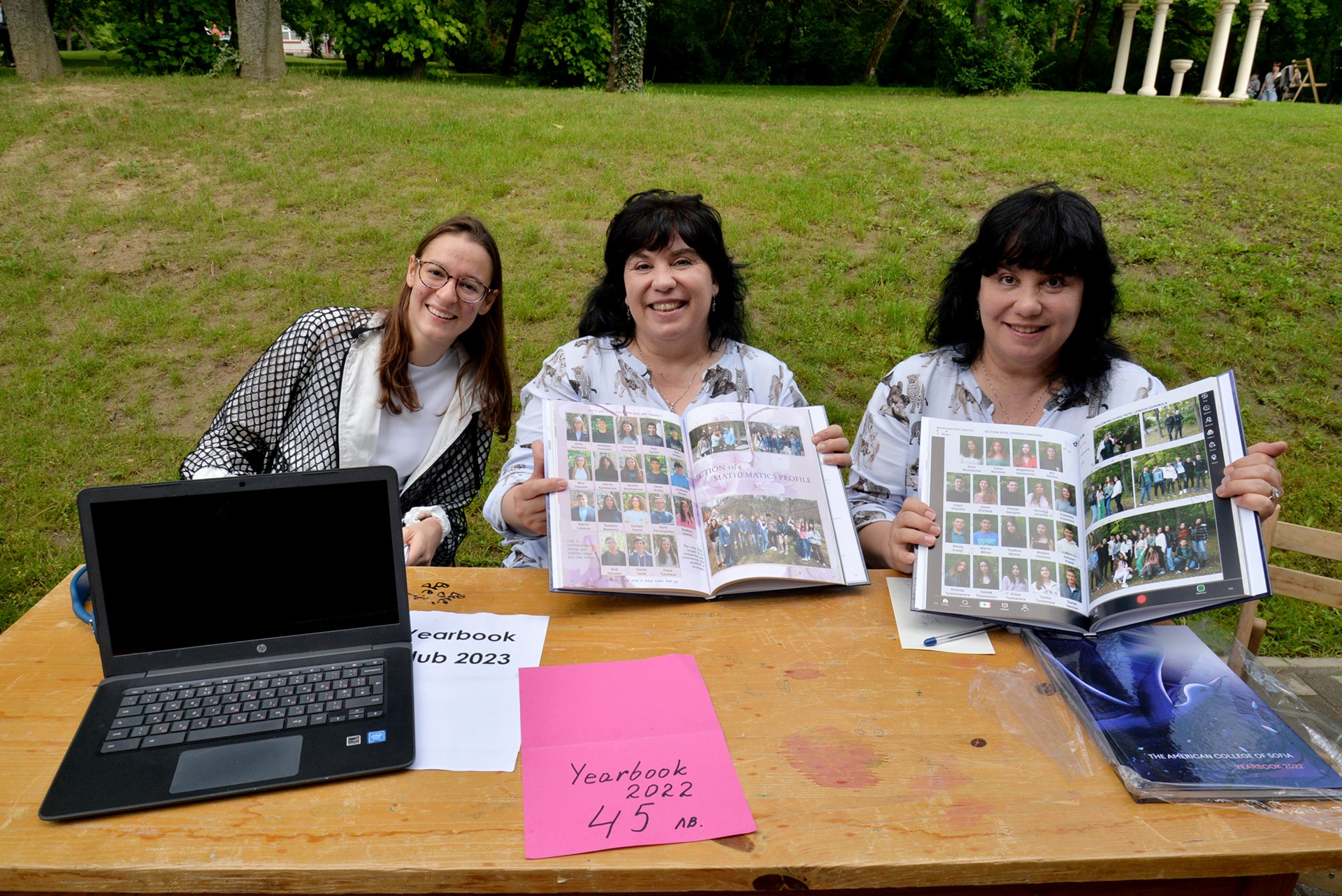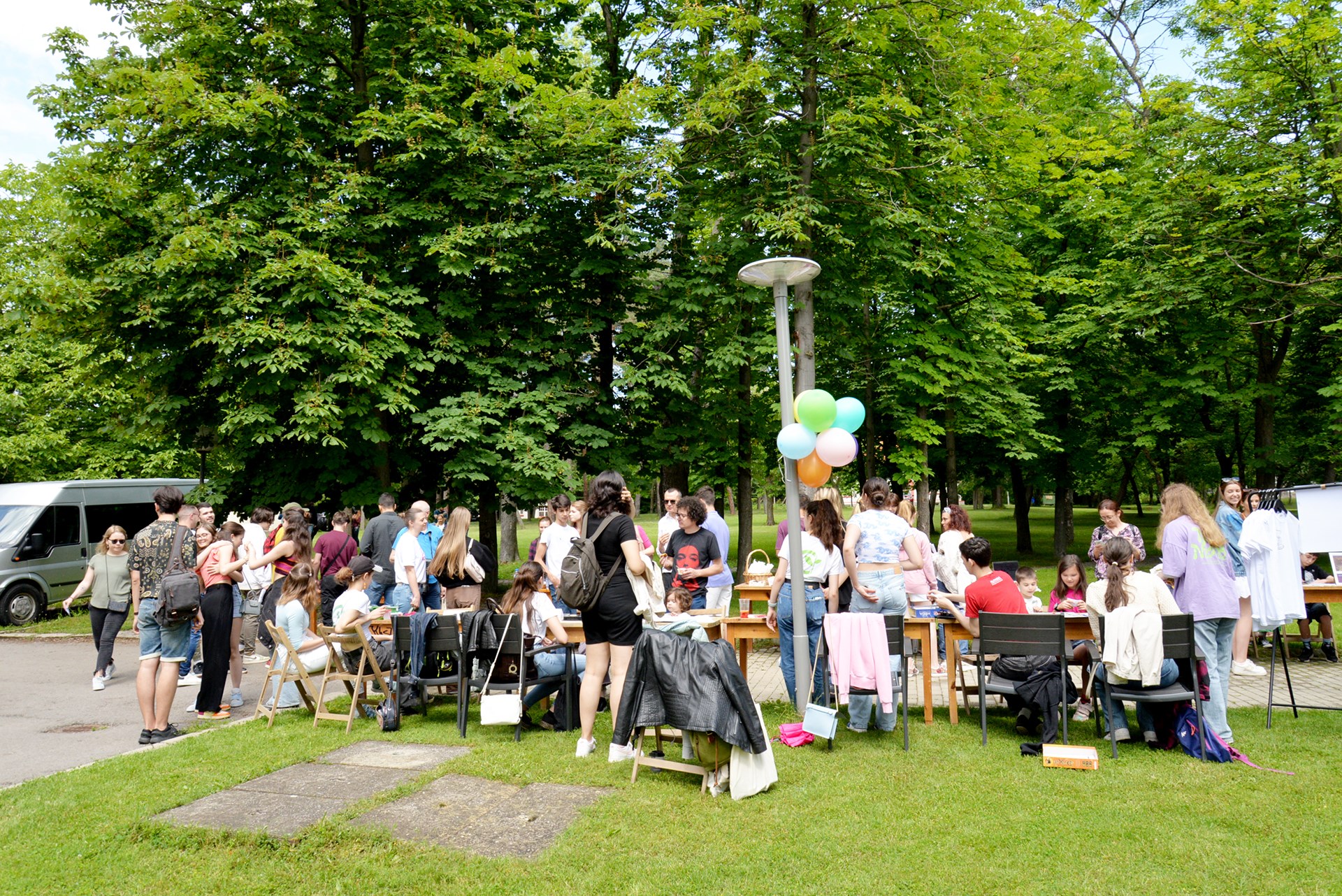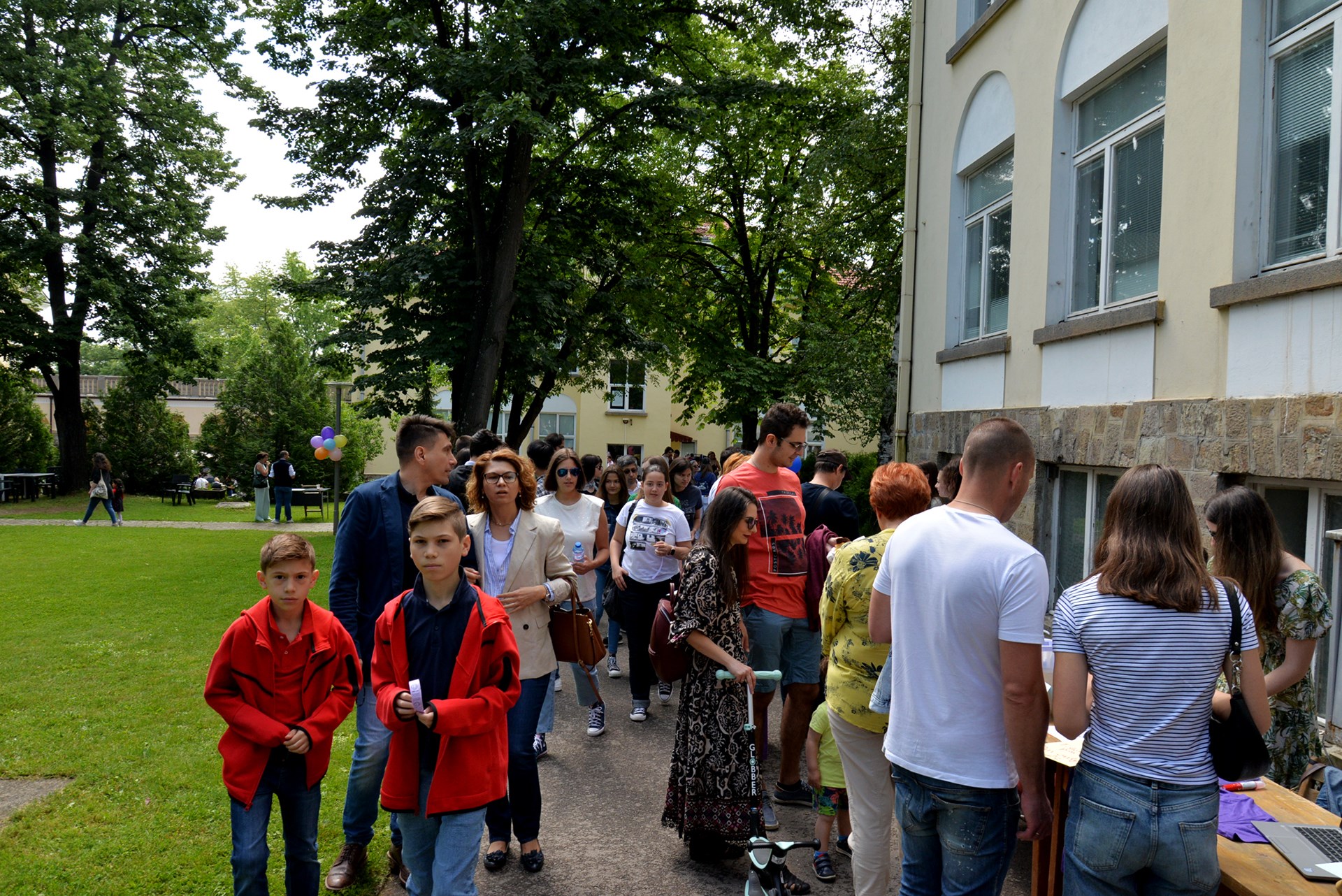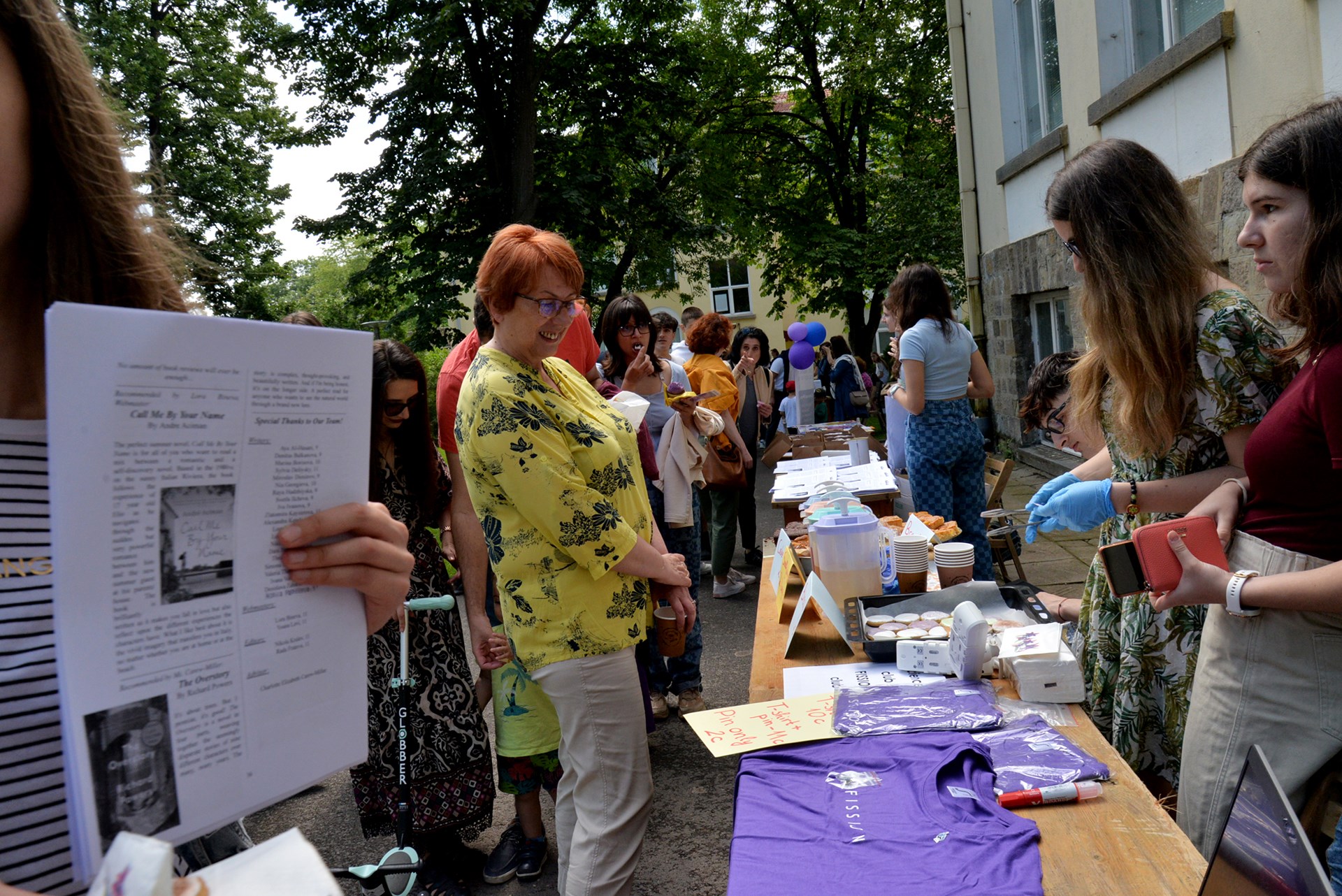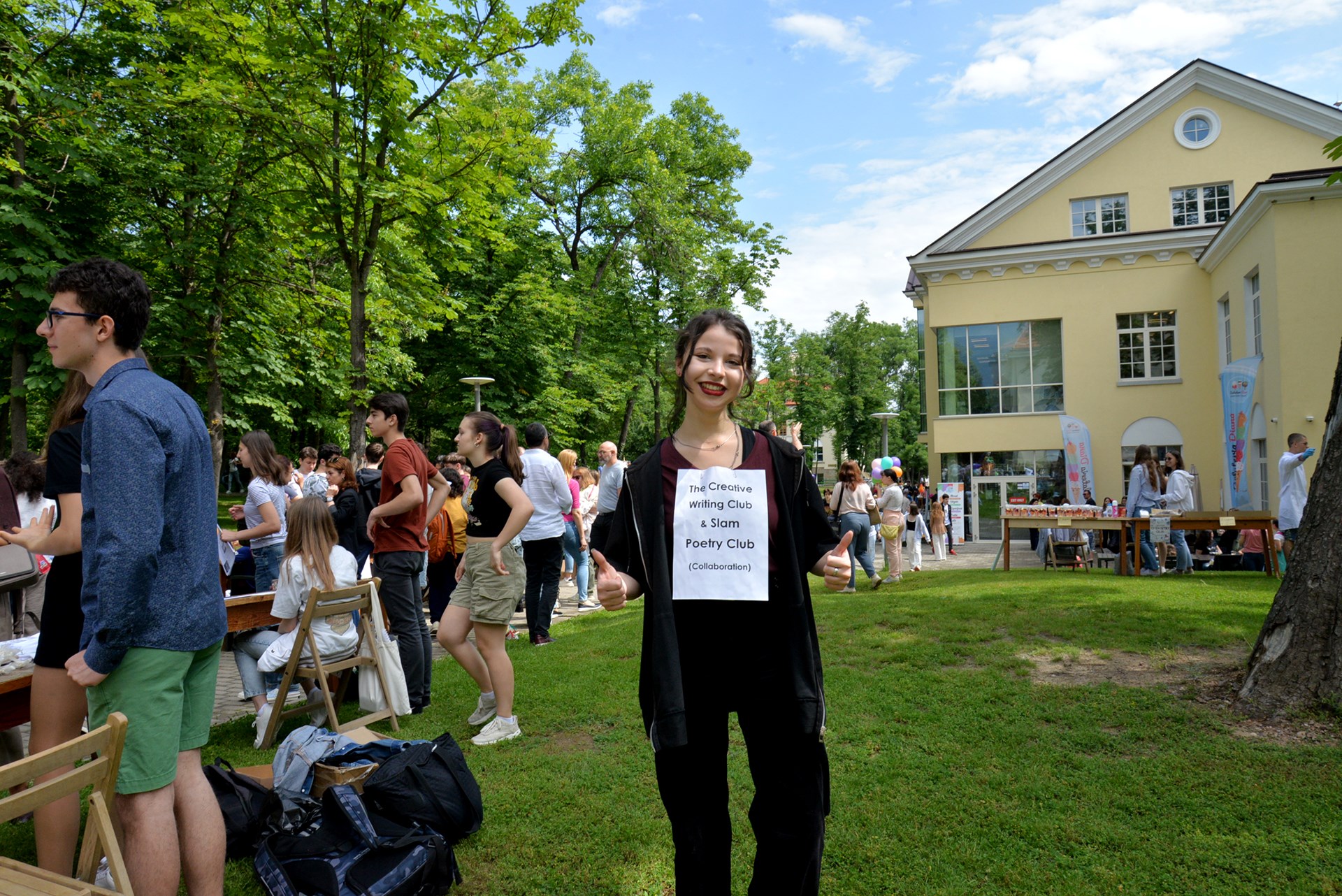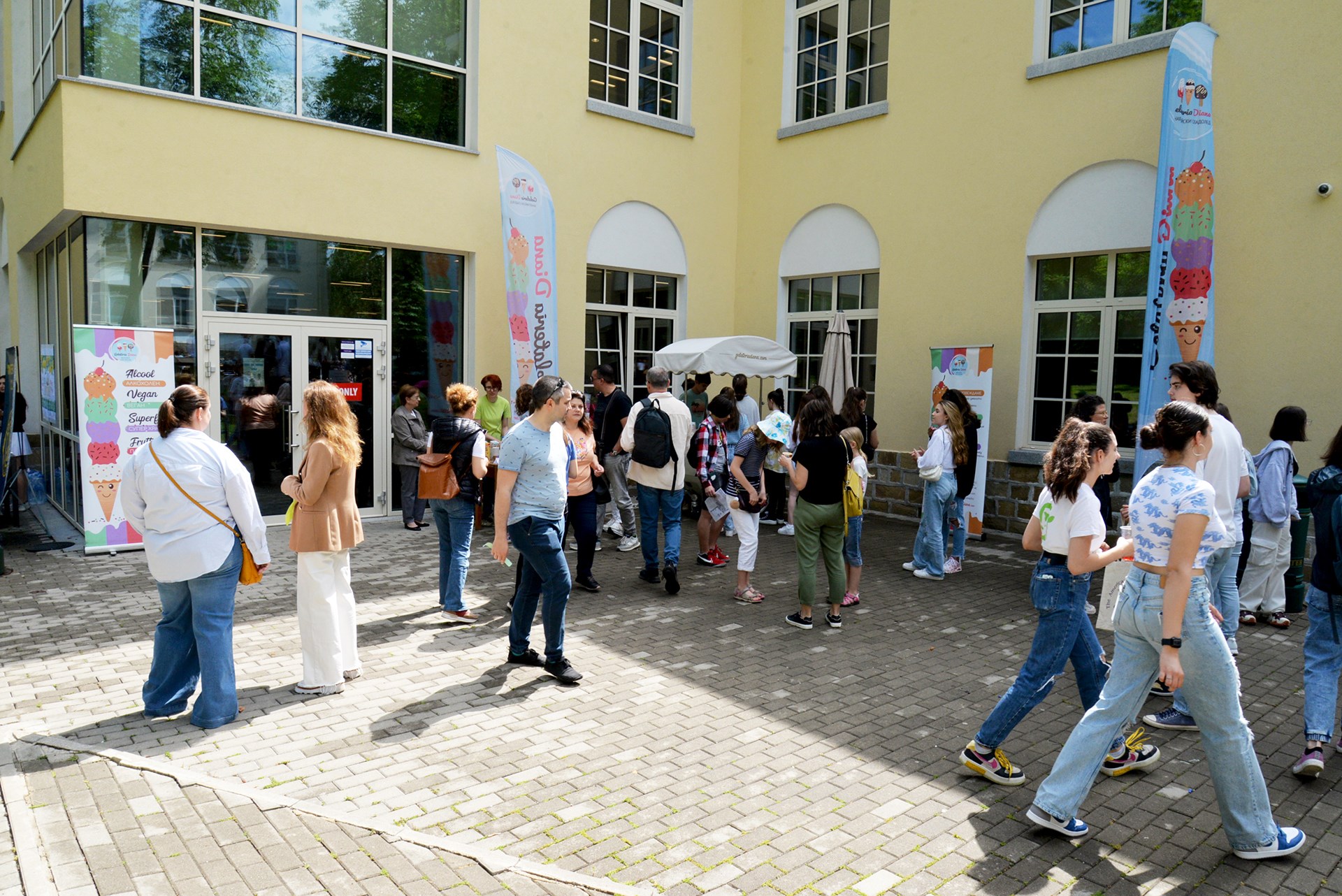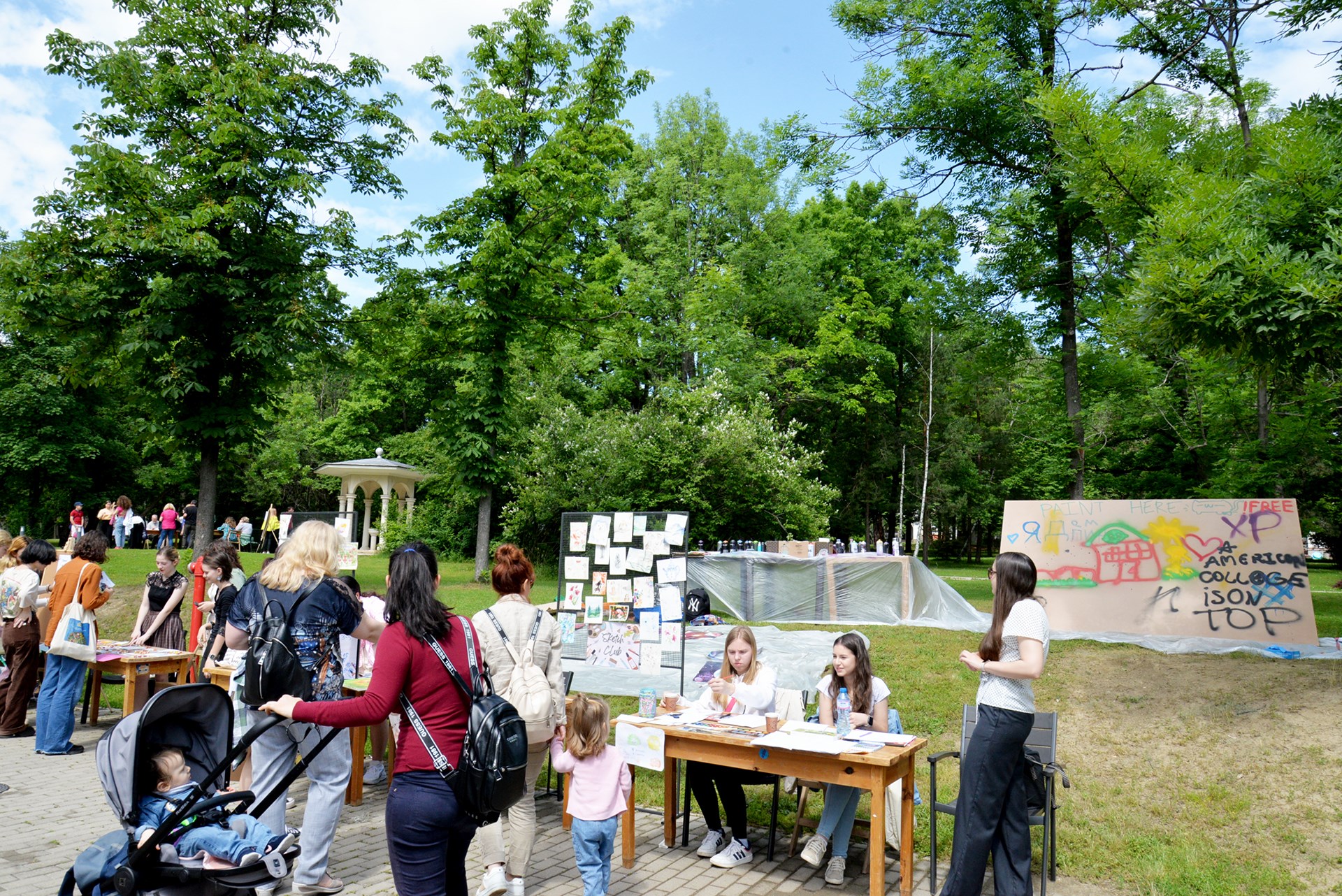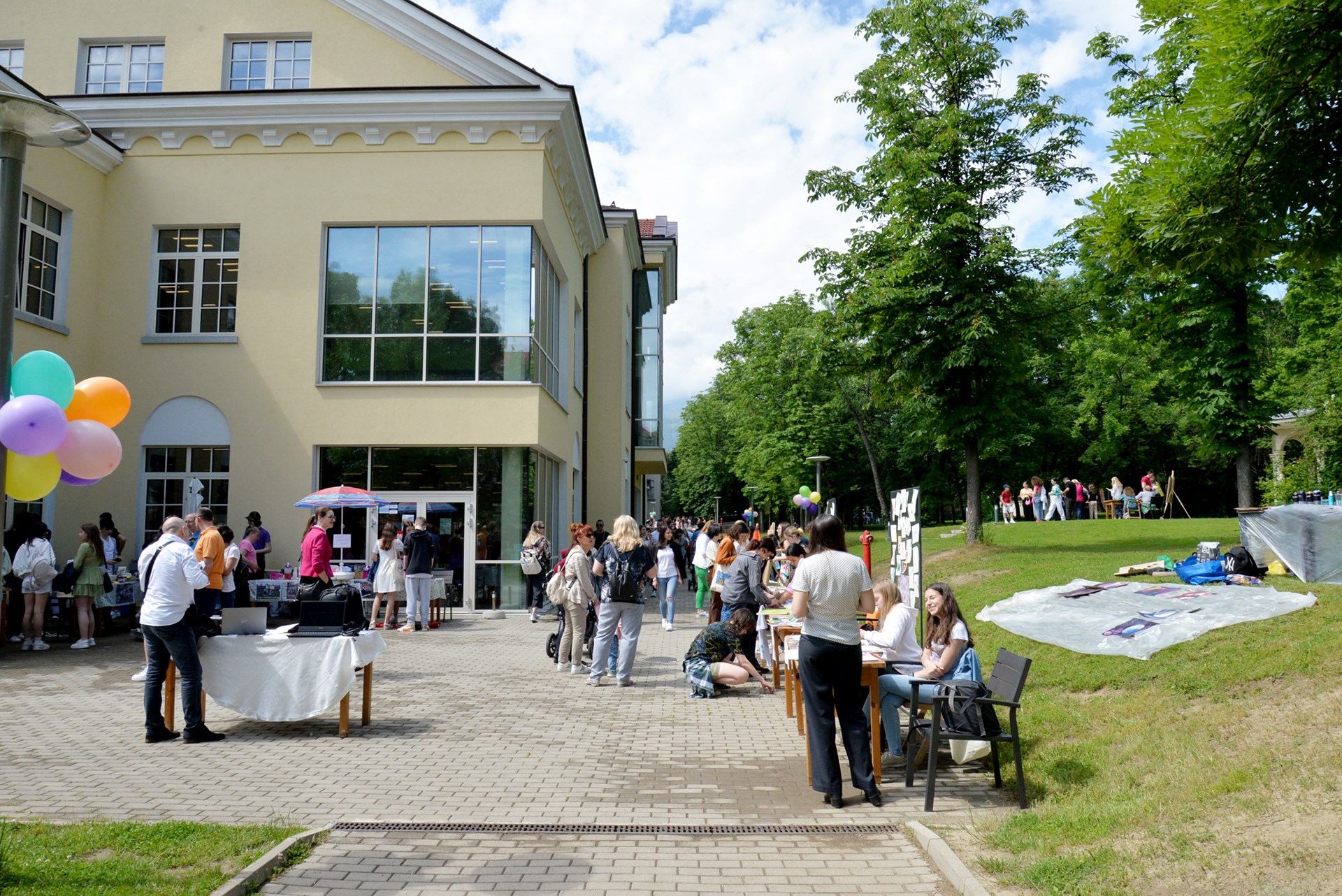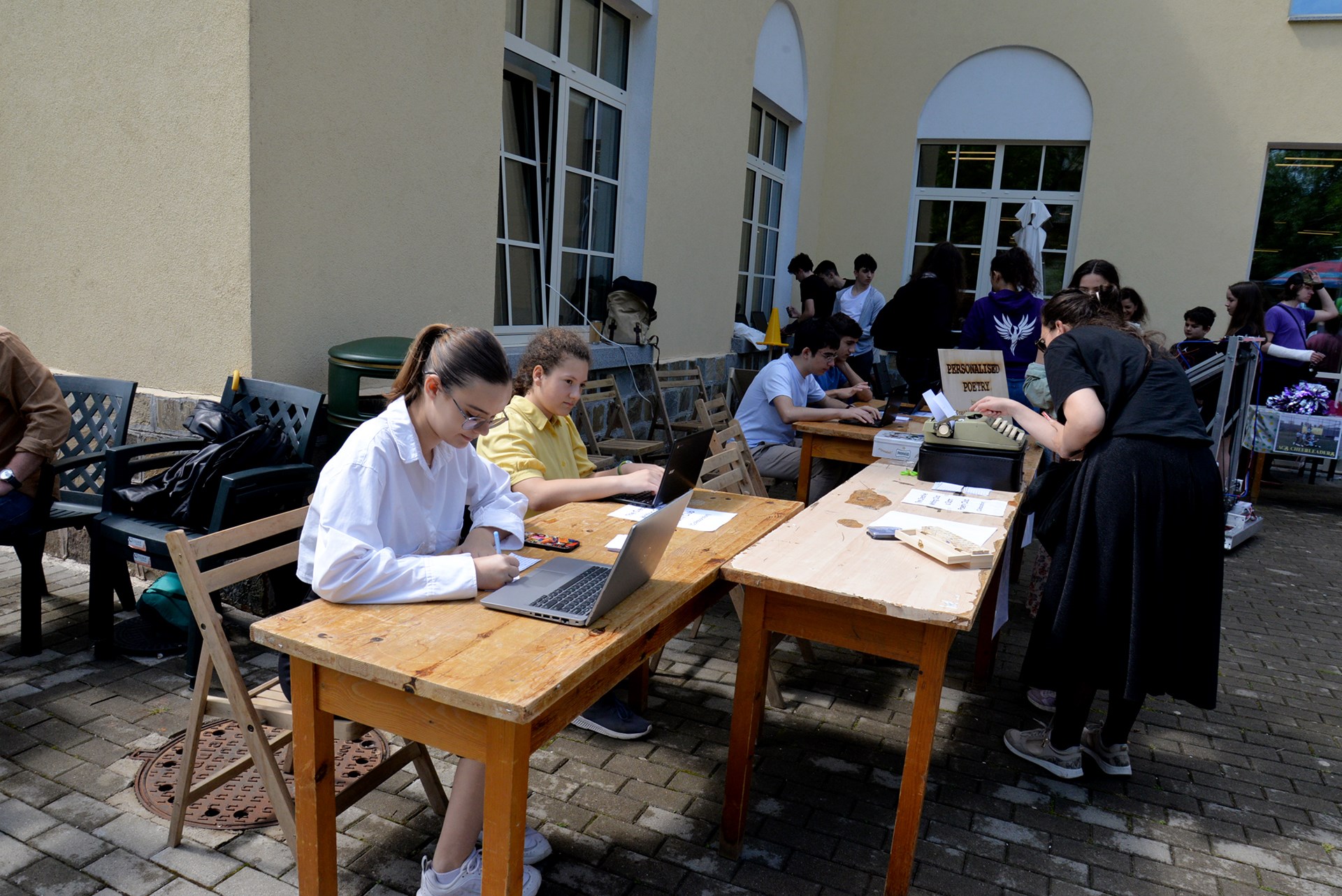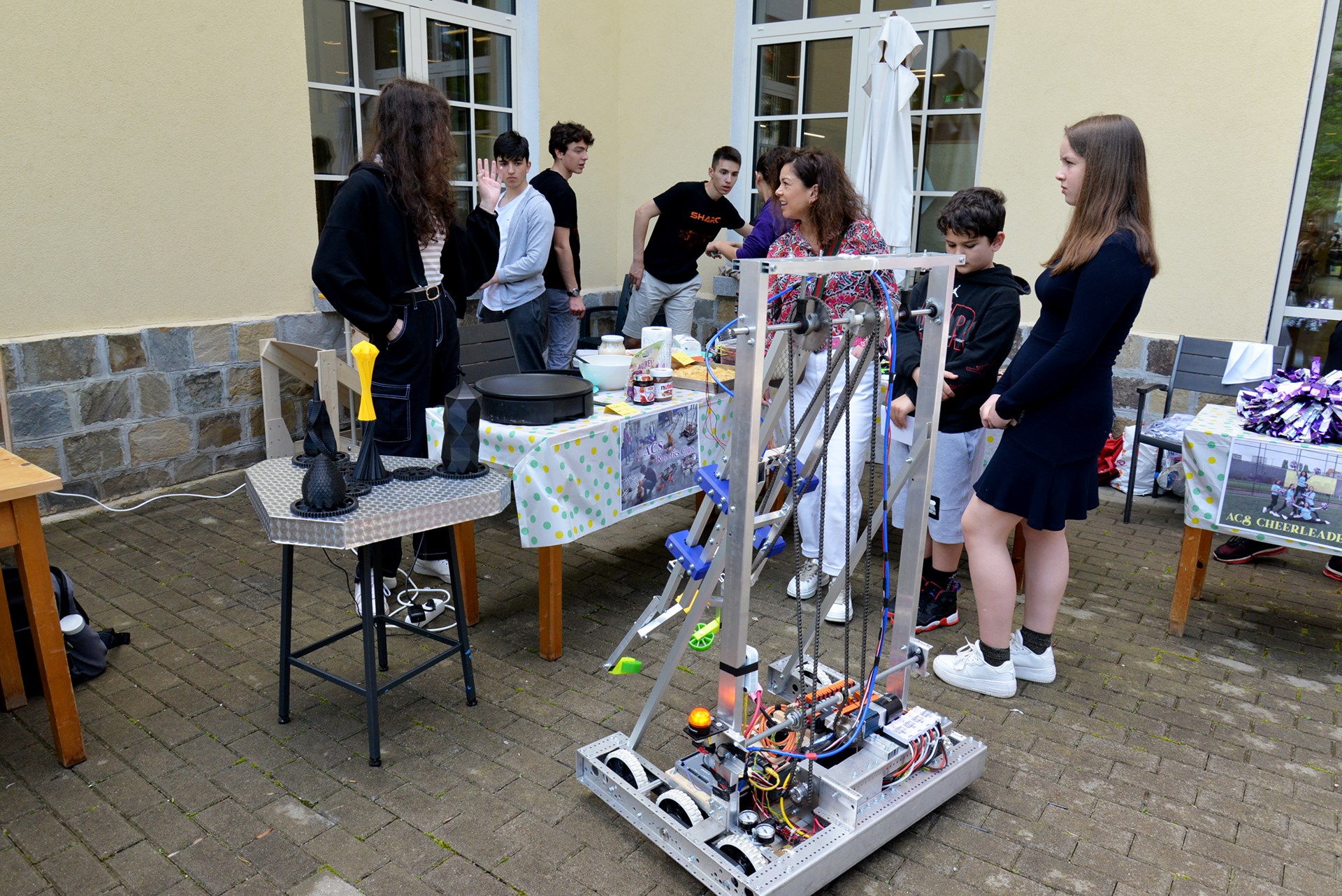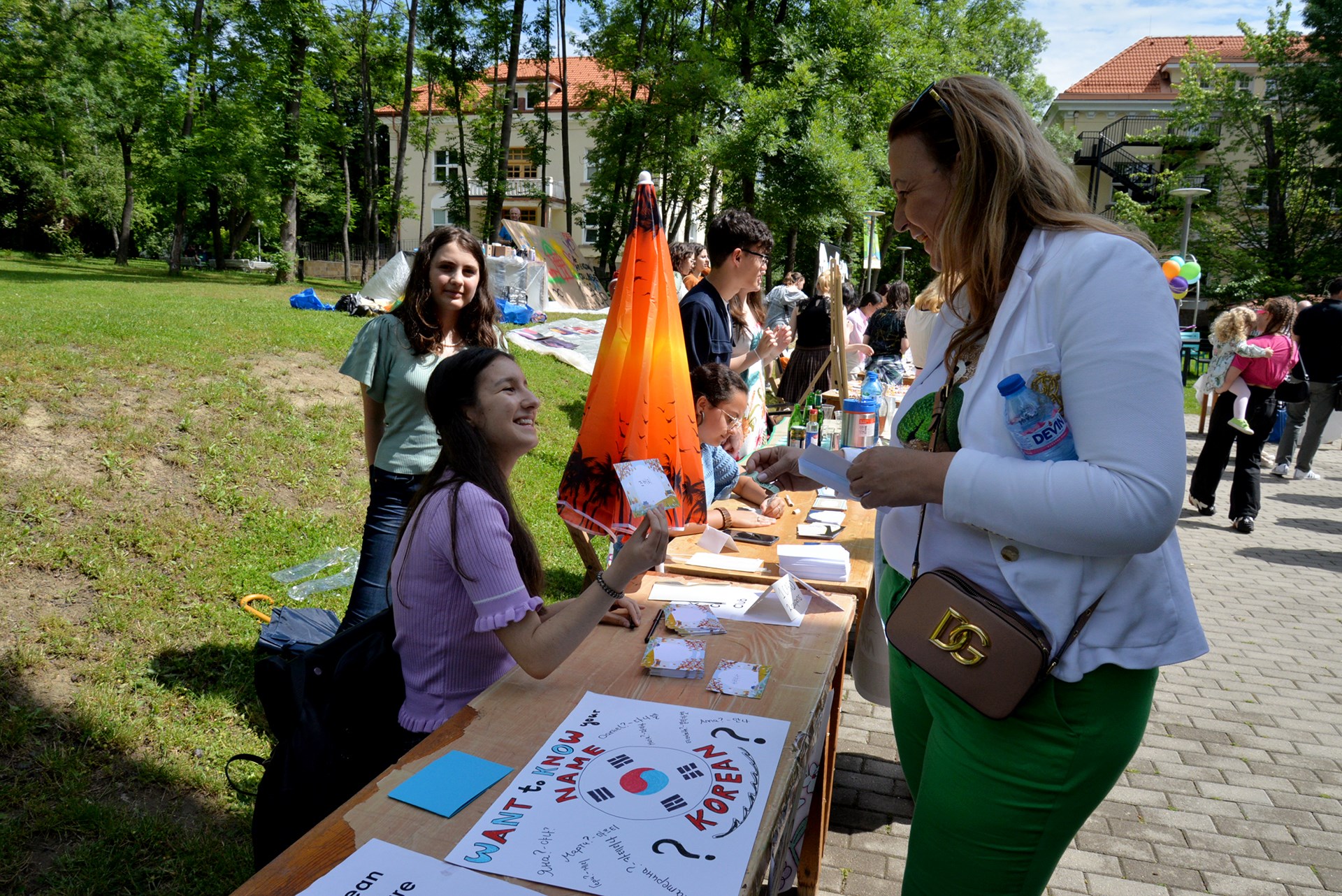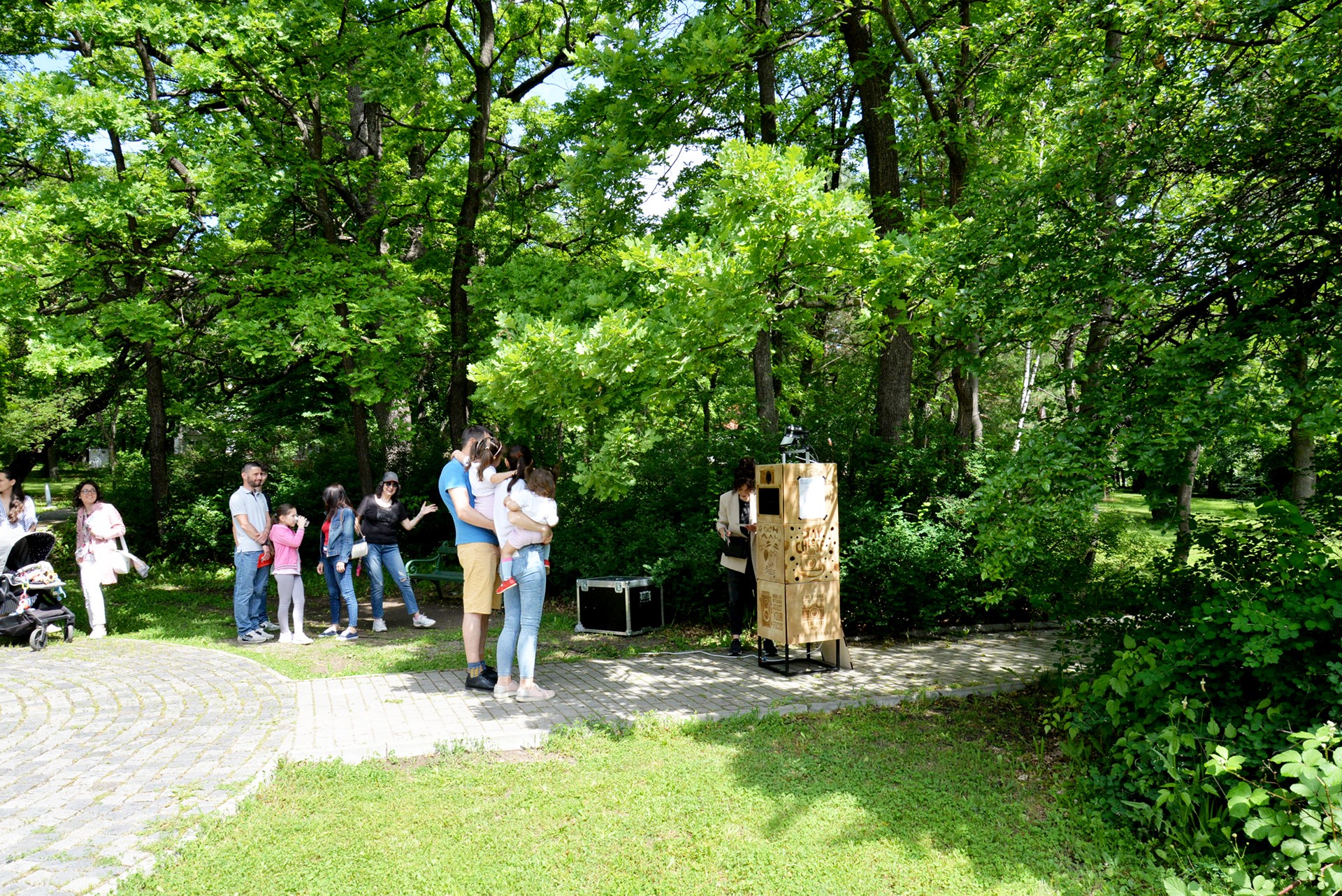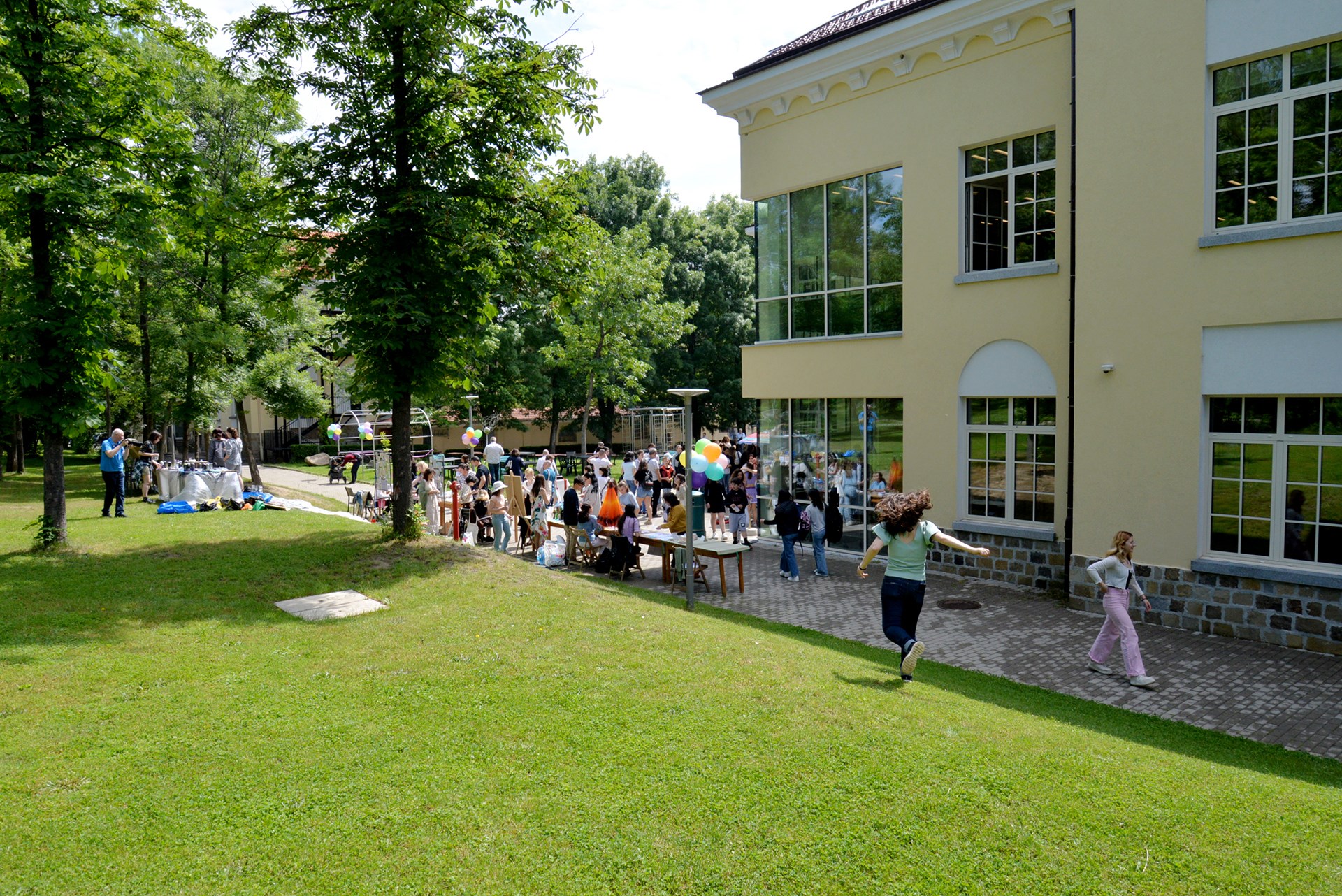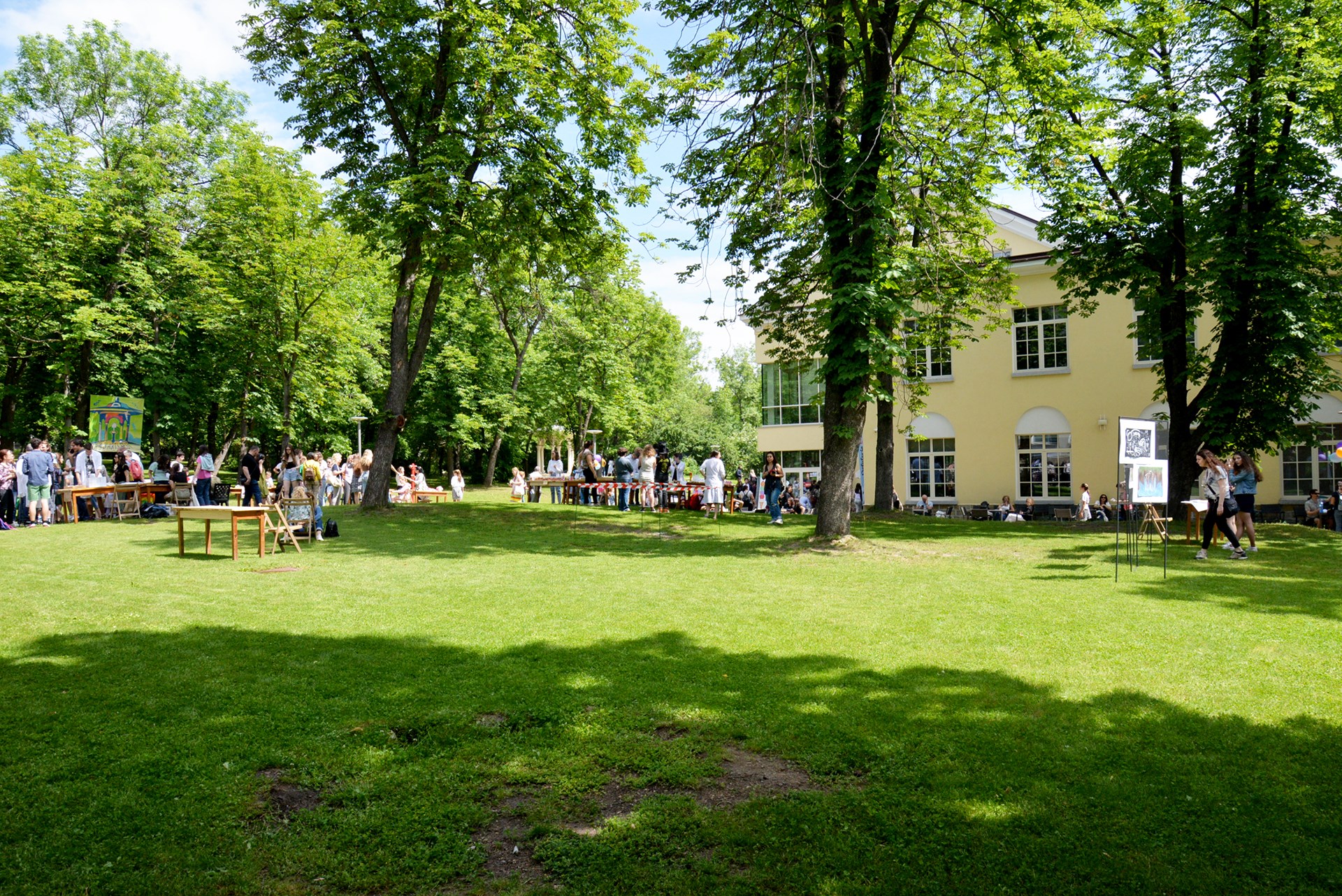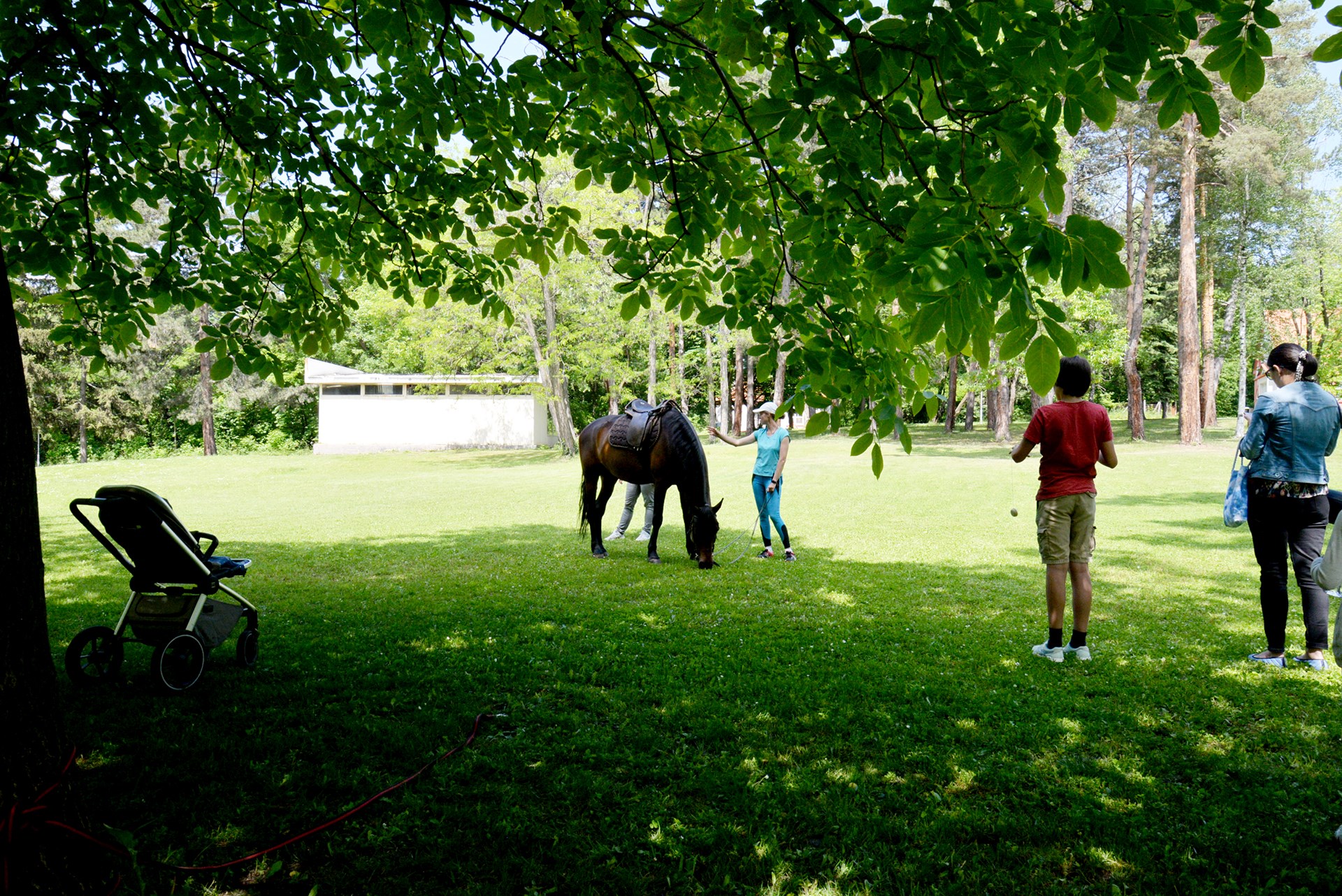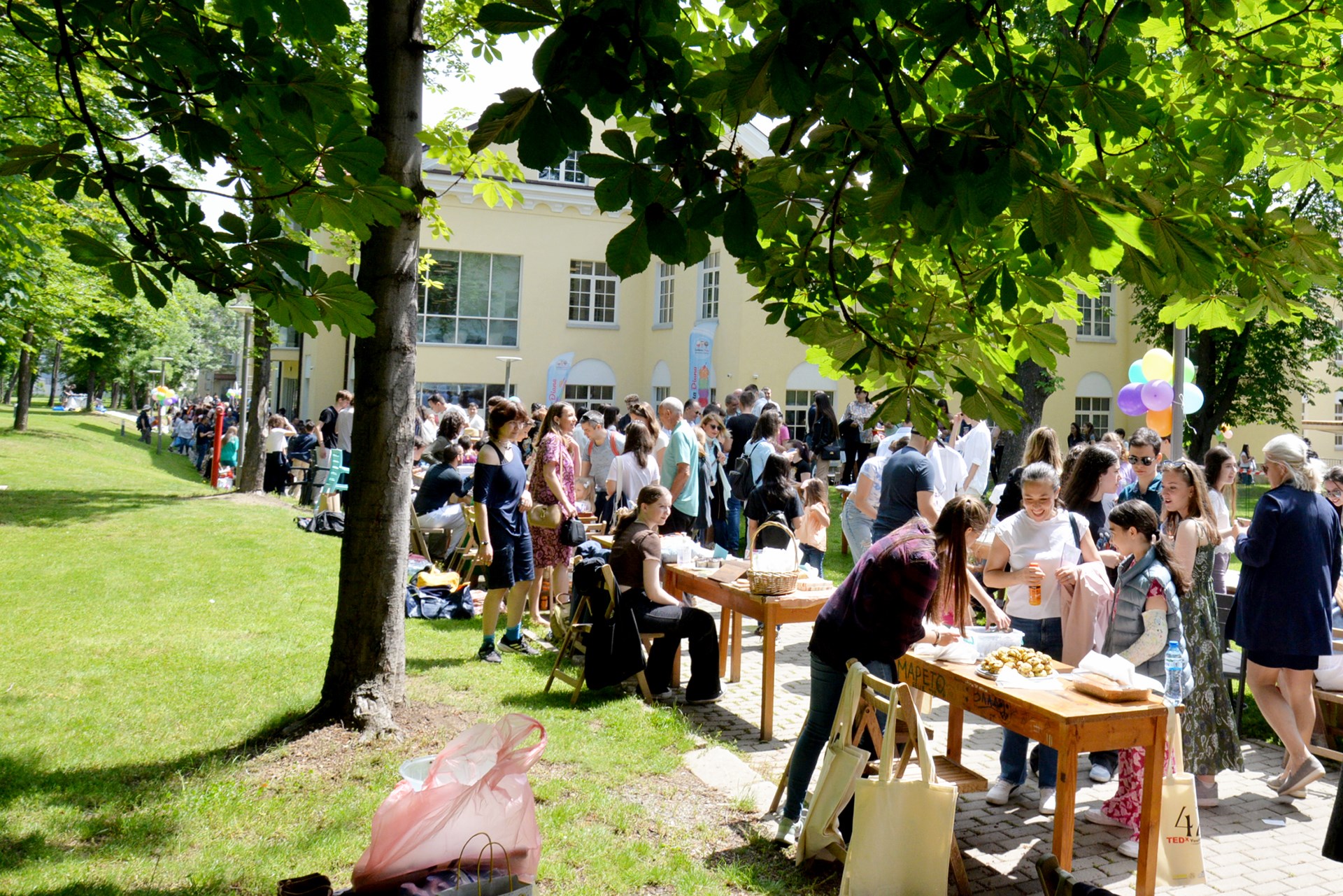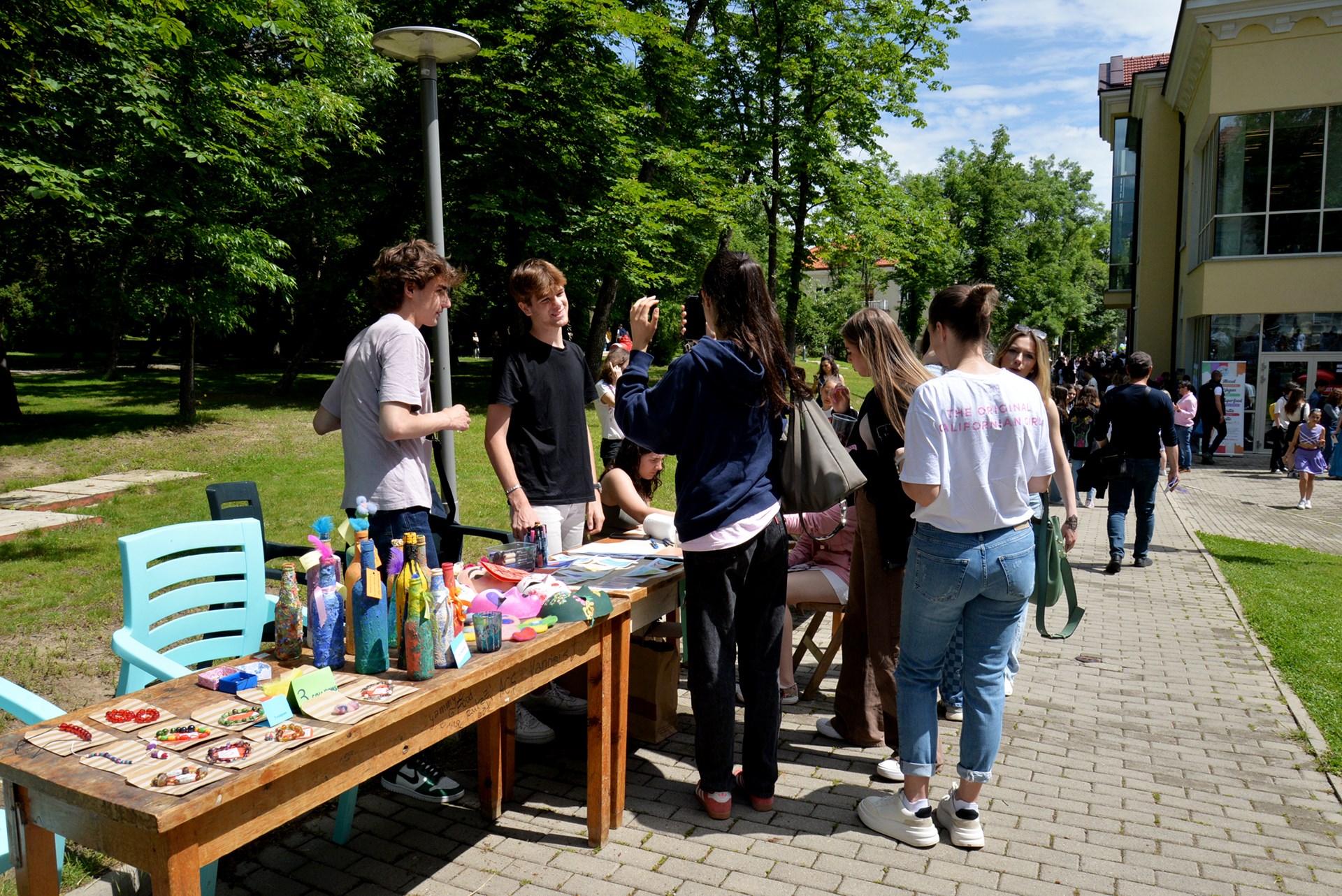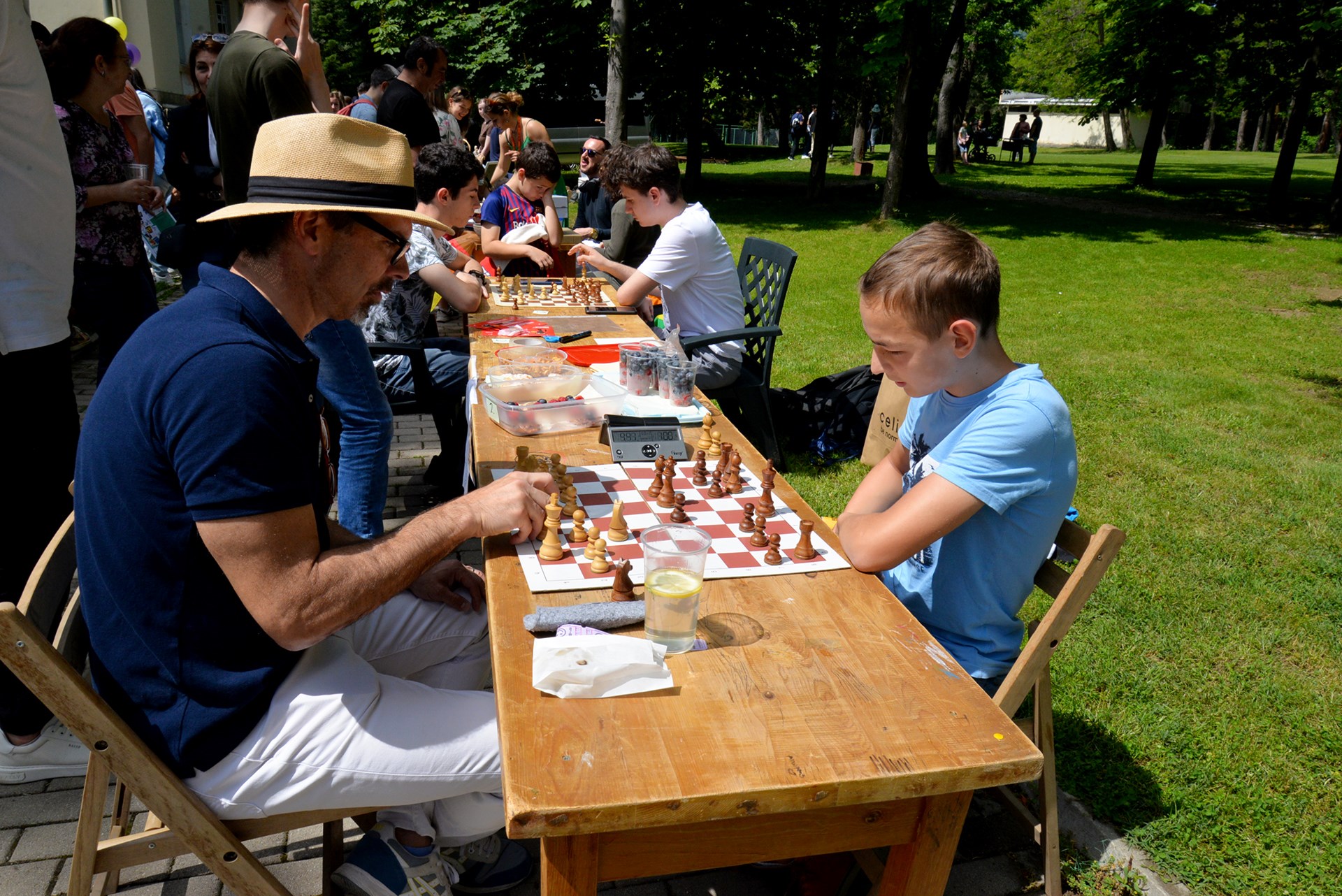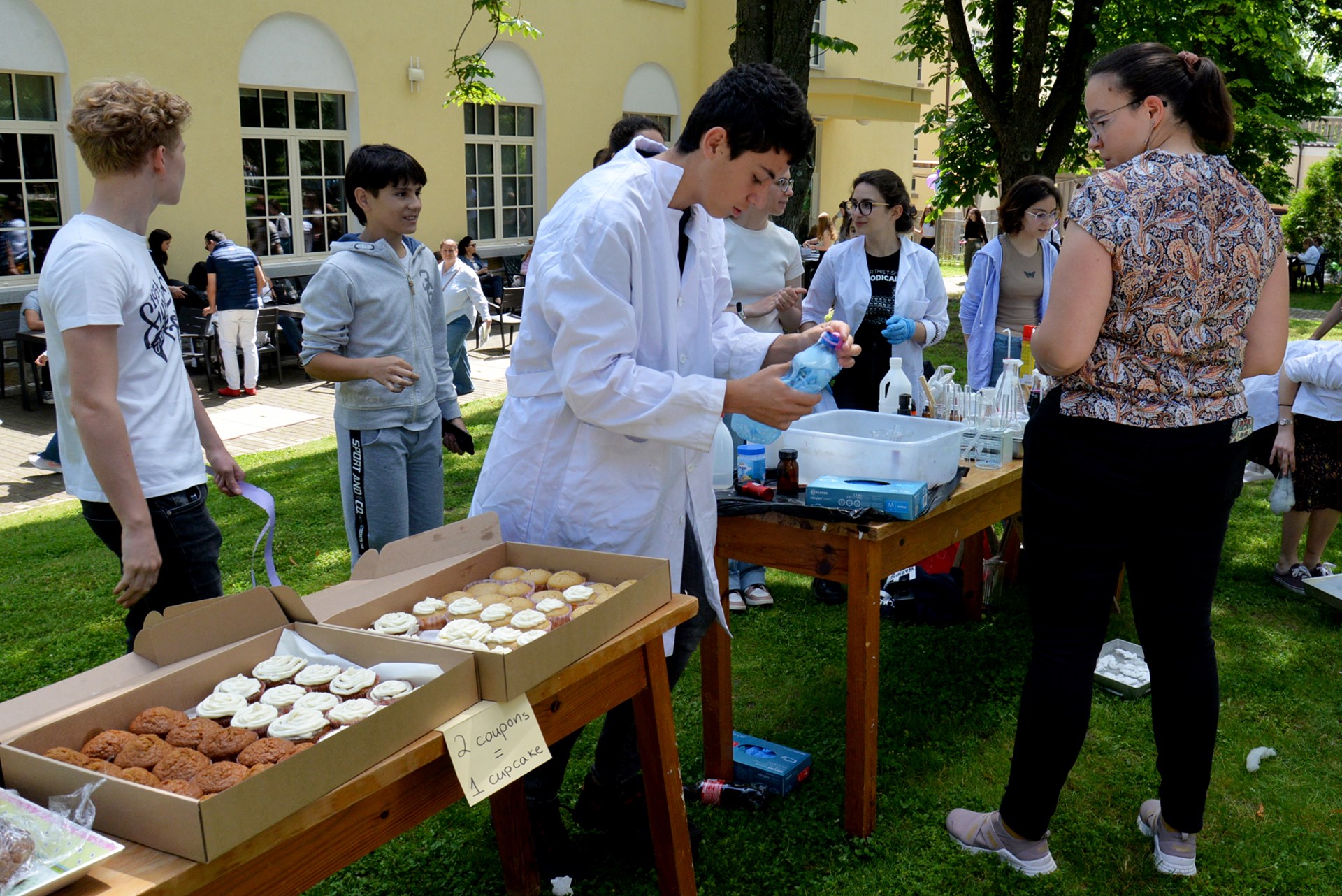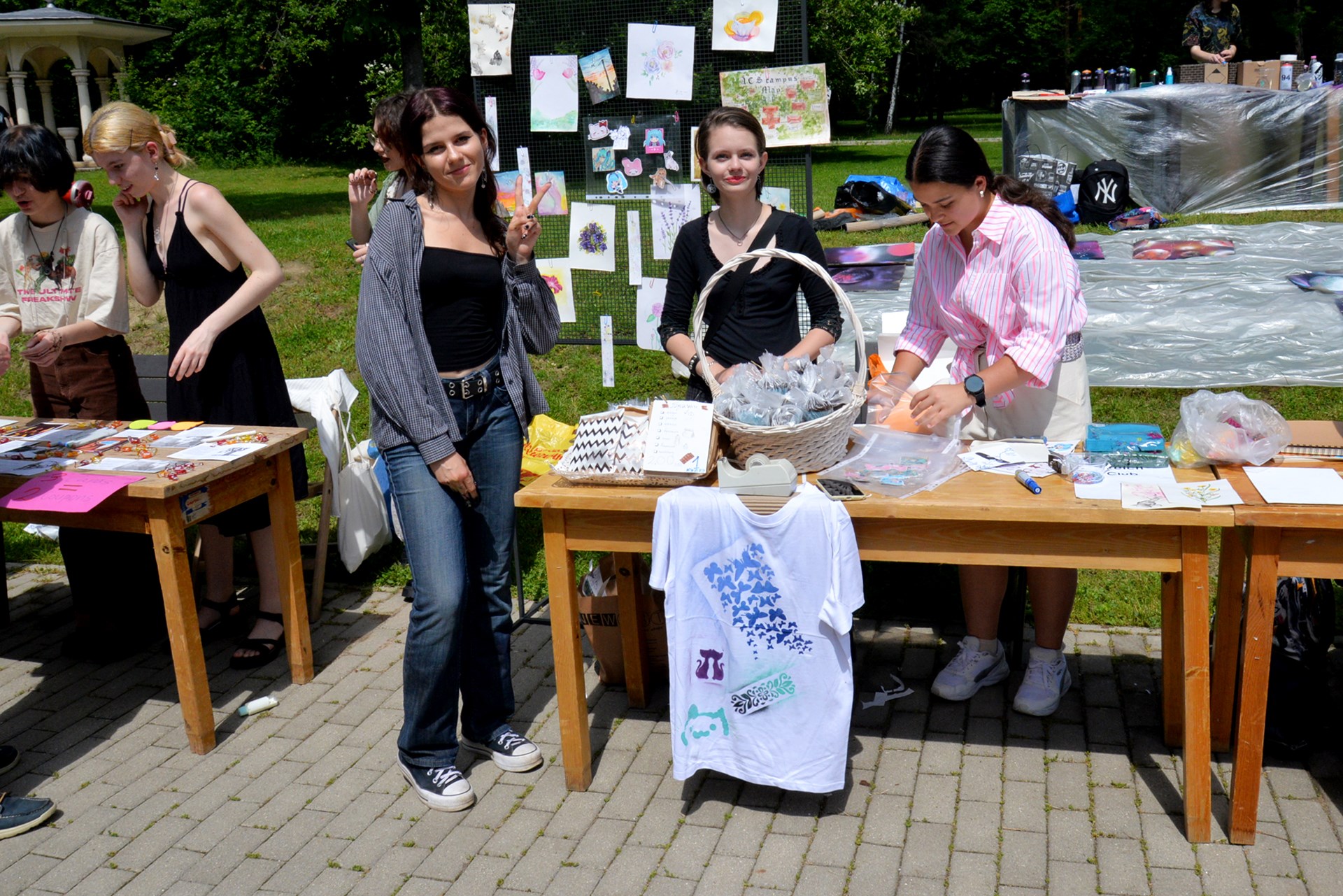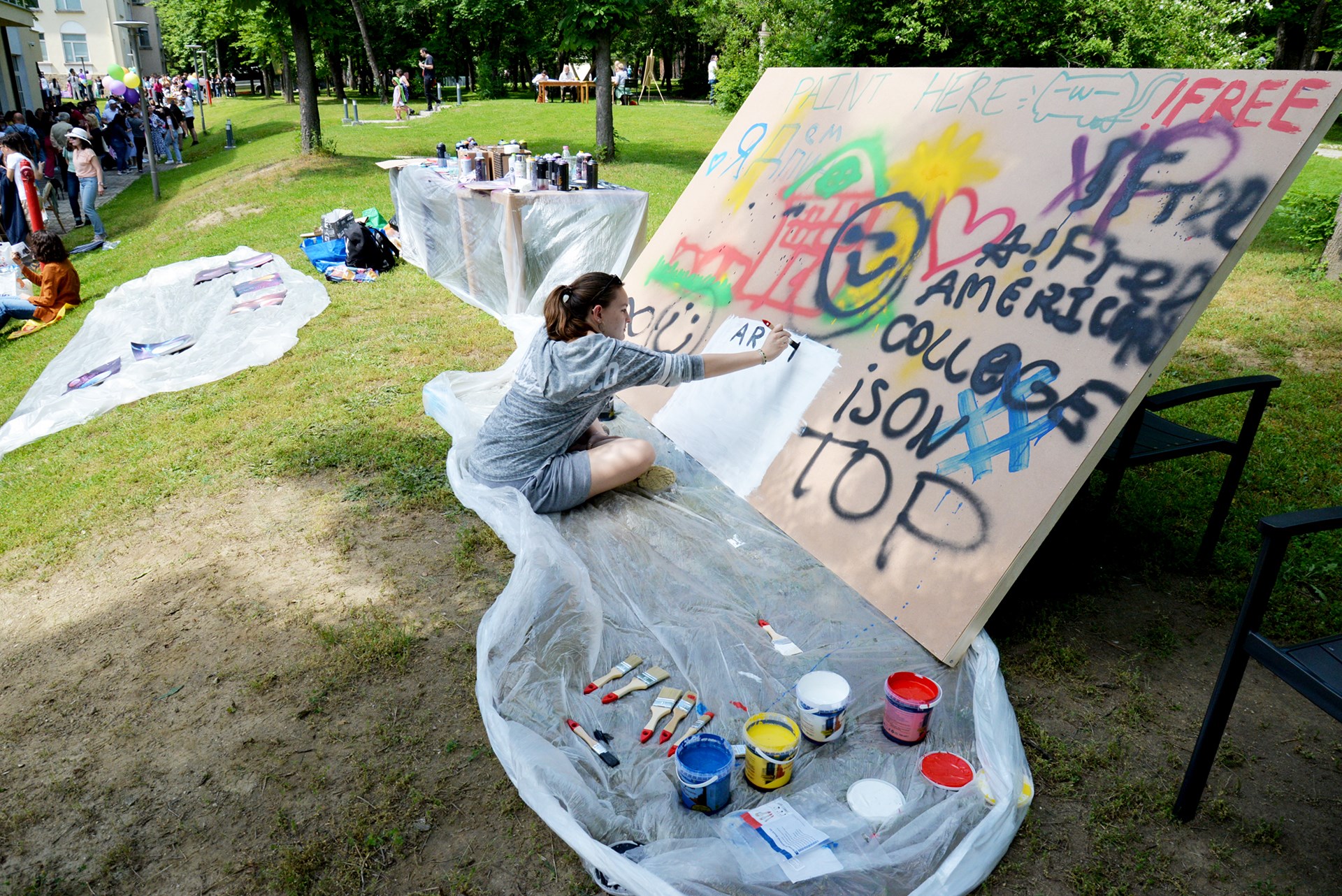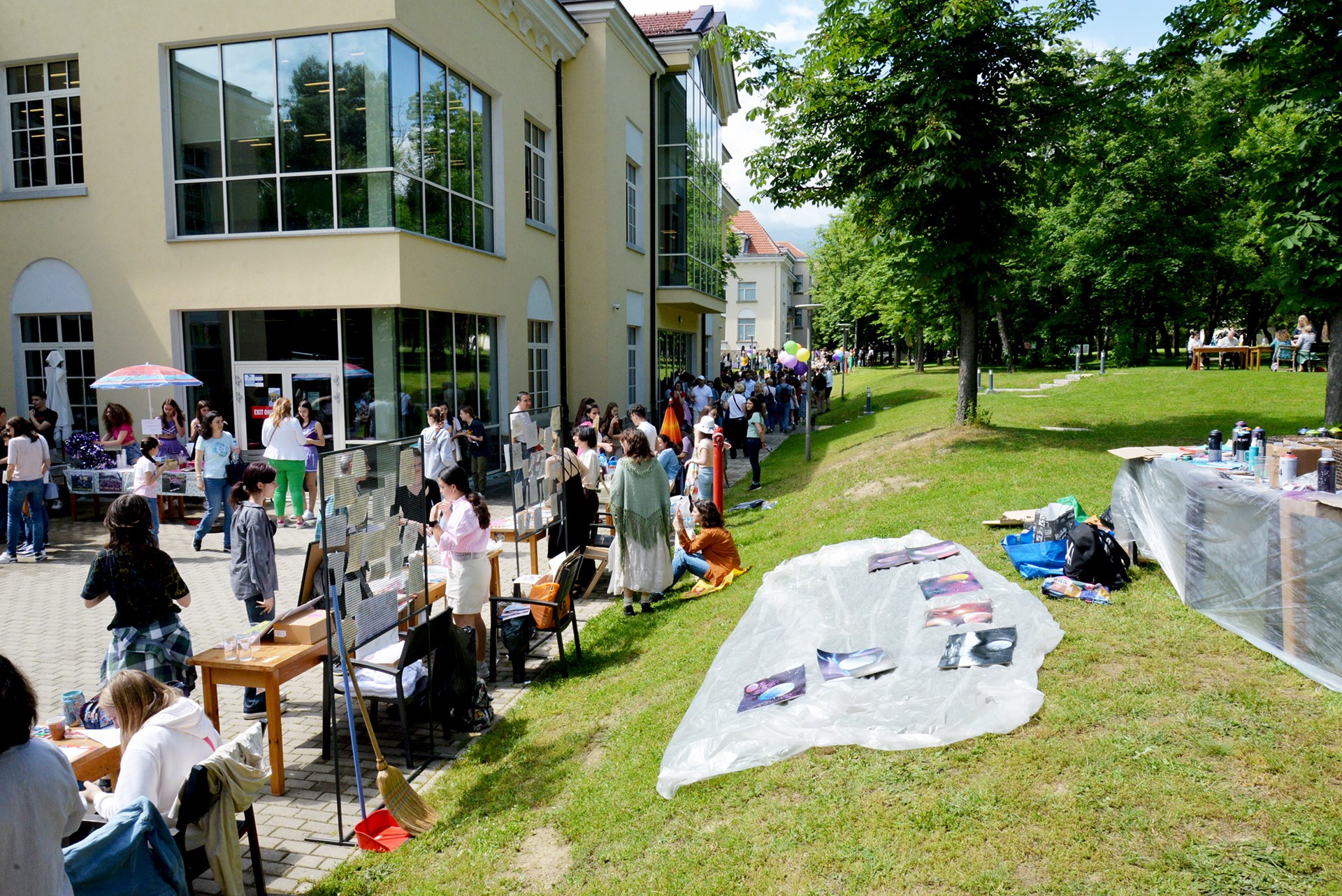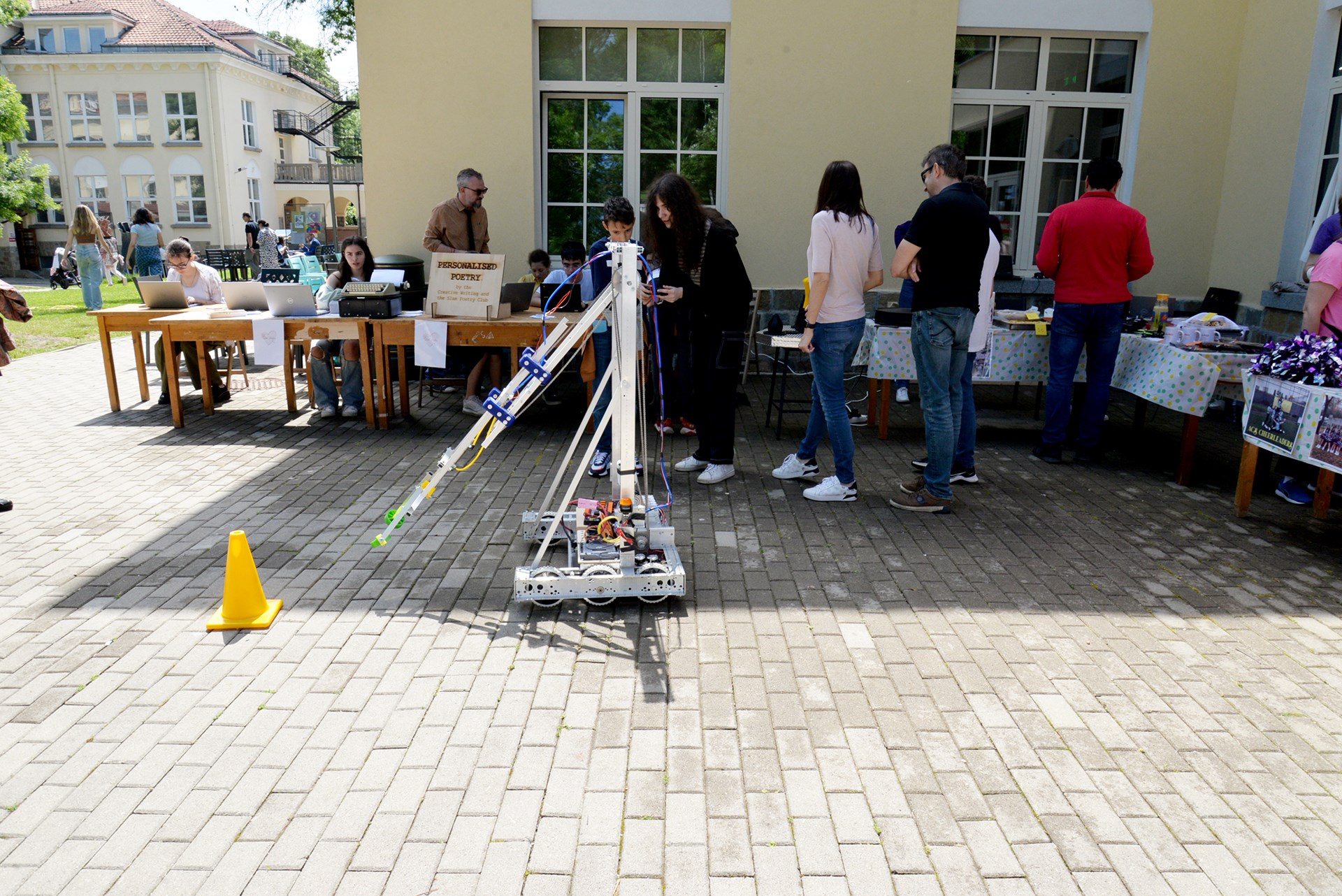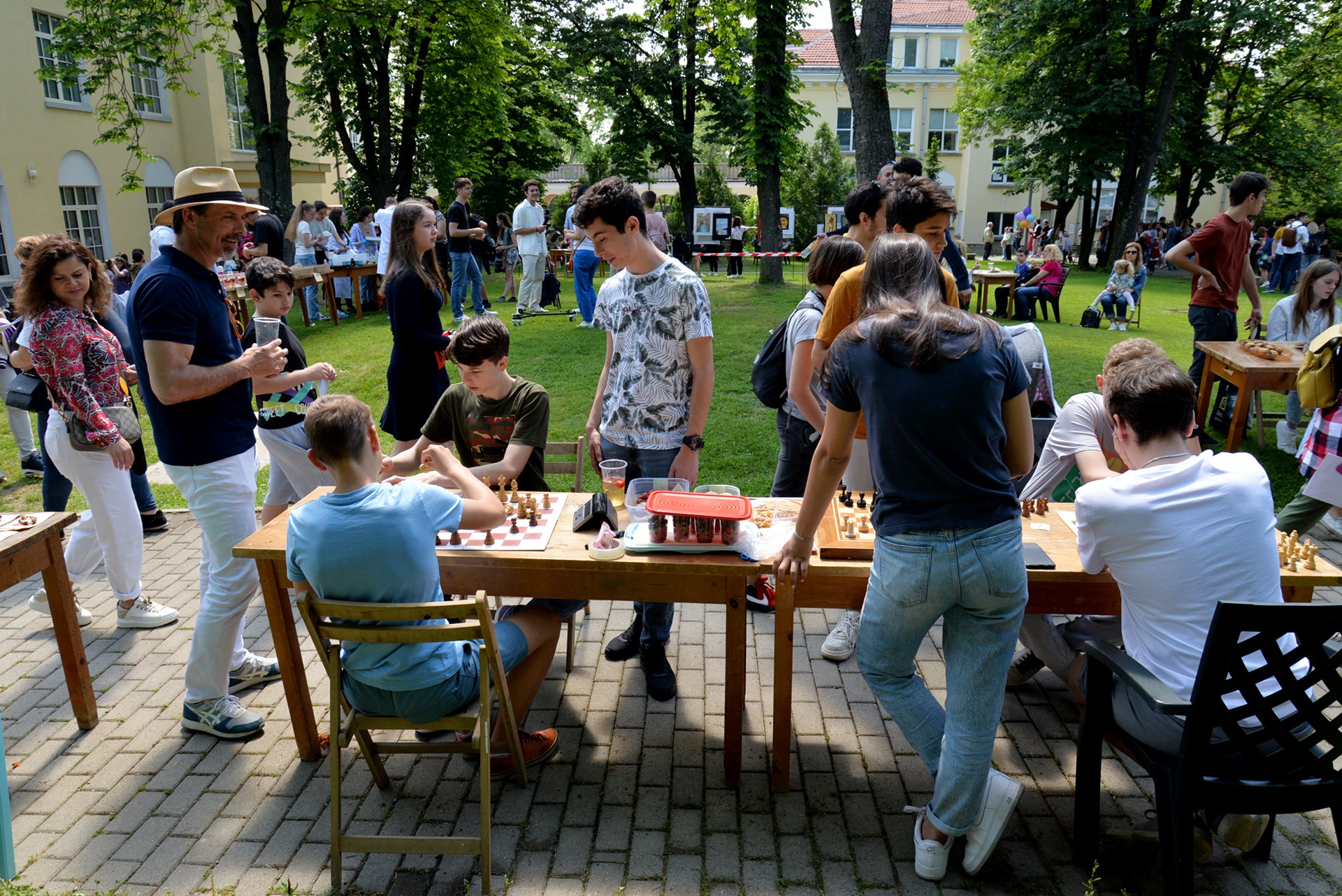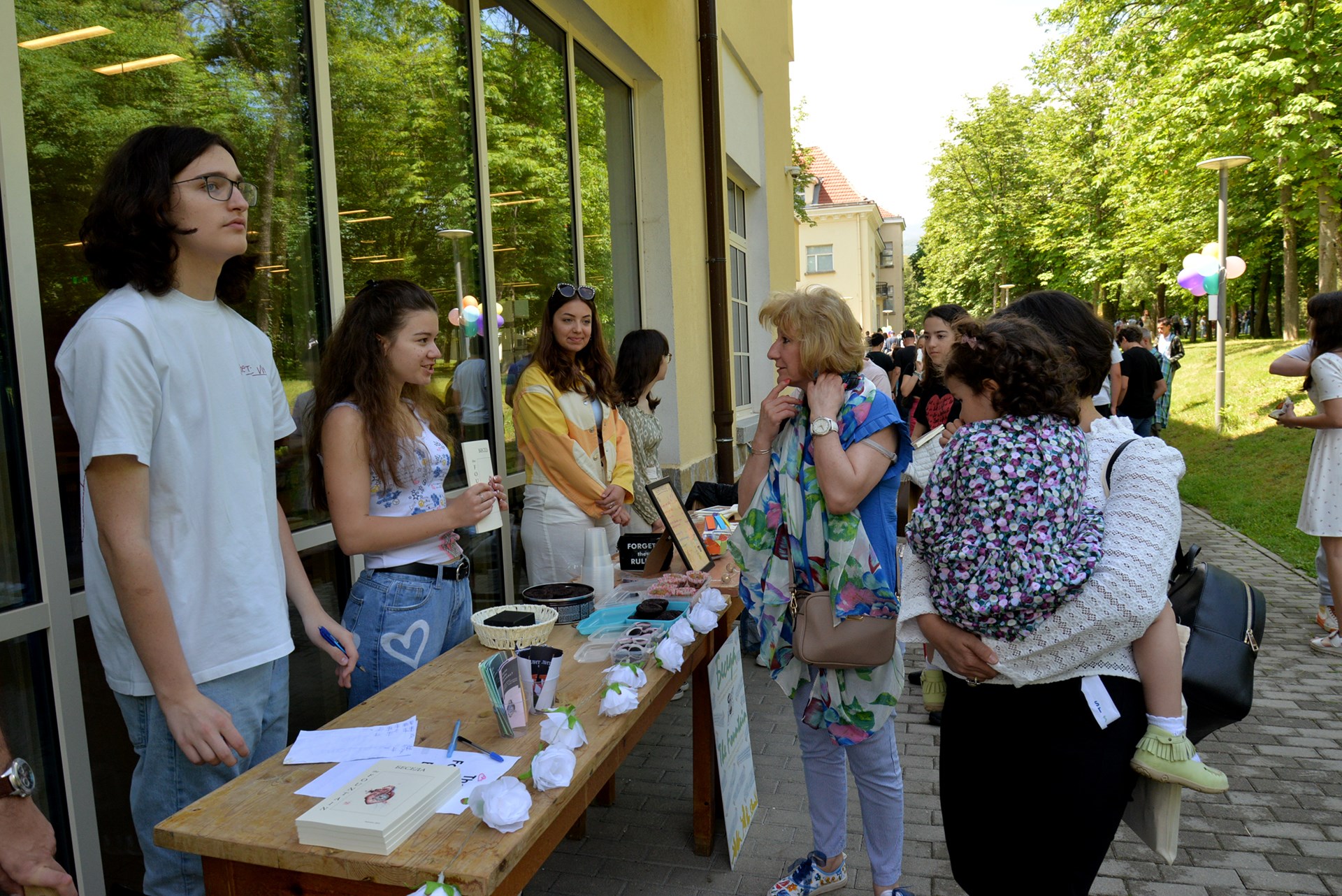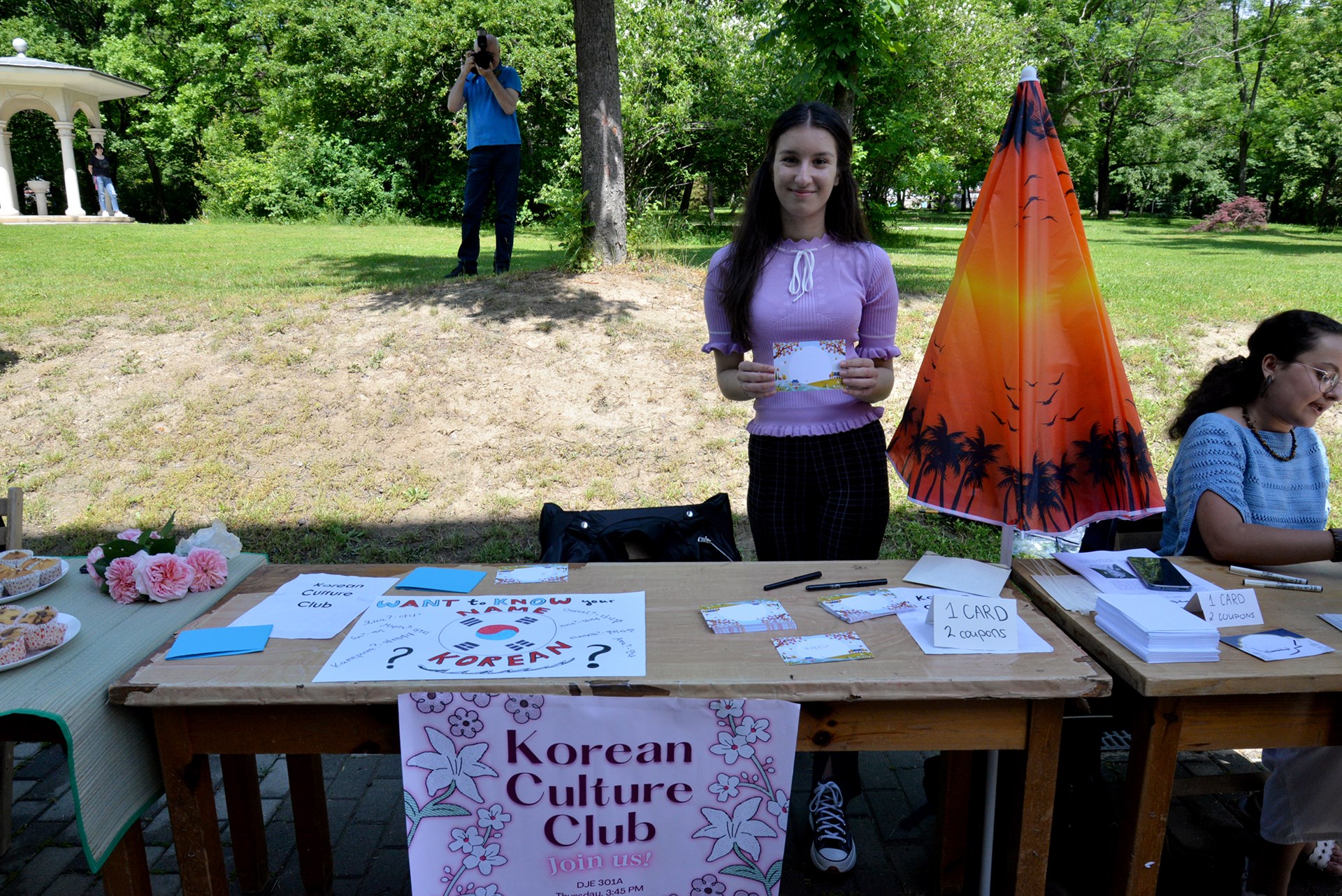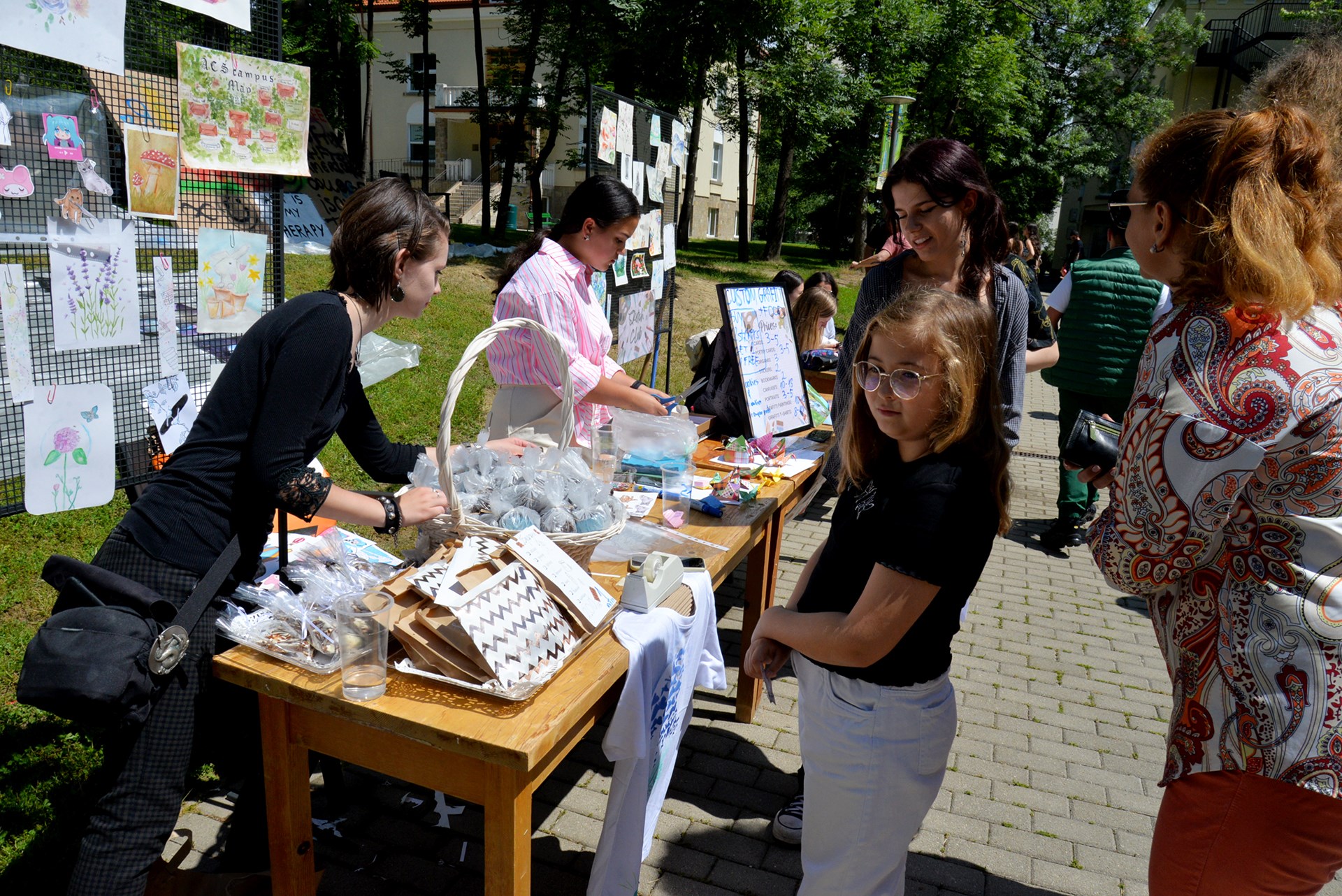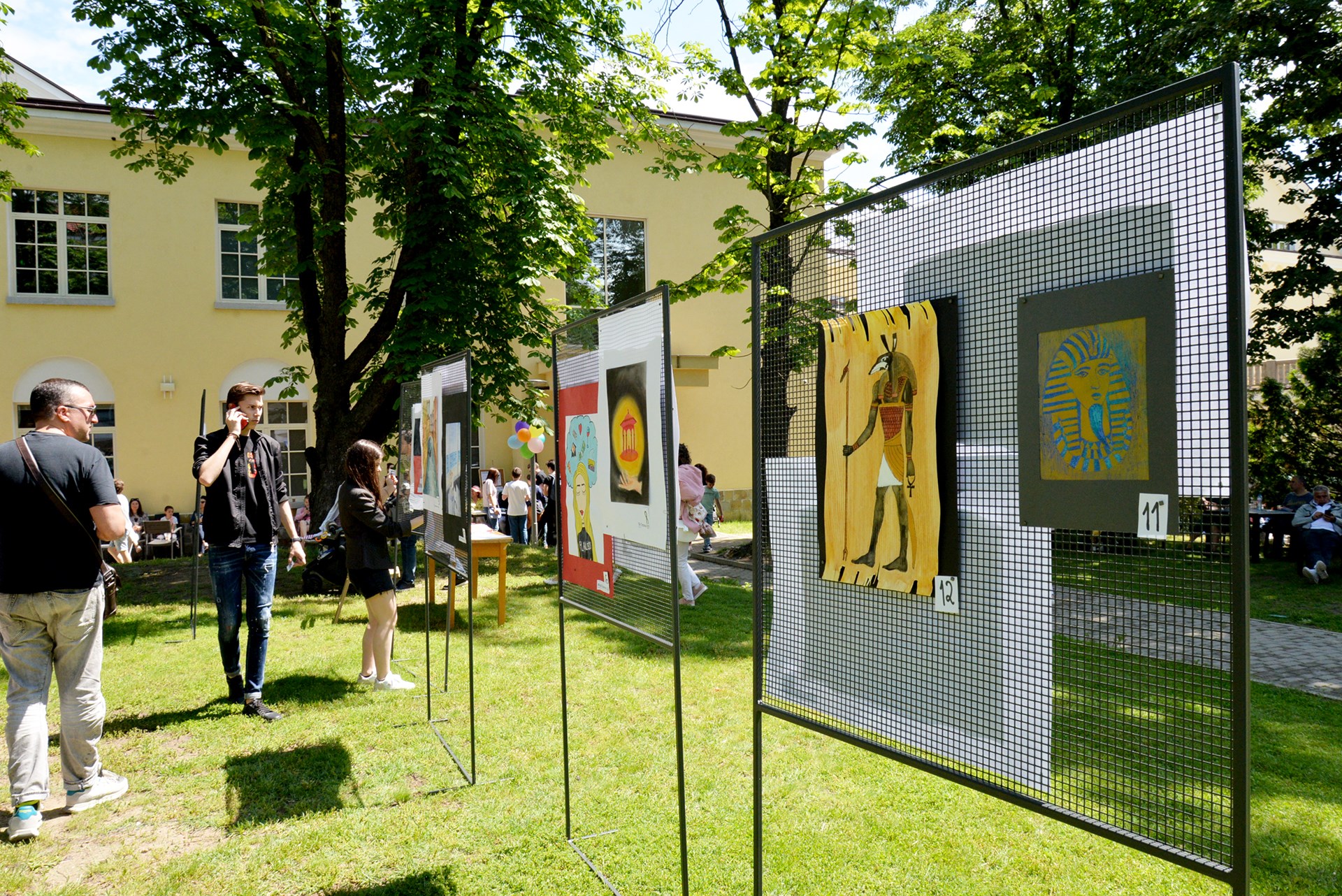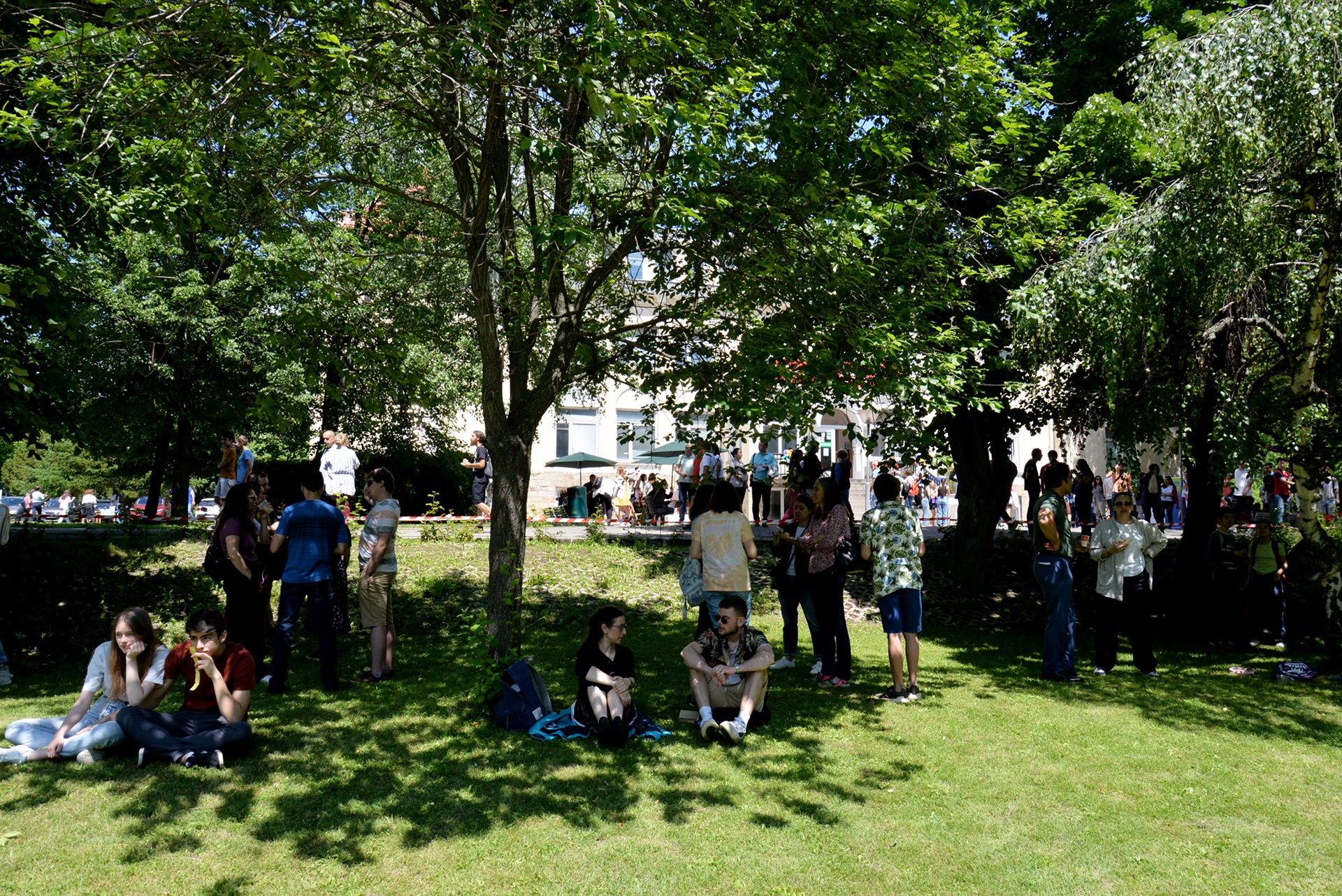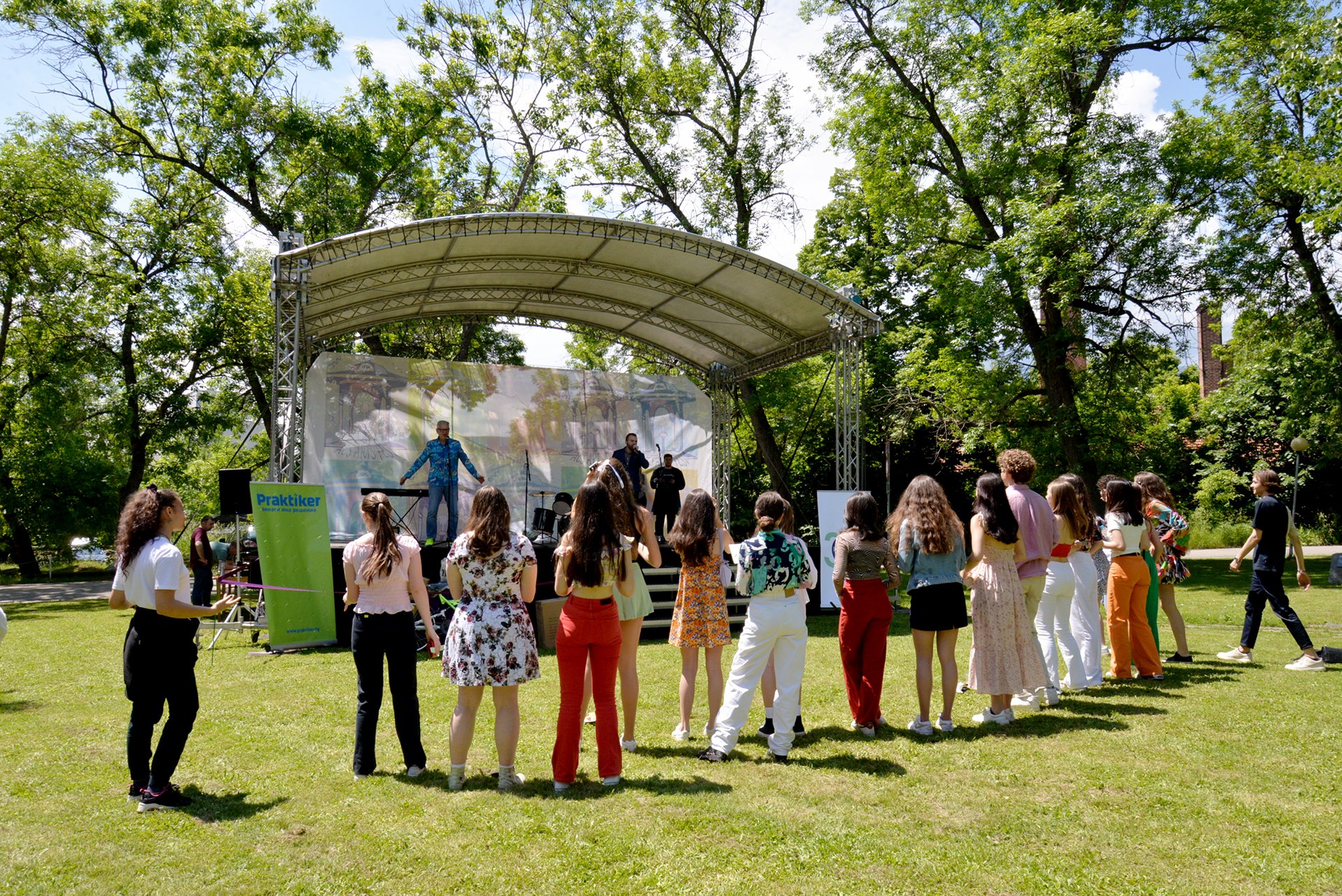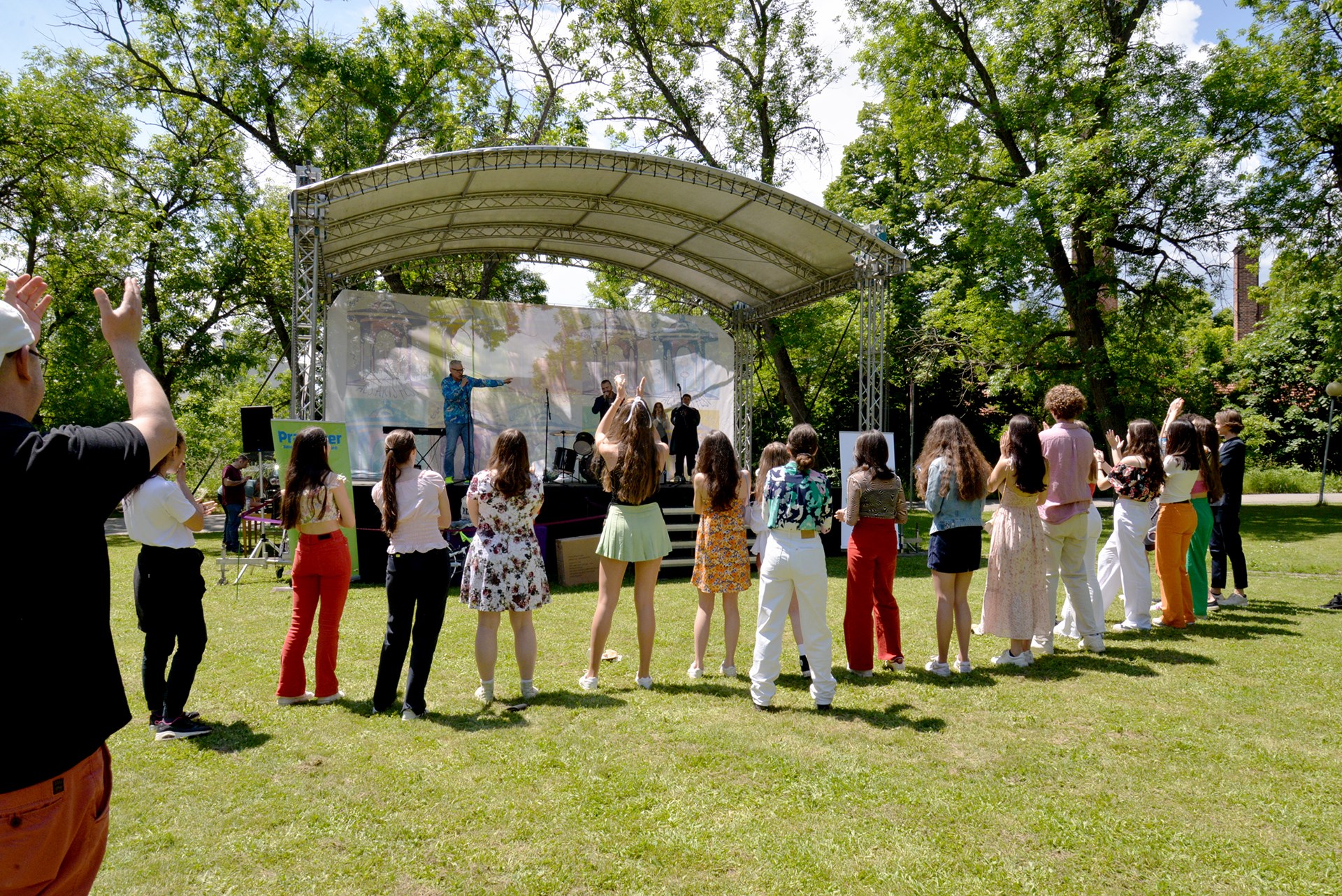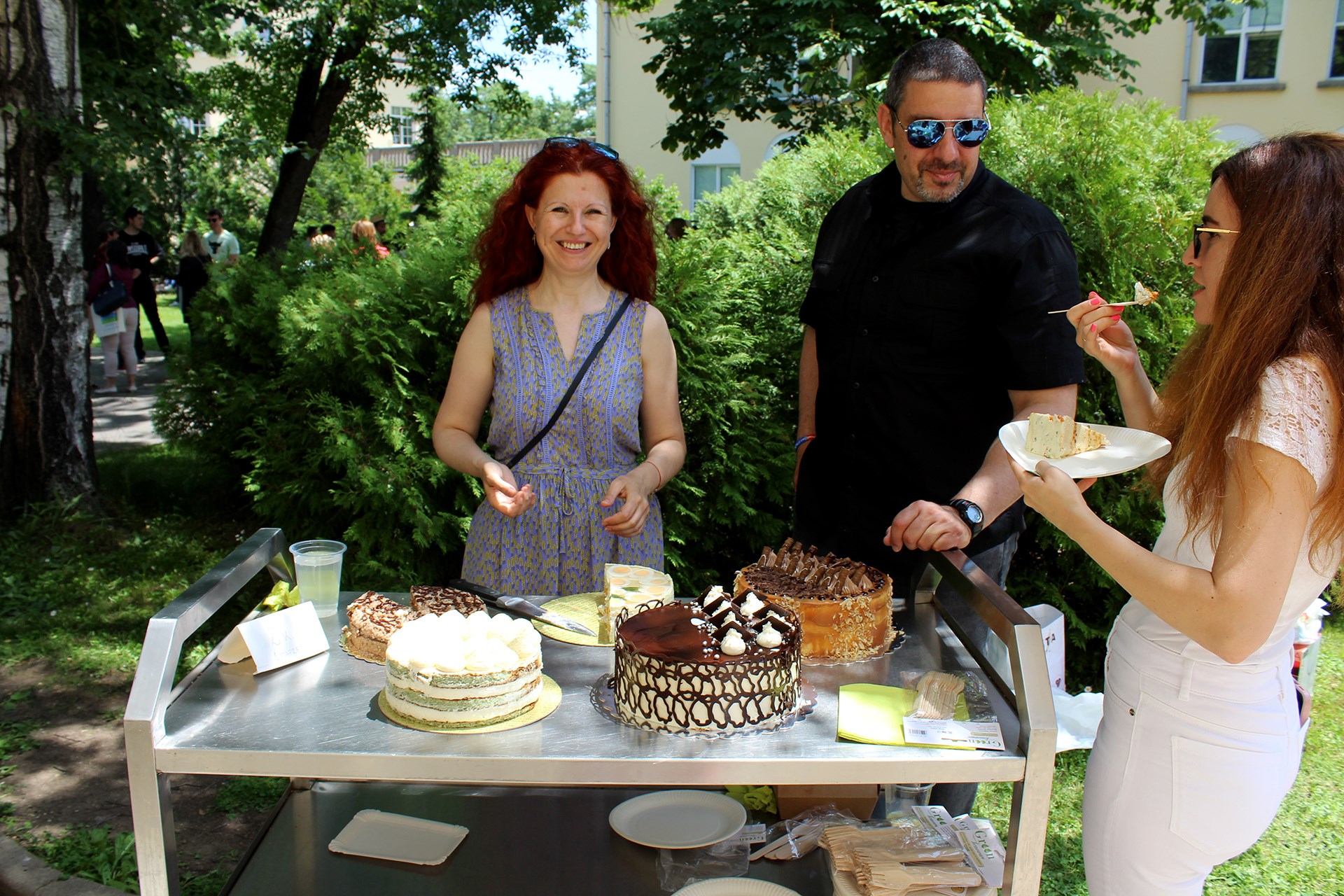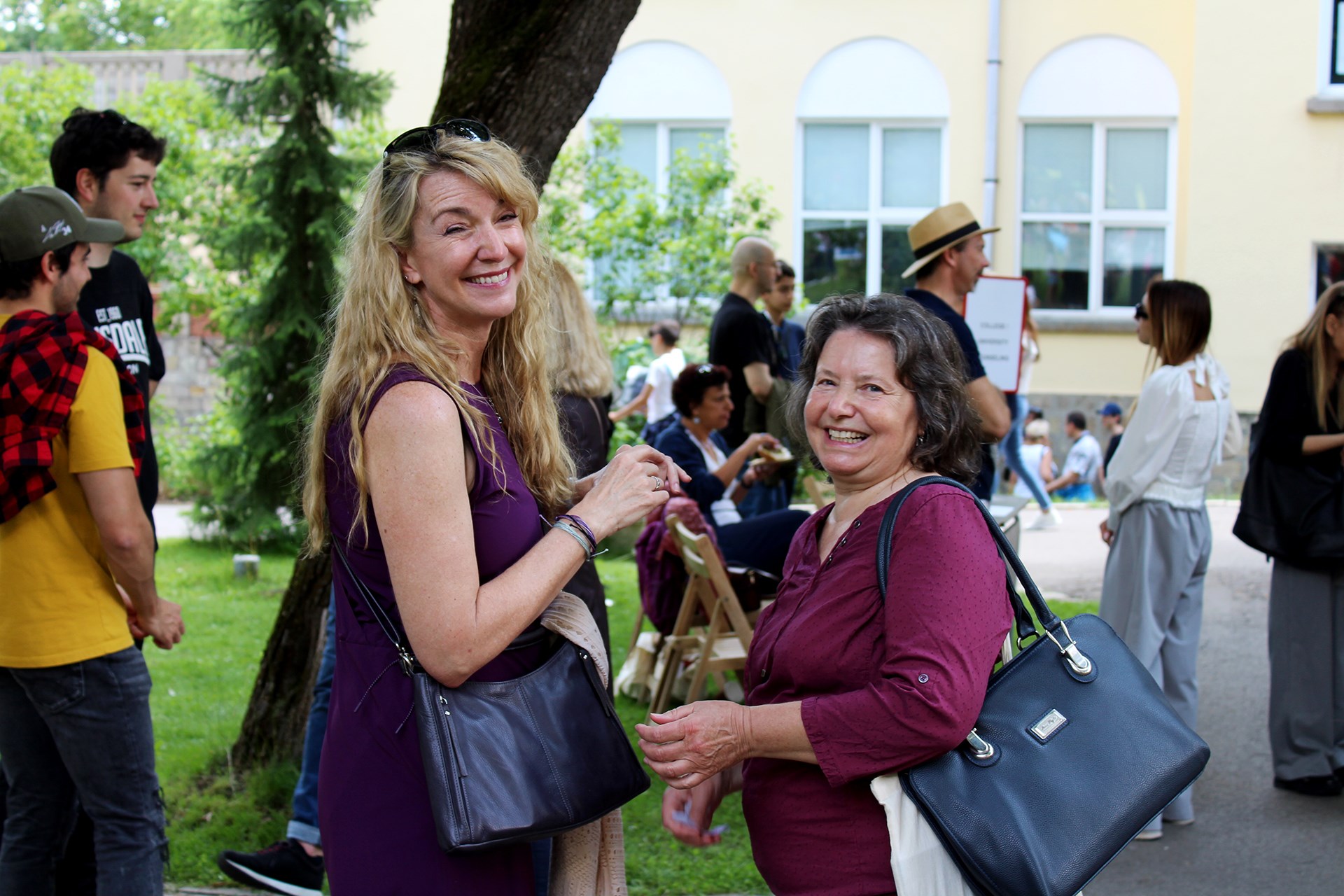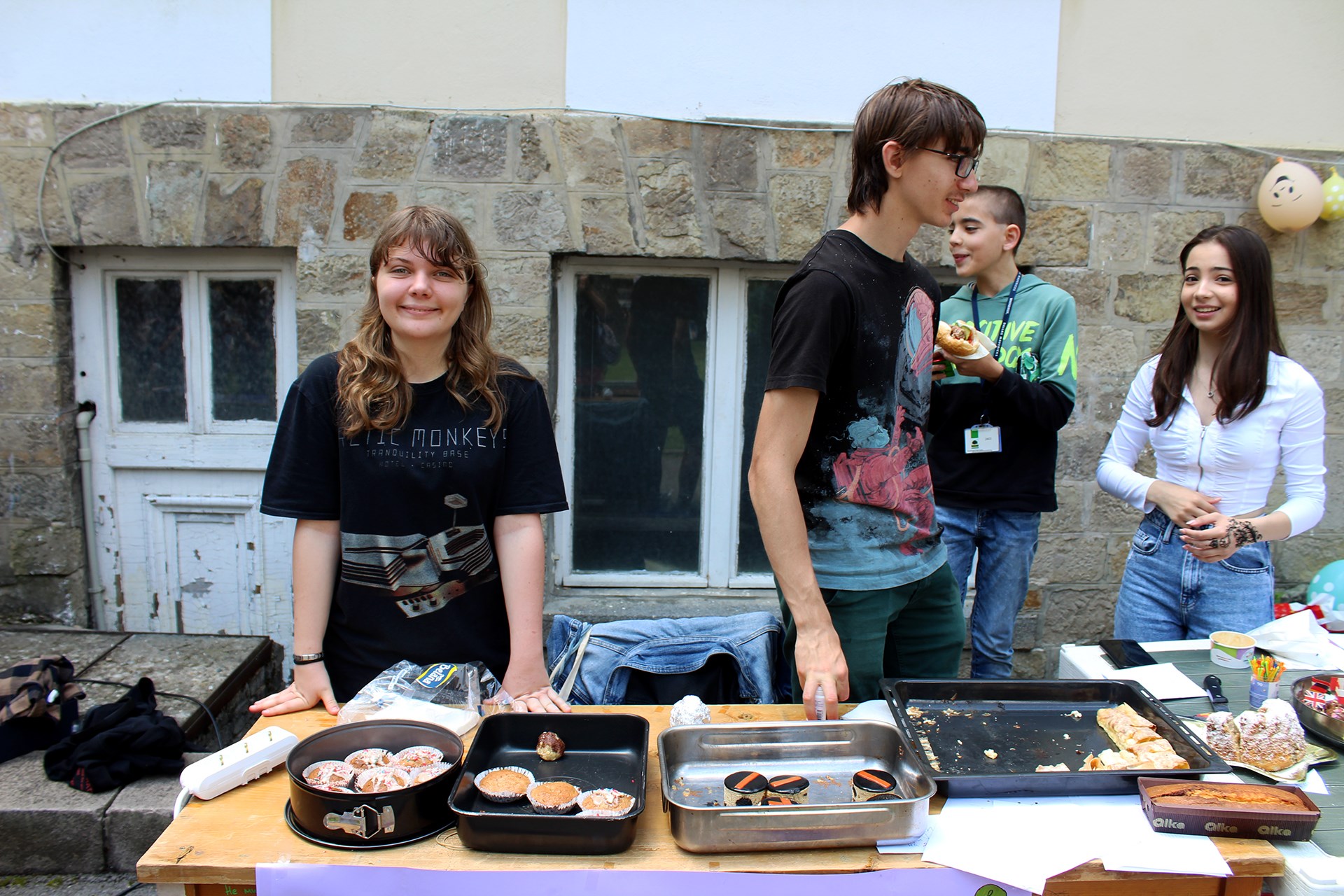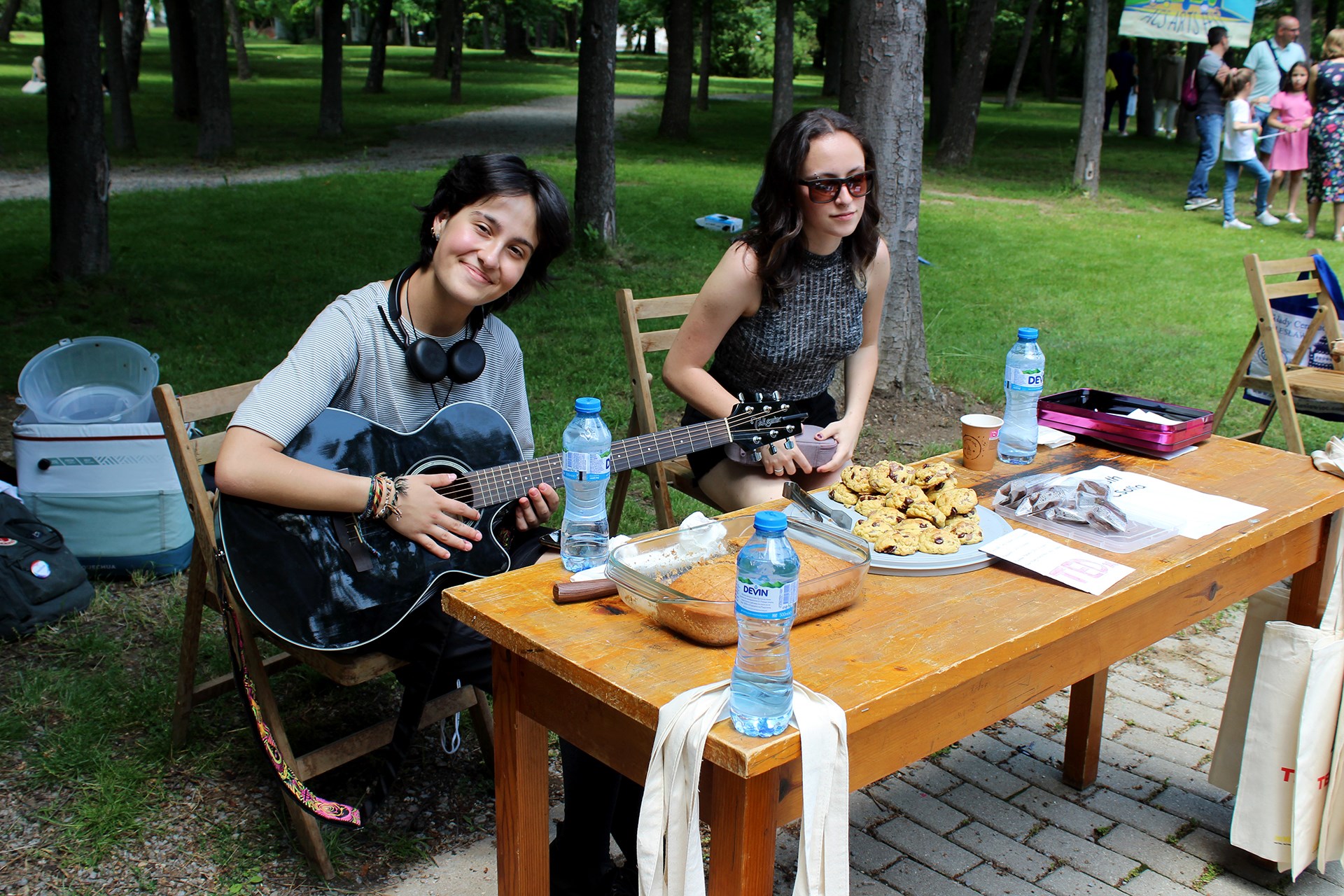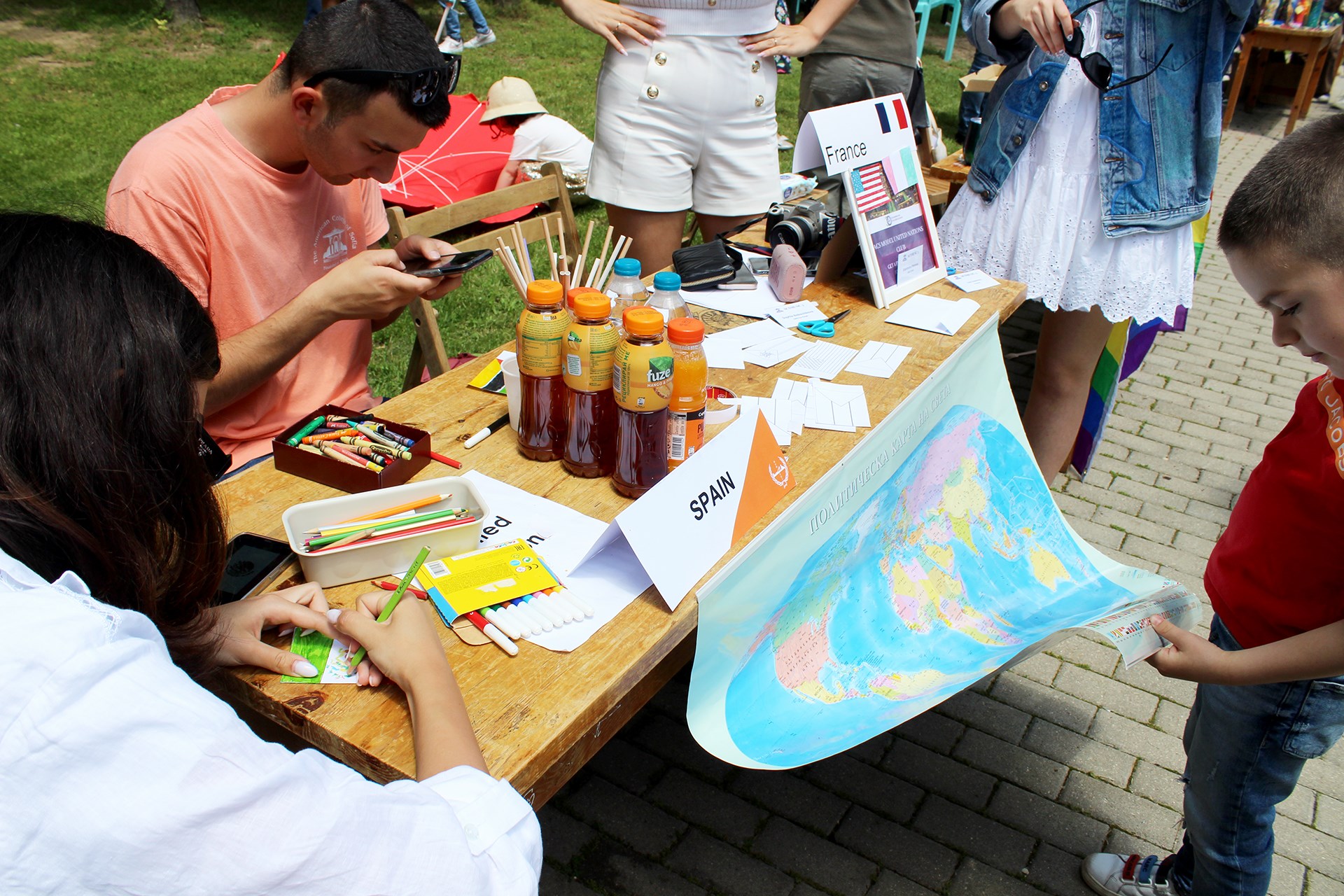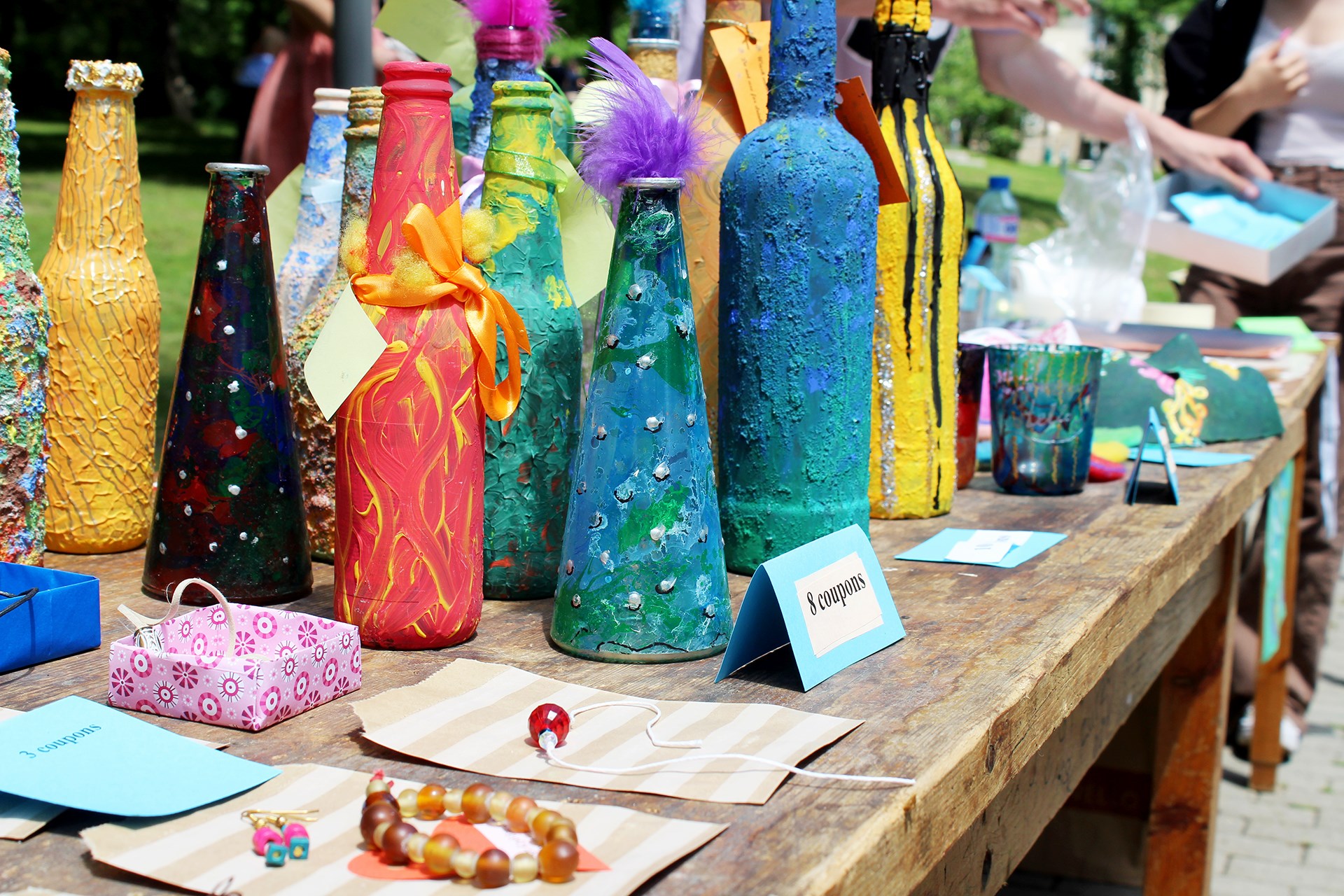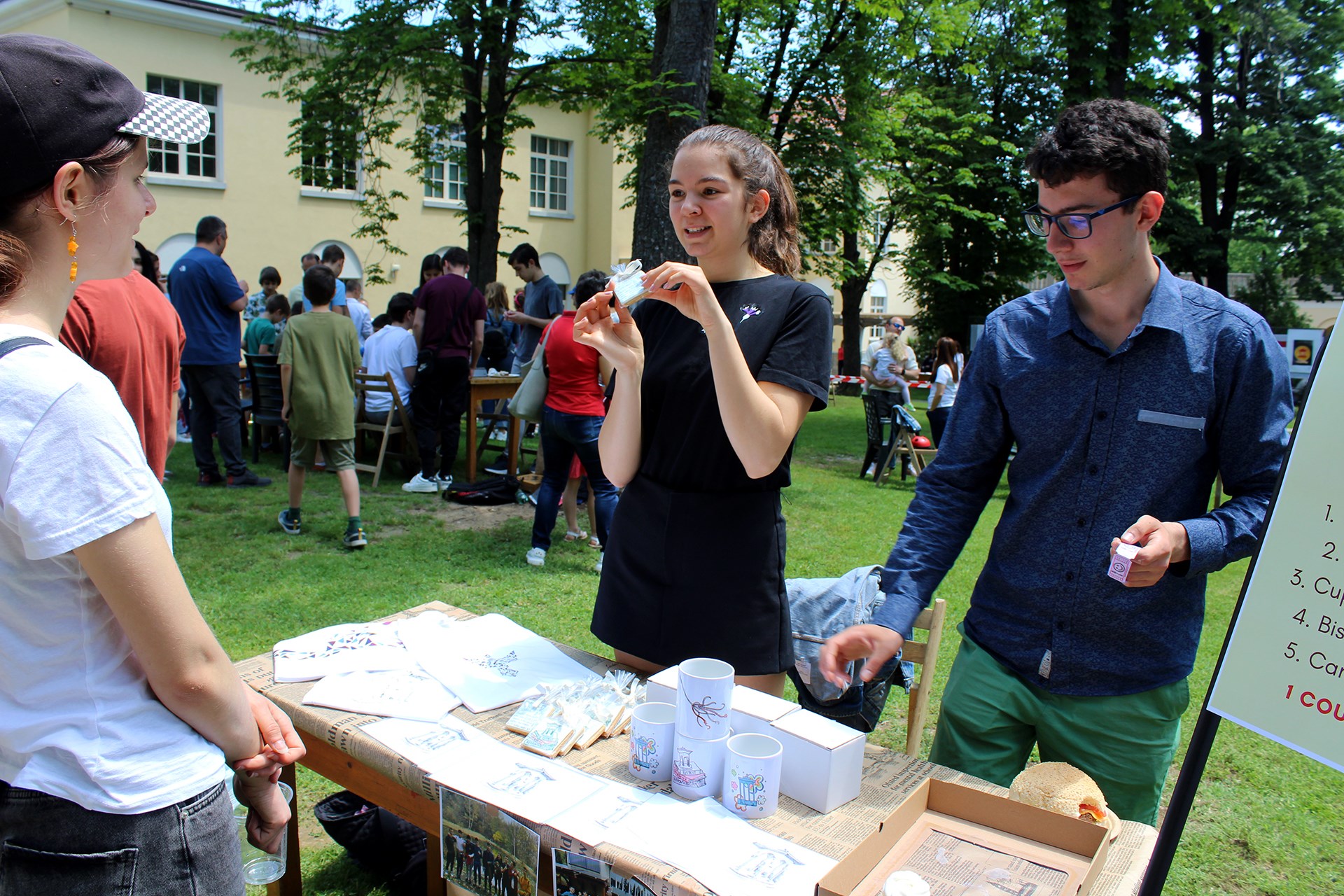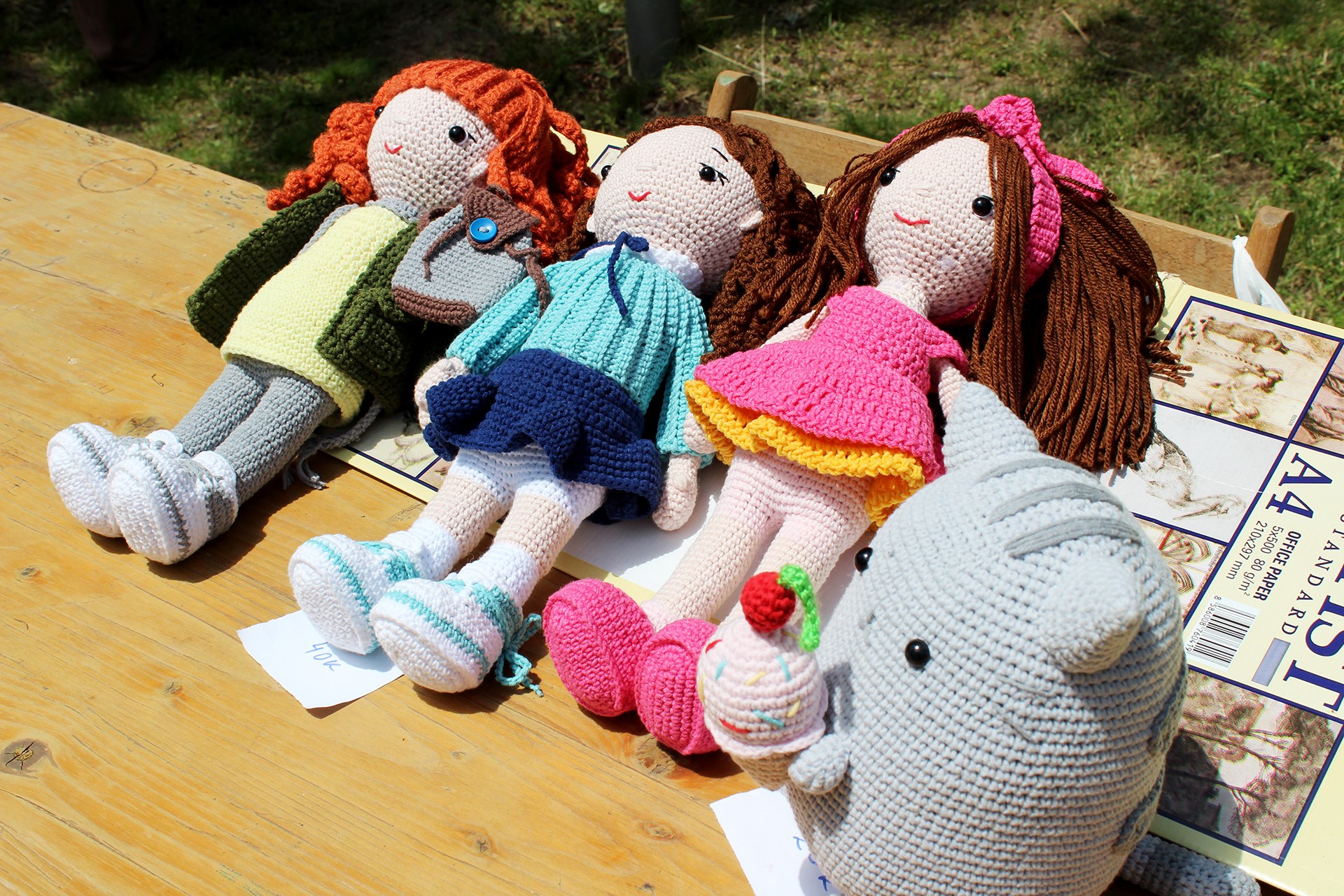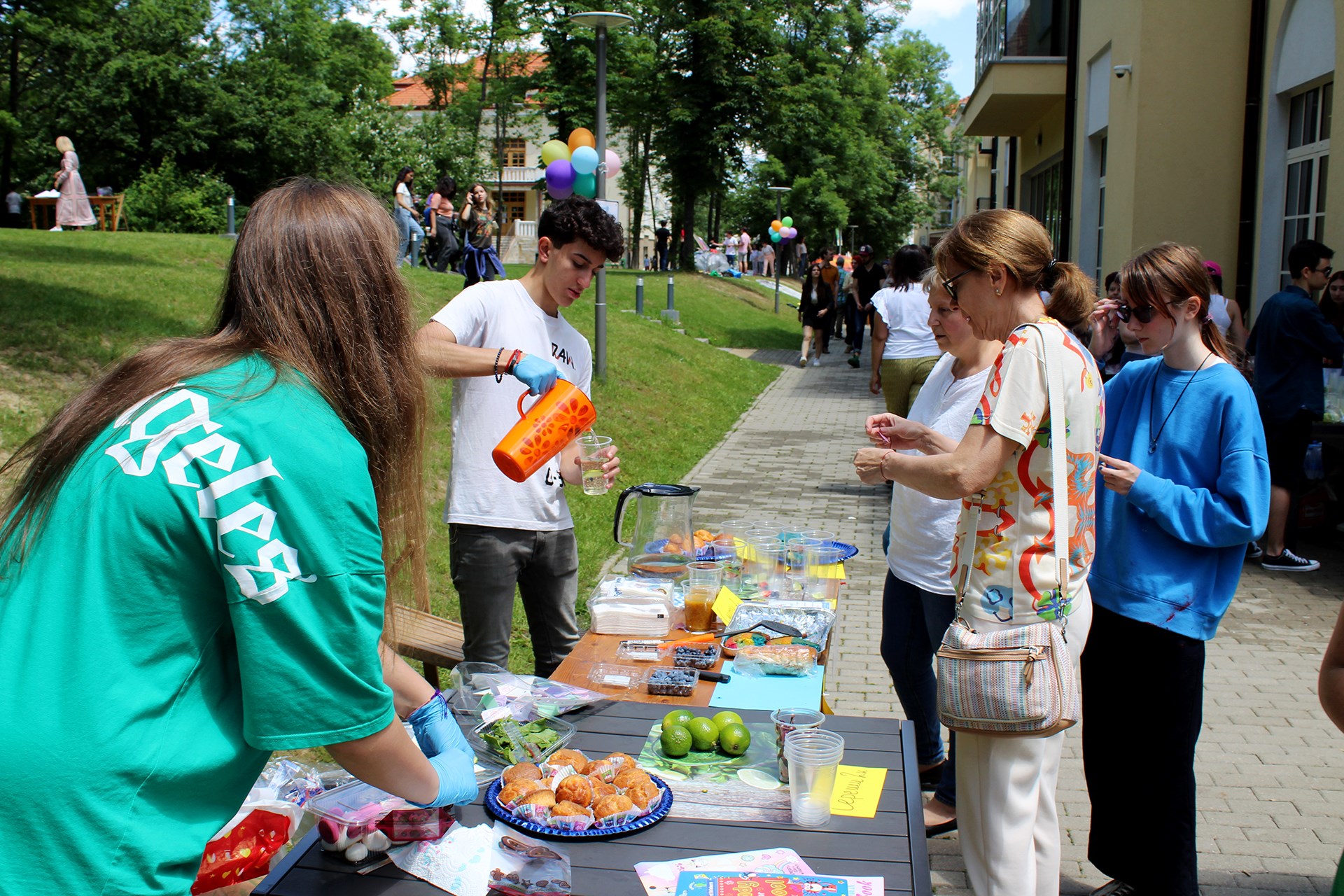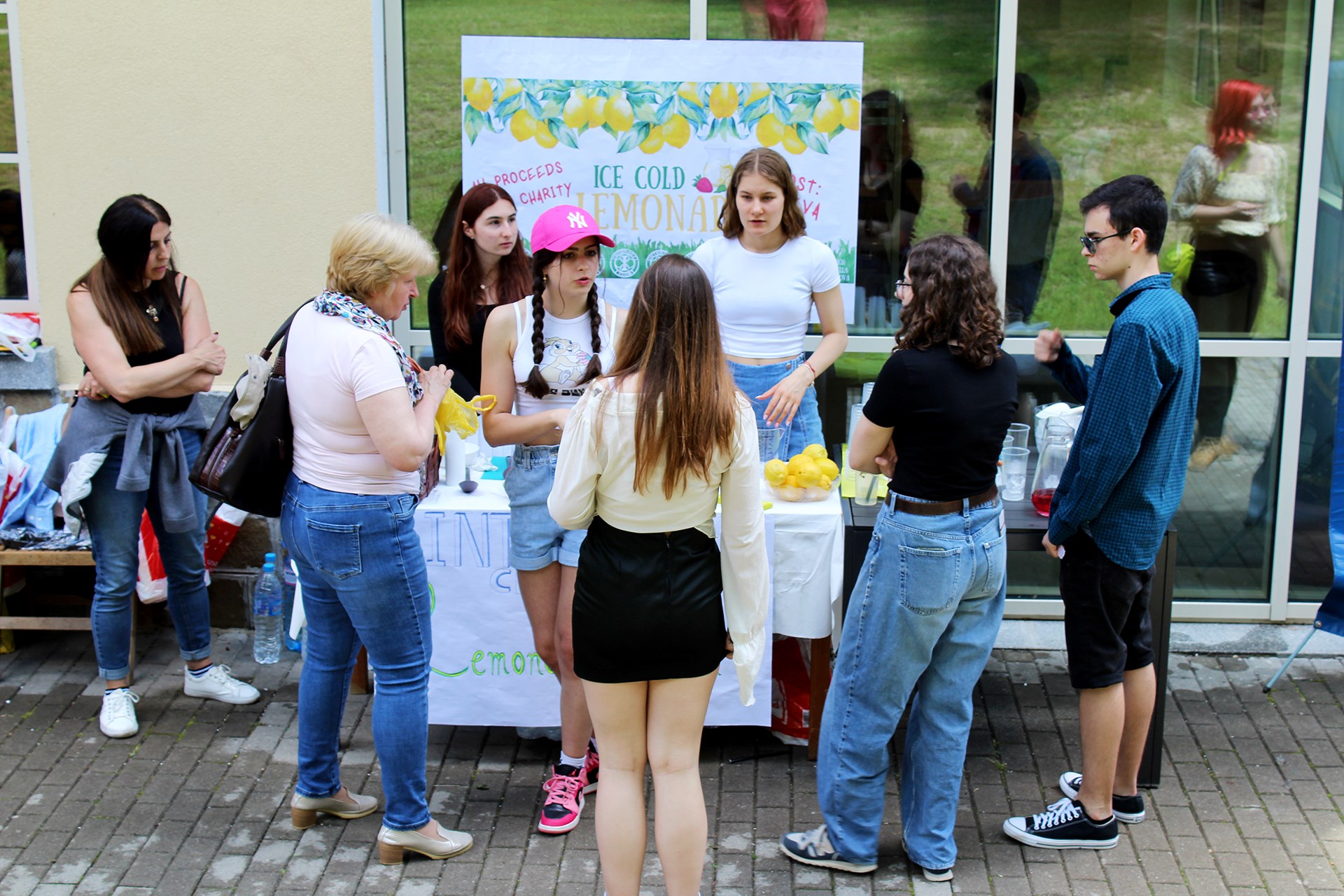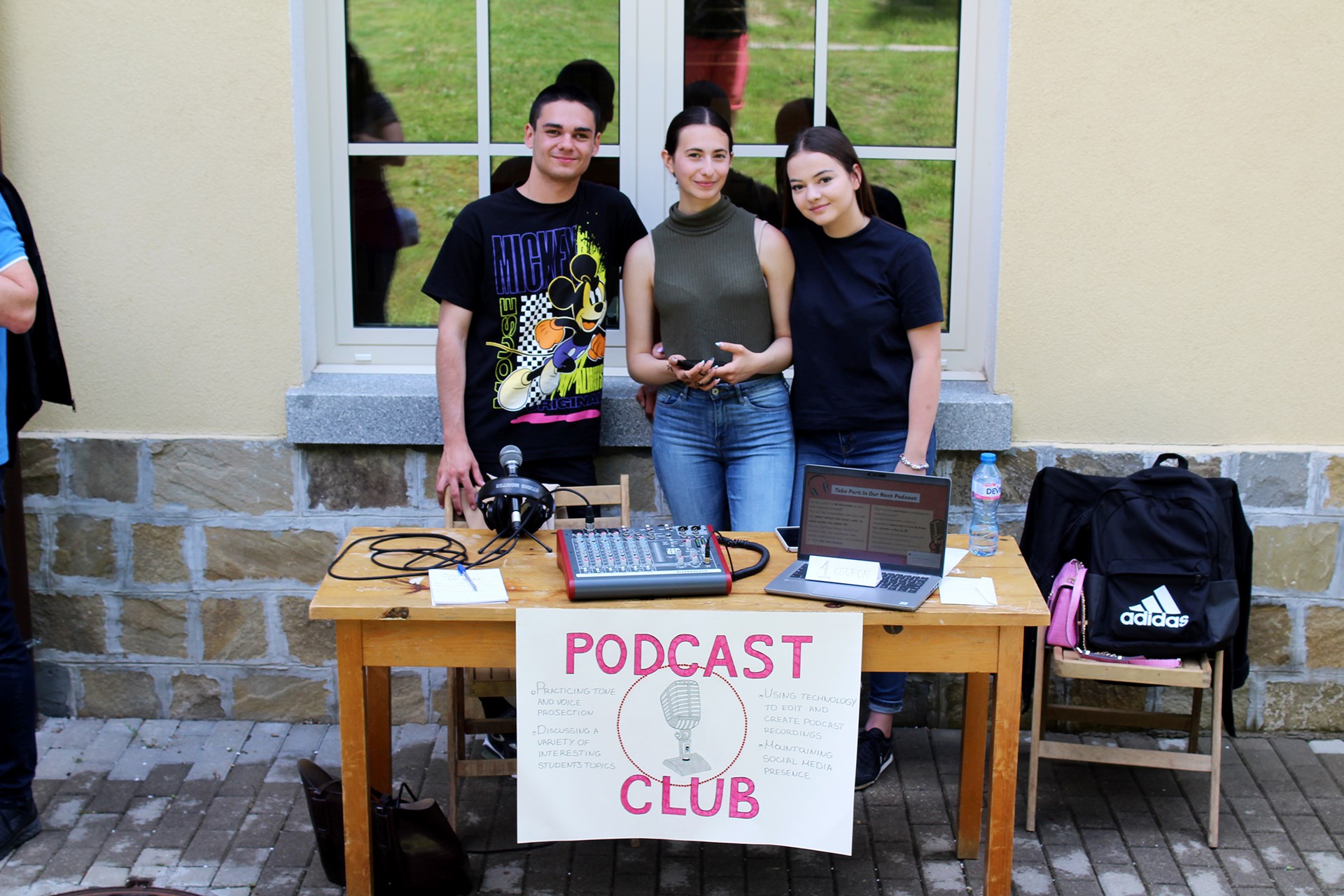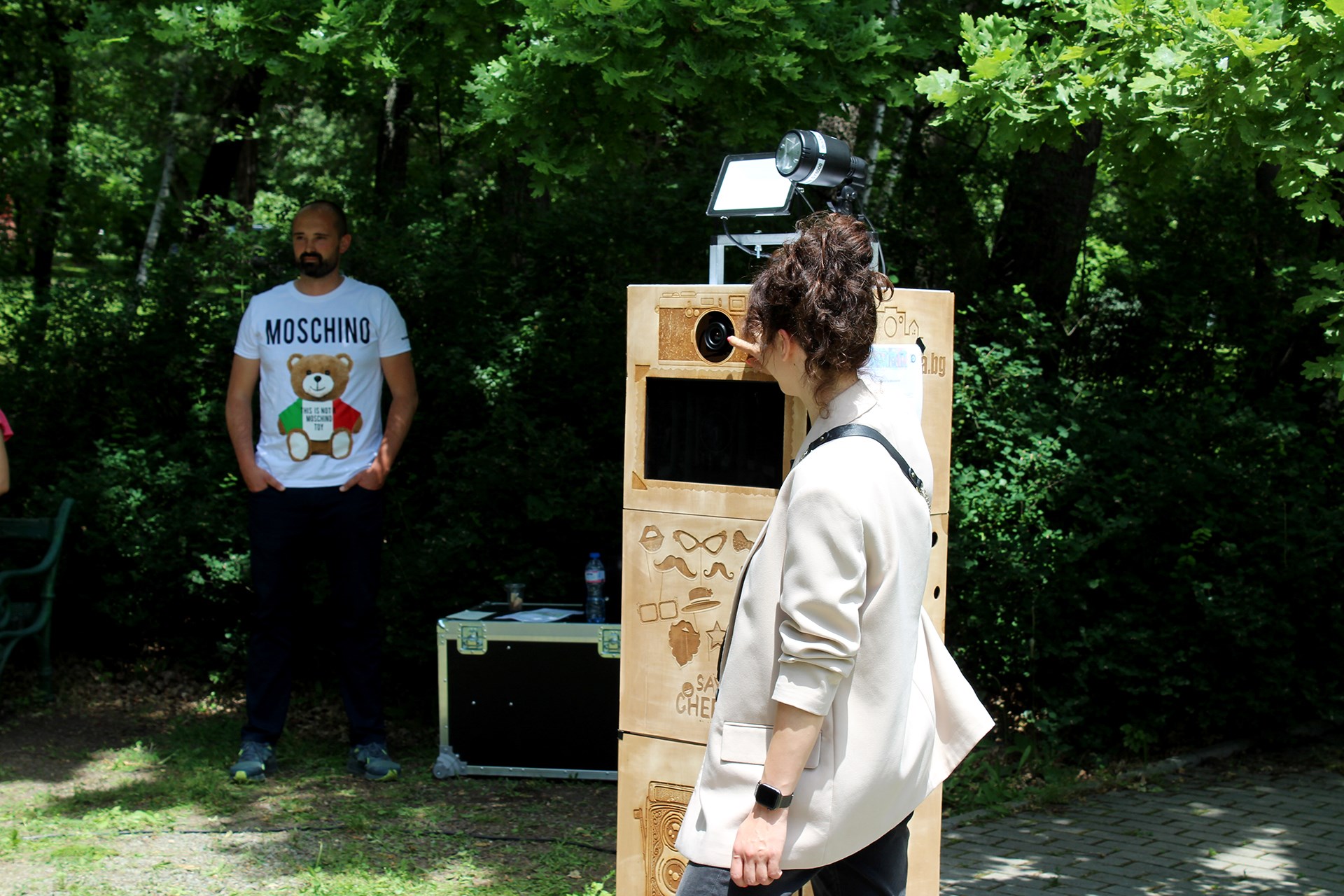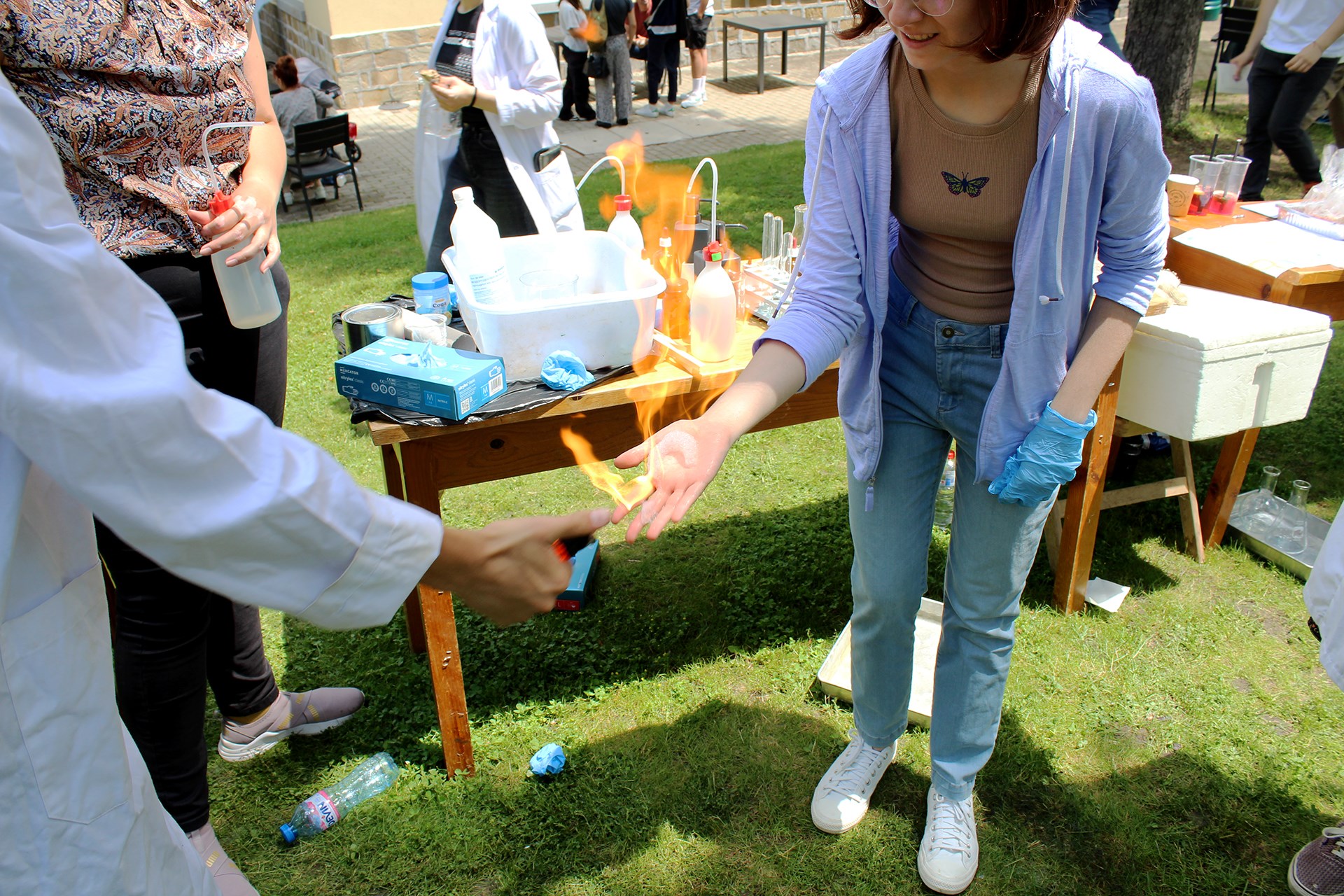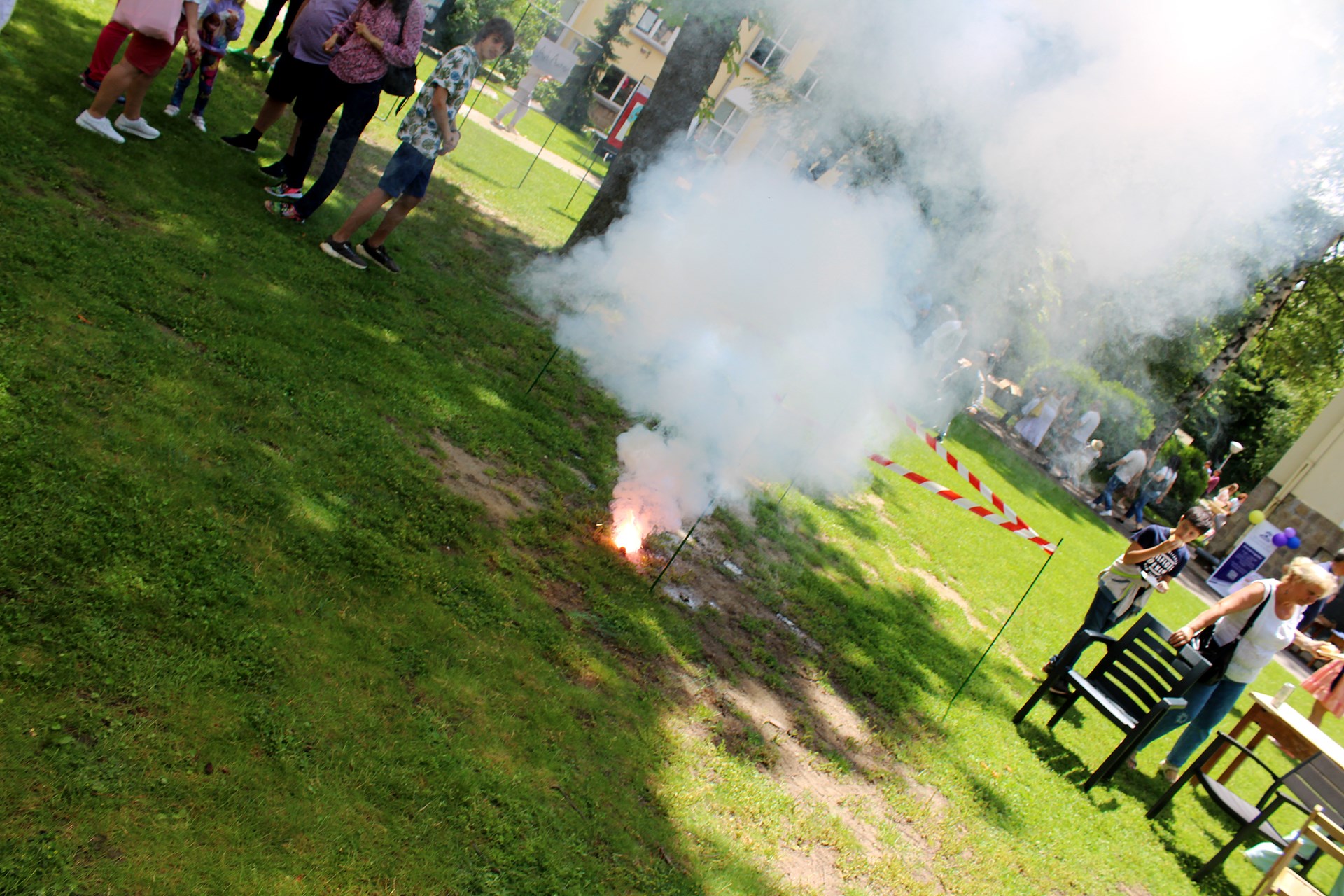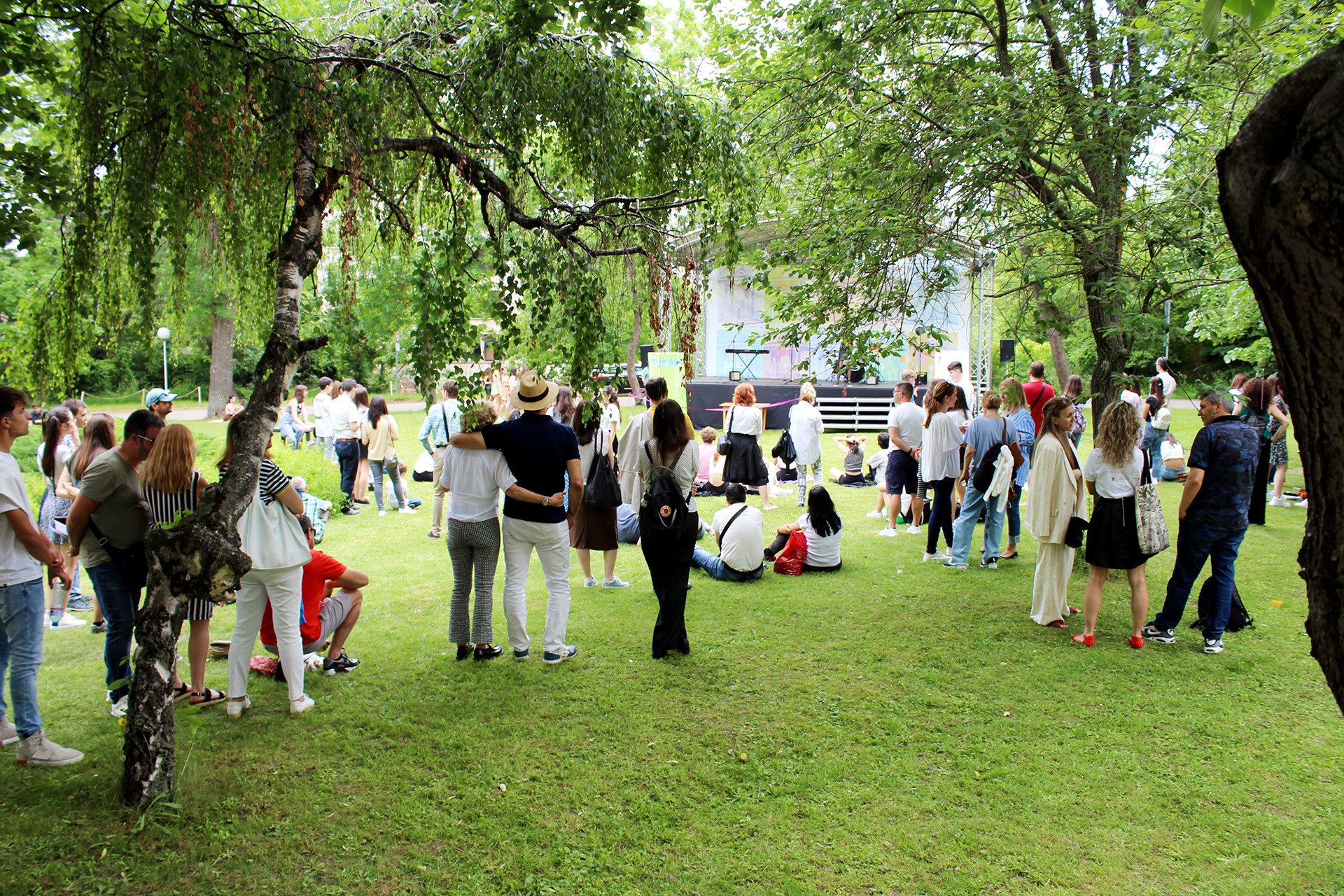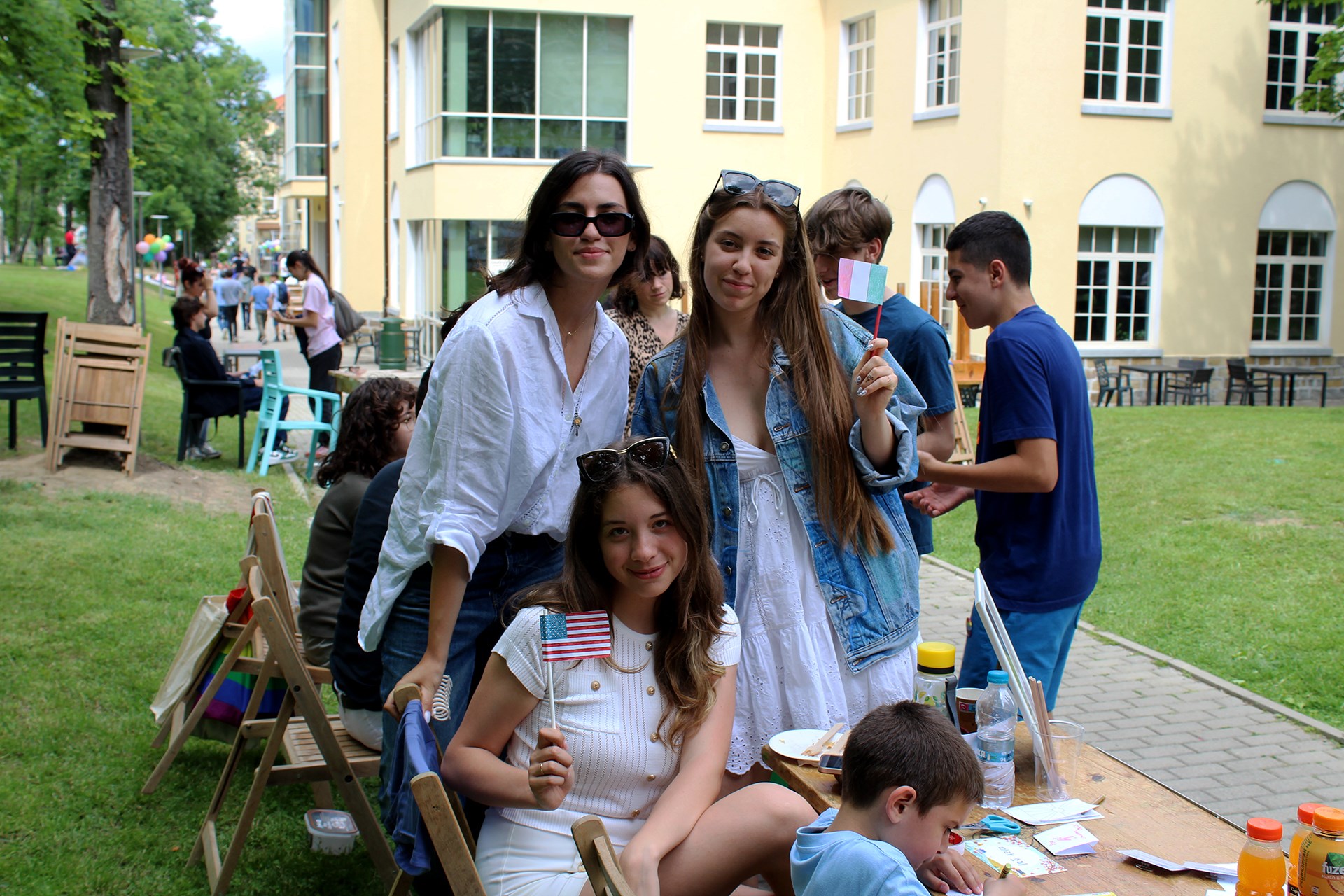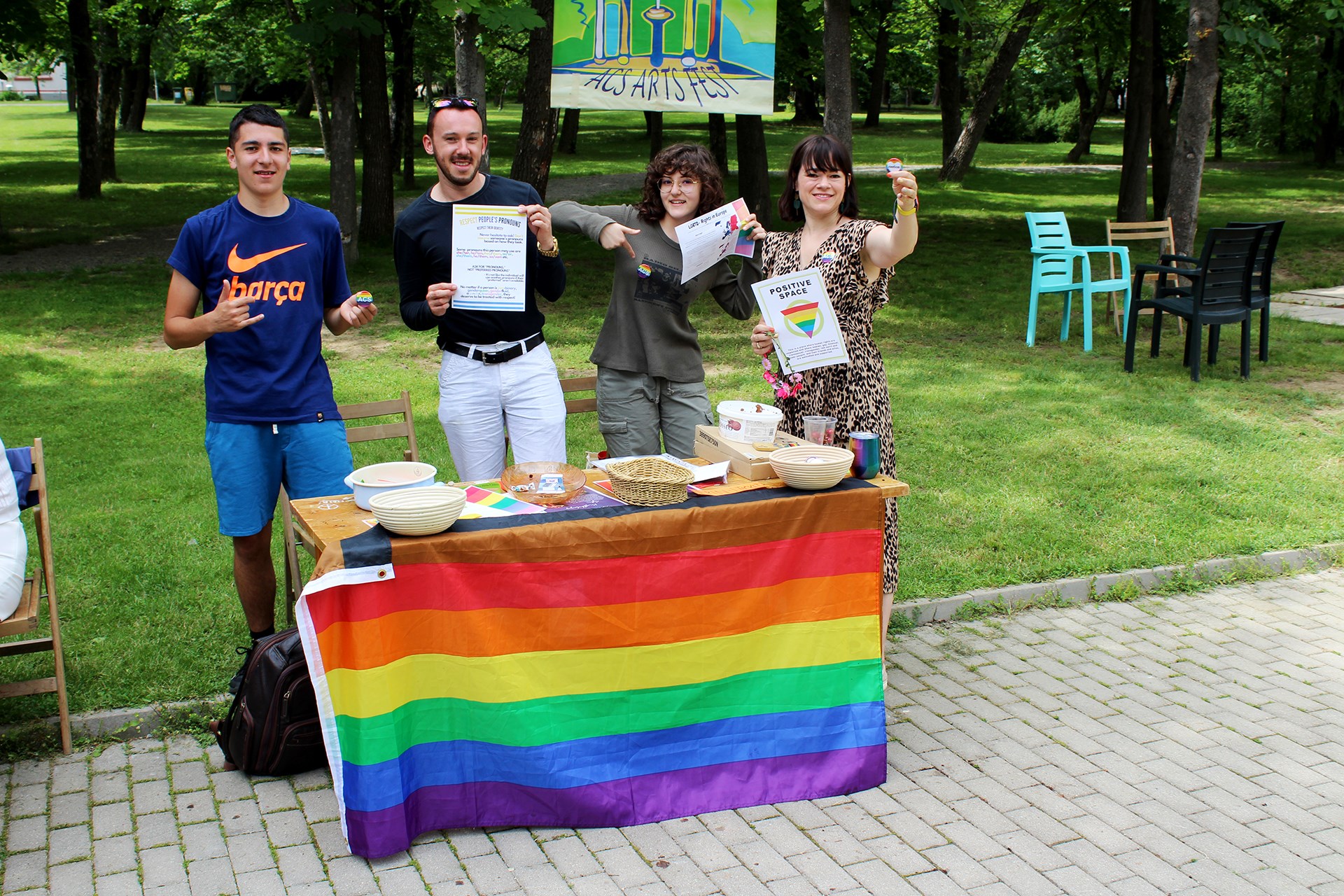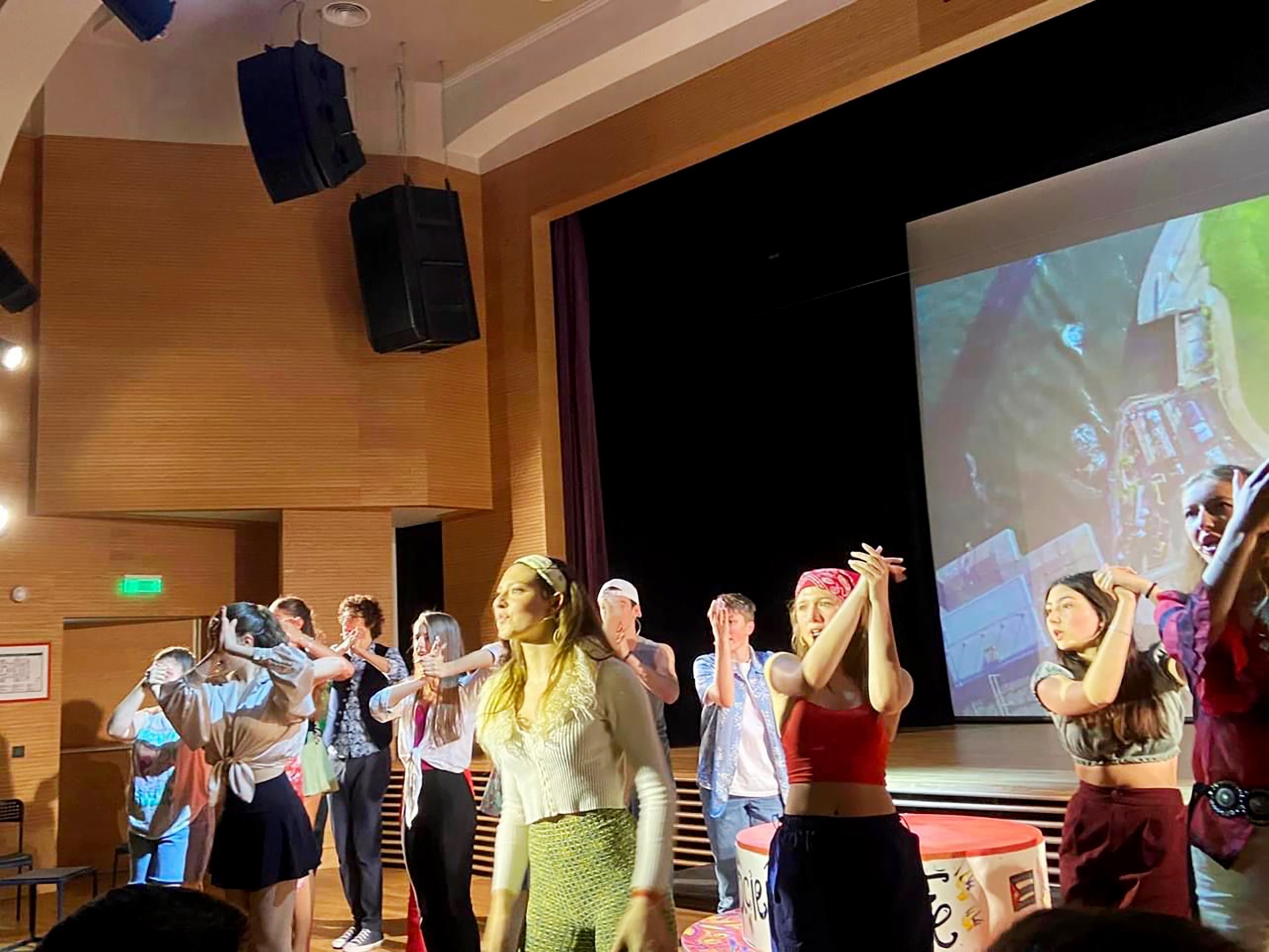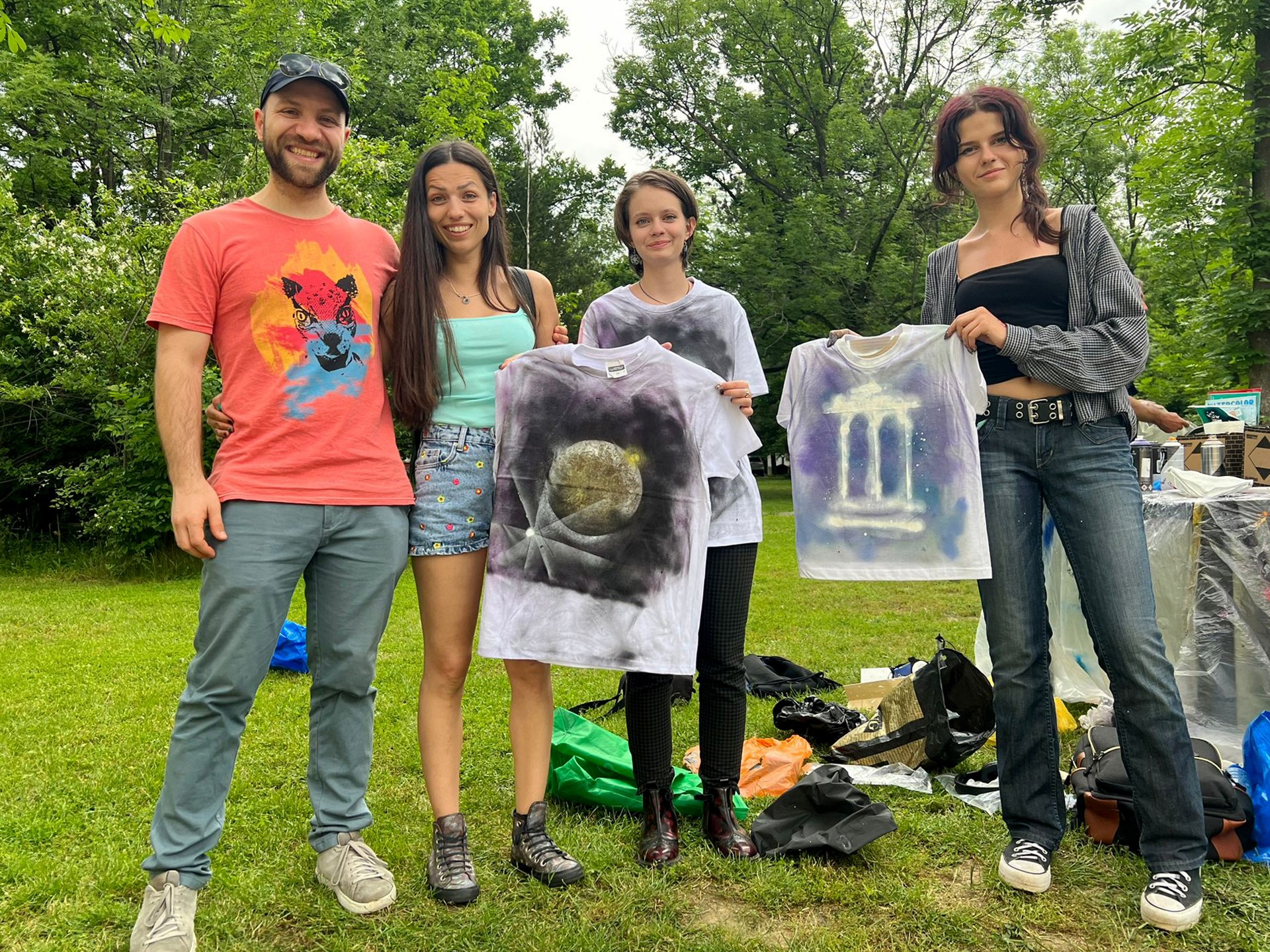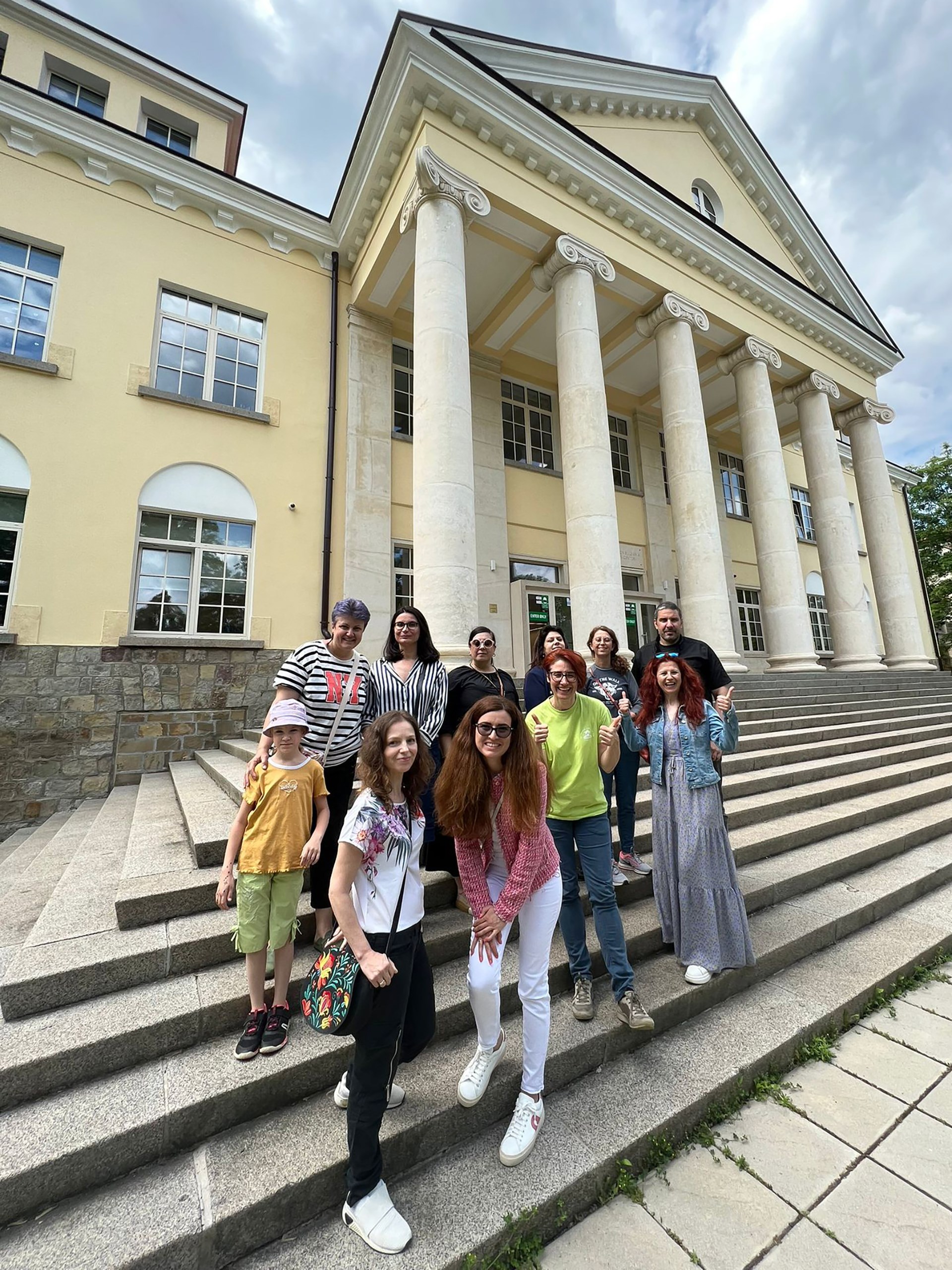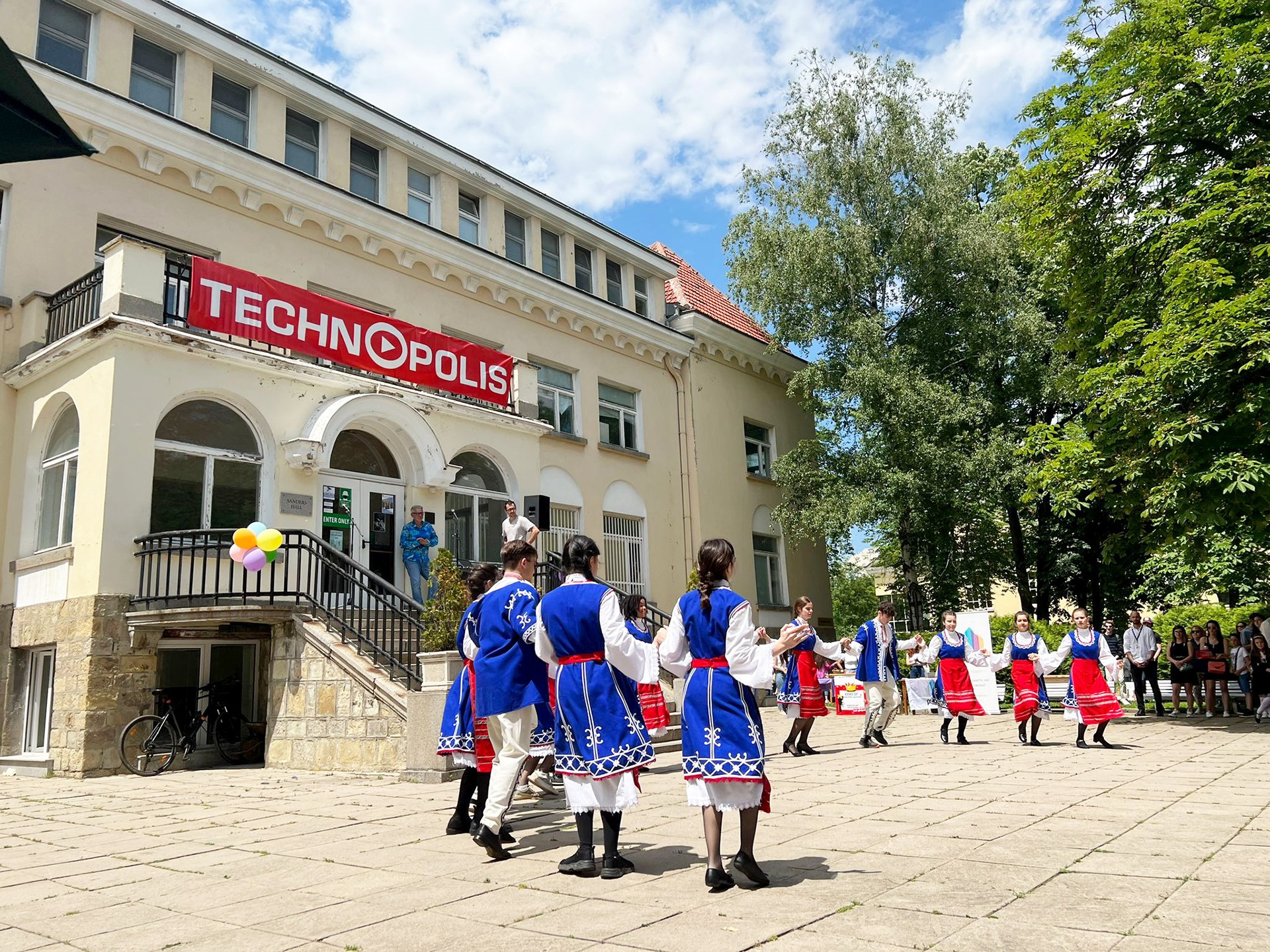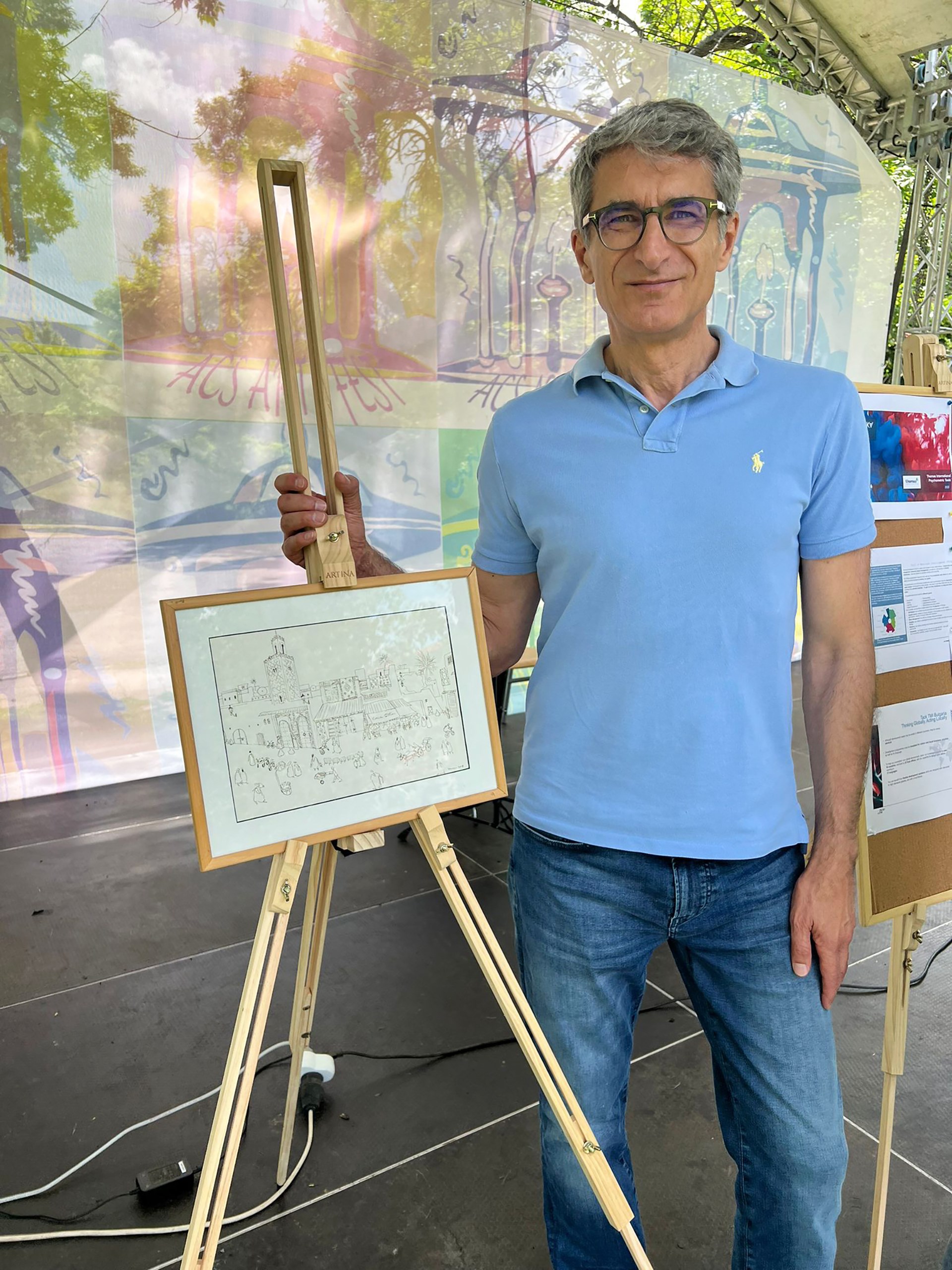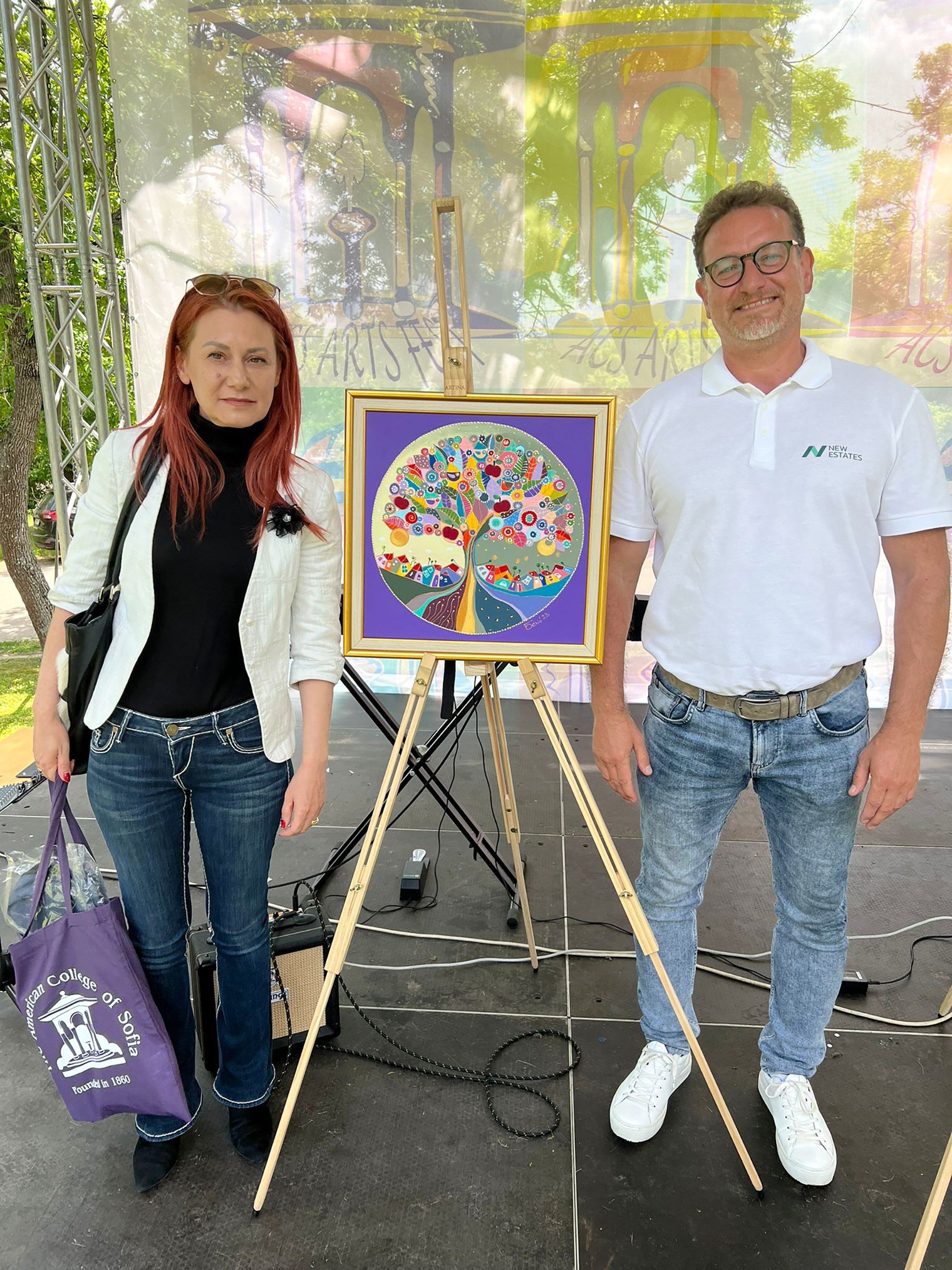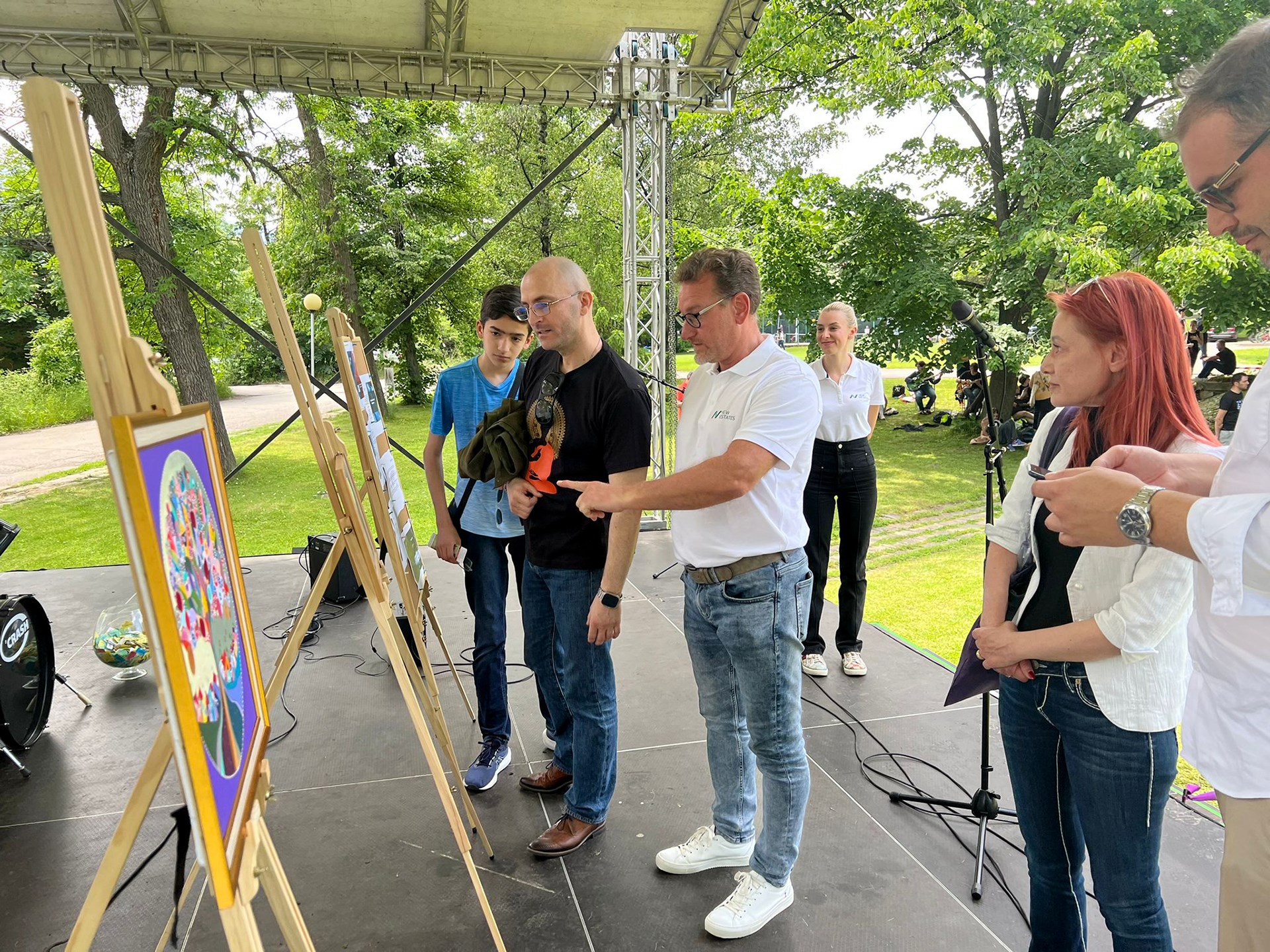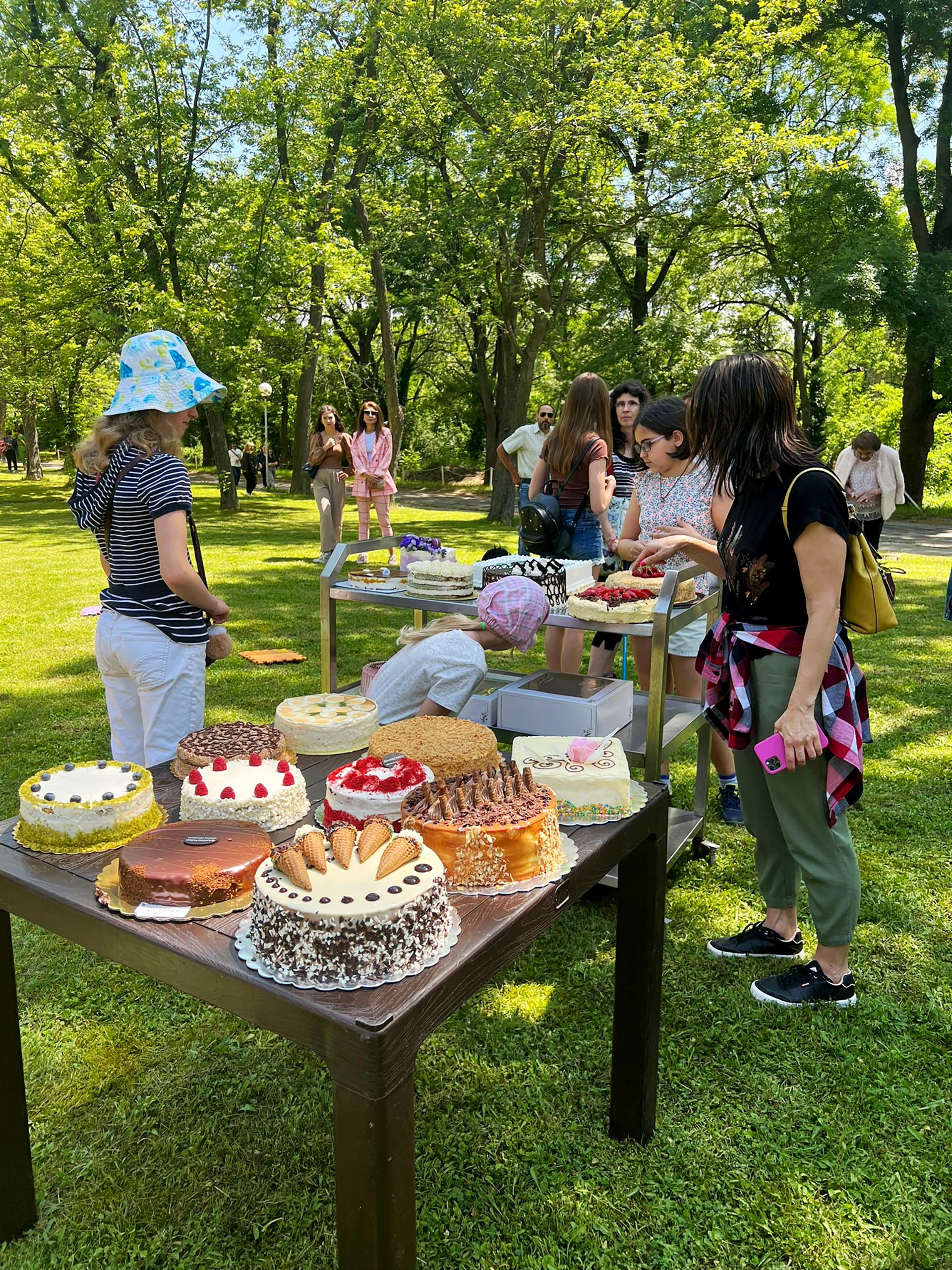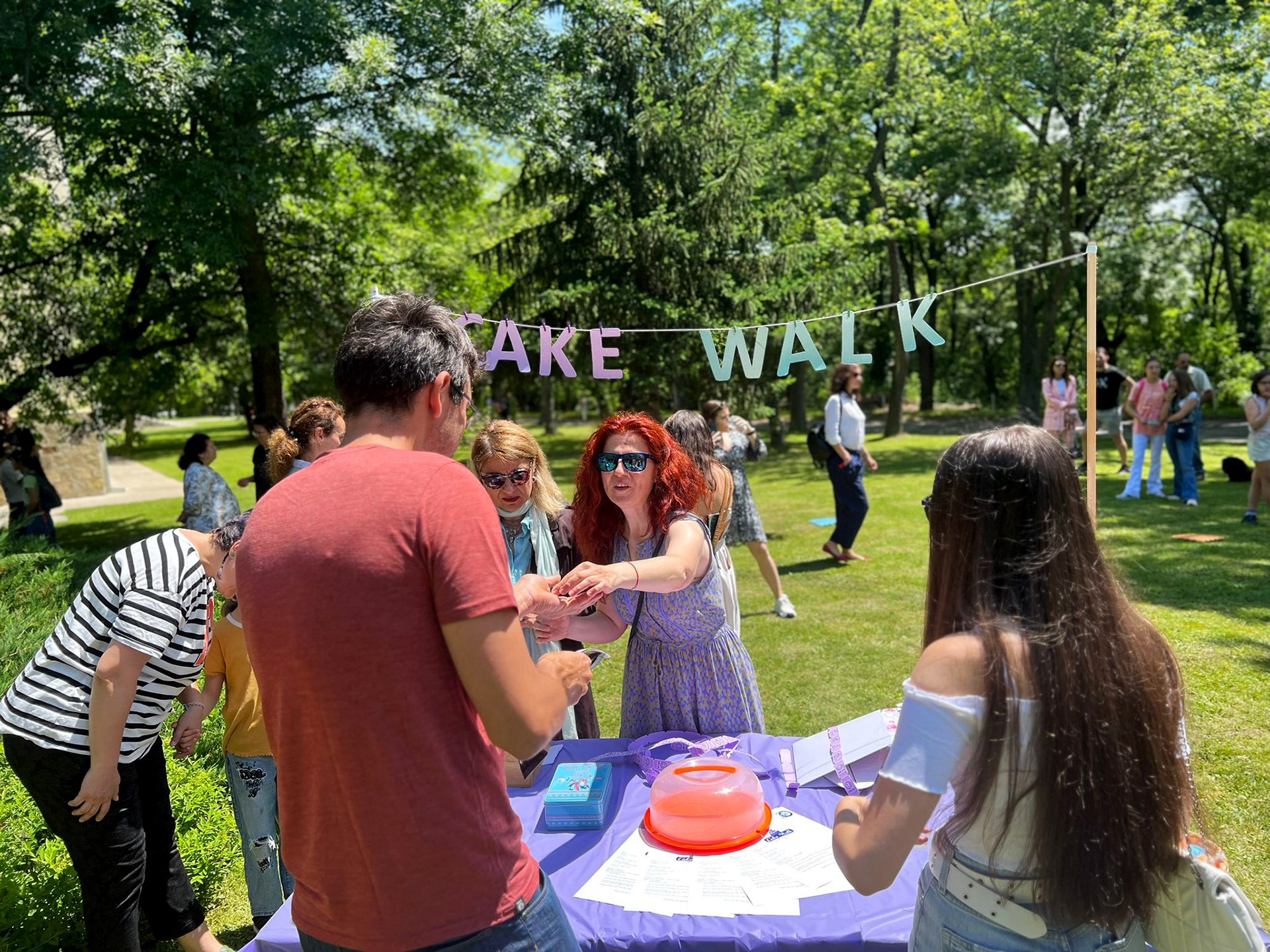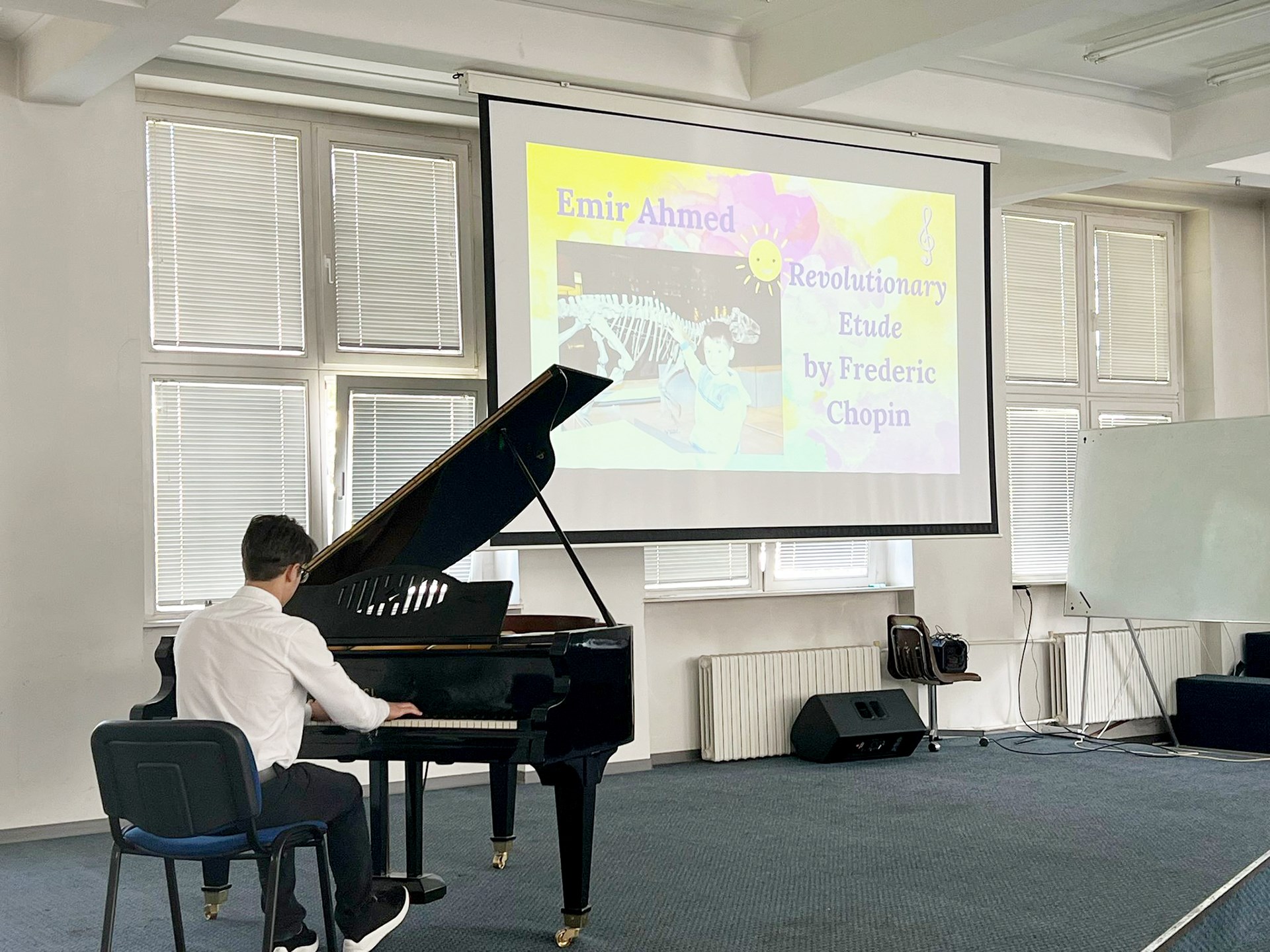 Arts Fest is an event dedicated to showcasing the talents of our students and to celebrating the spirit of our community. Of particular popularity is a series of performances, visual art exhibitions, and family entertainment designed by tens of ACS Student Clubs. This year's Arts Fest takes on additional significance as we elevate its standing as an Anniversary Edition in celebration of our 30th year since reopening our doors within our 163 years of history.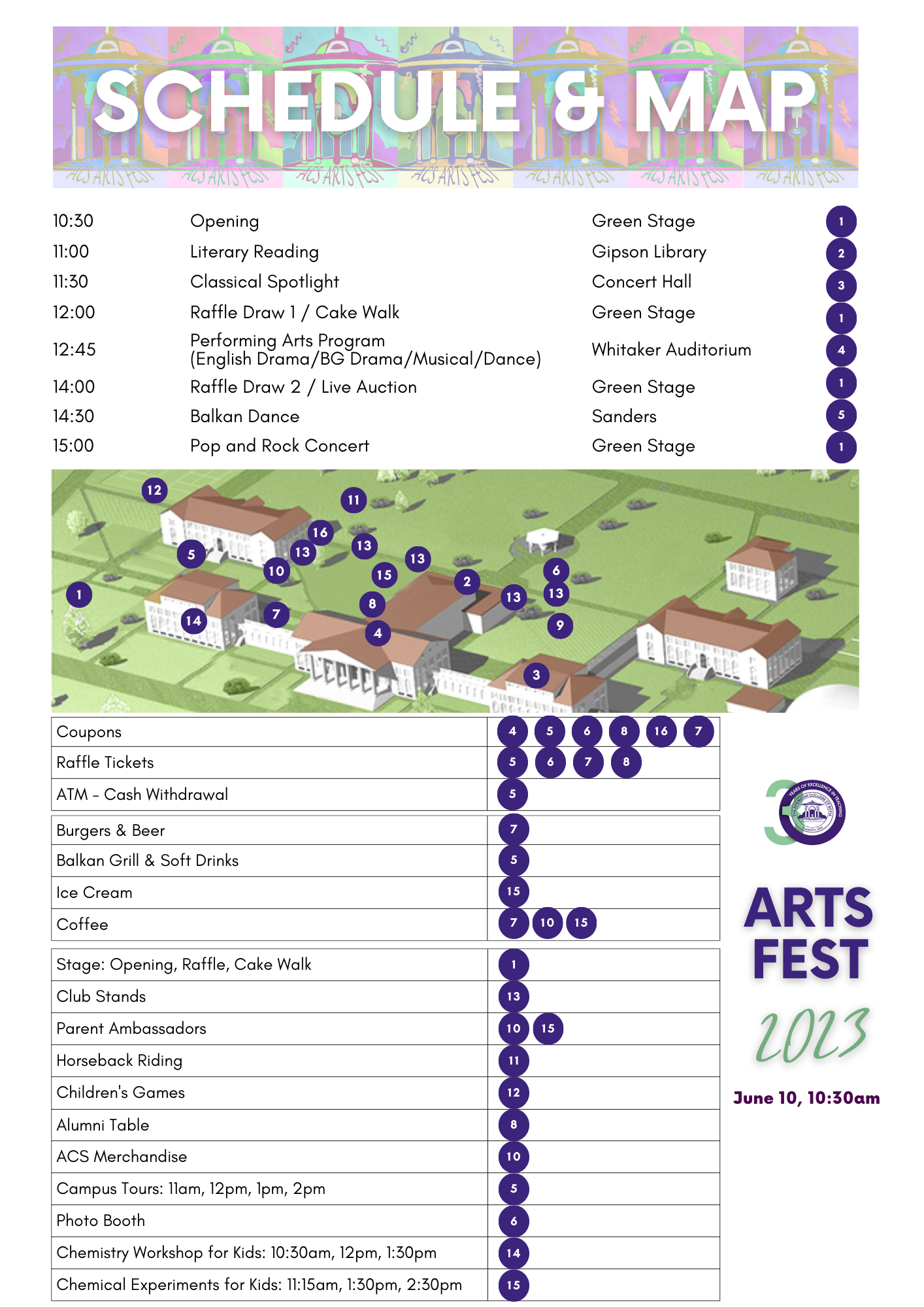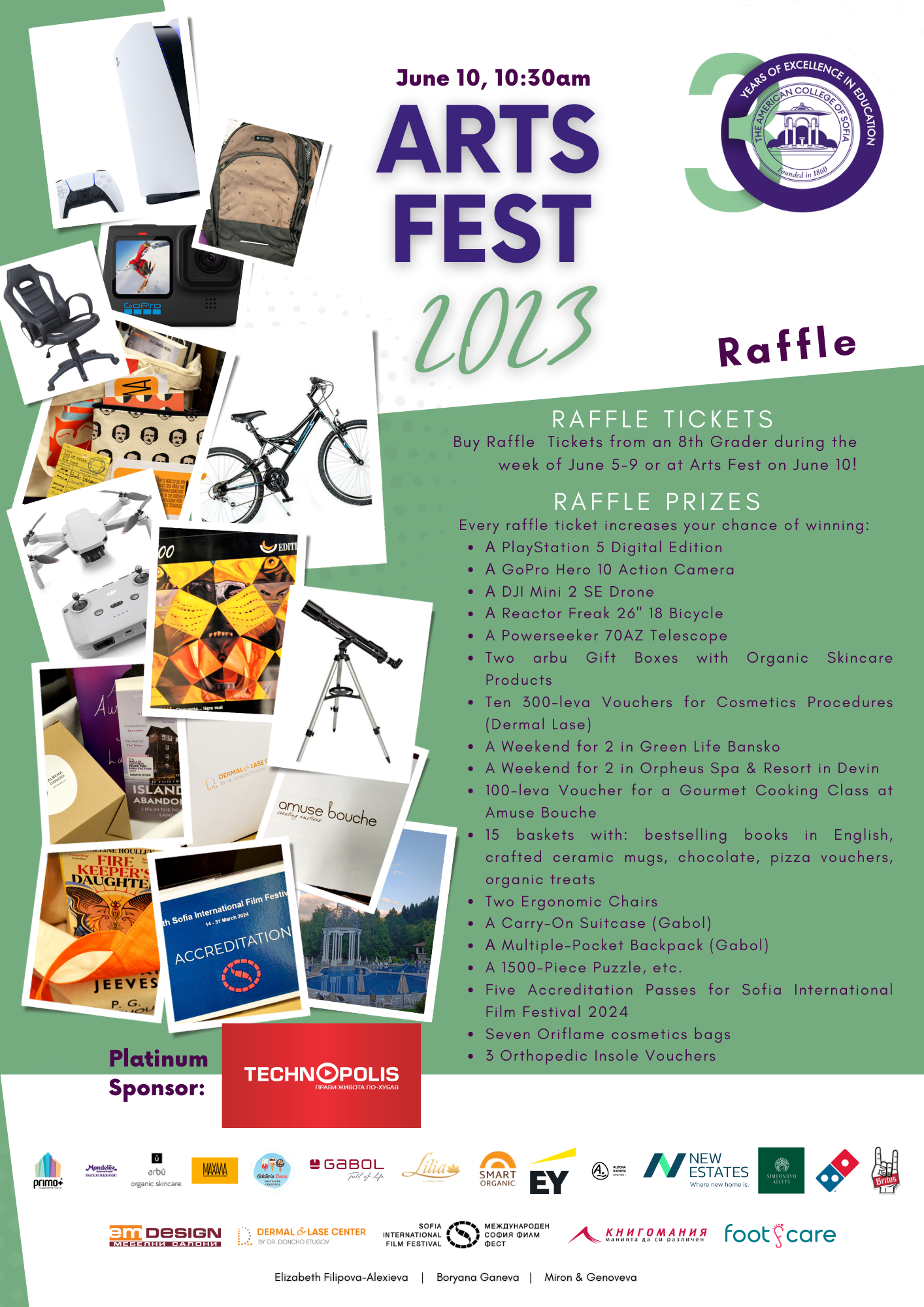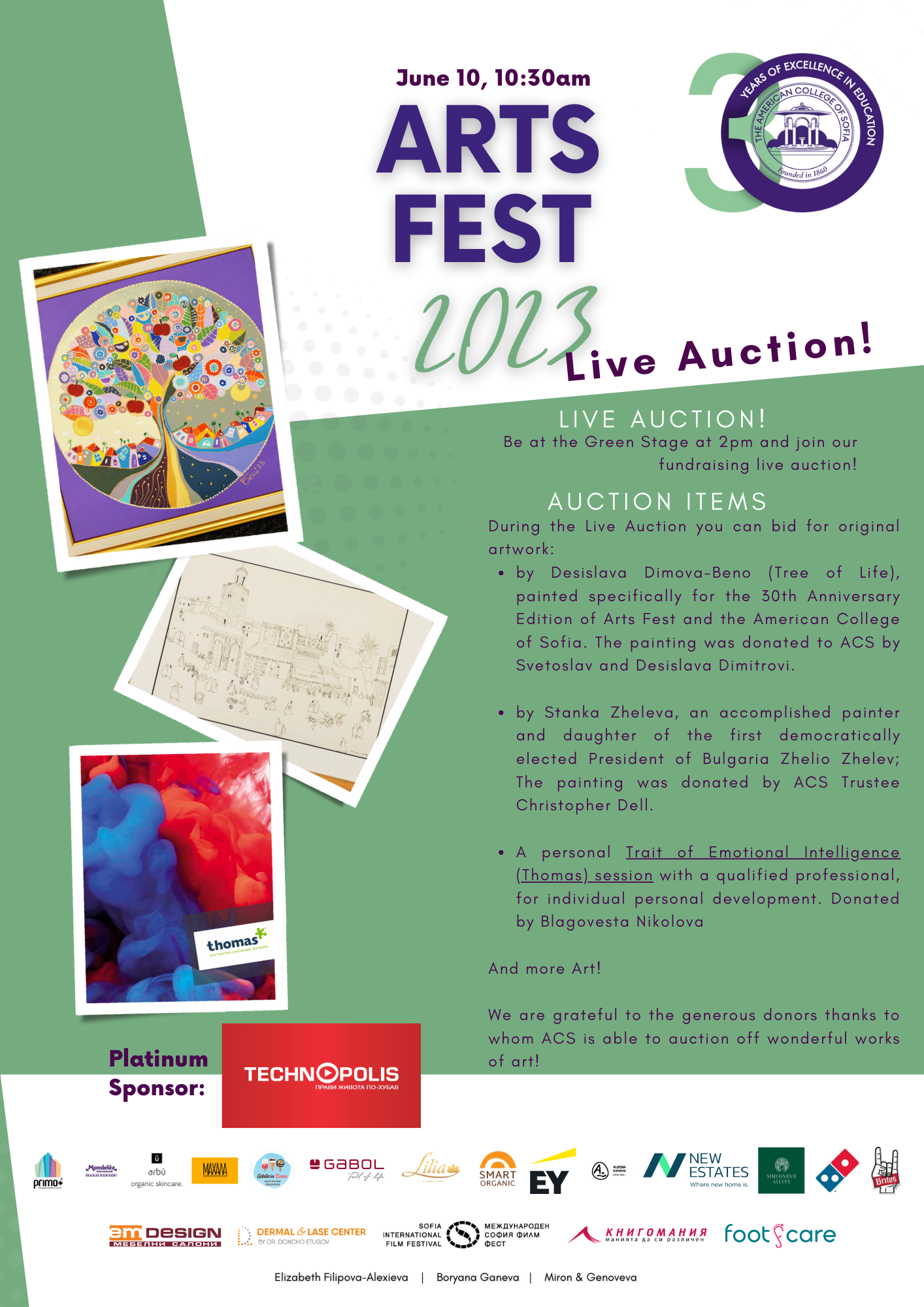 Community Fundraising Goals: Additionally, through the unique academic and cocurricular journey ACS affords, our students come to represent the ideals and values inherent in our Mission and come to hold skills and dispositions that are of influence to the future of Bulgaria. In this spirit, we are carrying forward our commitment to our historical legacy of attracting and inviting exceptional students to attend ACS. This commitment requires a capacity to support exceptional applicants who would otherwise not be able to attend without financial assistance.
Historical Commitment of Arts Fest Proceed:
ACS Scholarship Fund
Additionally and on behalf of our students, the school is energized by the students and committed to by our community to upgrade our athletic facilities, beginning with our Green Field. This field symbolizes the spirit of our community to gather, to set goals, and to take risks. This goal requires parent and community support. Each commitment has immediate value for our students. All funding for this project will come from non-tuition revenue sources. Our initial aspiration to support the first phase of upgrading our athletic facilities is to raise 300,000 leva. To be a part of our future, is to be a part of our present.
2022-2023 Anniversary Commitment of Arts Fest Proceed:
Green Field Renovation
Community Sponsorship Opportunities: This success of Arts Fest requires the commitment of our community. One of the most popular fundraisers during Arts Fest is the much awaited ACS Arts Fest Raffle. Please consider supporting this important feature of Arts Fest: individually, through your place of work, or through a personal connection. The popularity and success of the Raffle is dependent on prizes donated by or through members of our parent community and has become a wonderful way to promote organizations and businesses within our broader ACS community.
Community Sponsor Opportunities:
Display Banners and Signs
Distribute Promotional Materials
Display Materials and Products
Feature Sponsor Name/Logo within 30th Anniversary Publications

If you are willing to donate a prize or have other ideas to support ACS, please contact the Advancement Office at advancement@acsbg.org and add your name to our list of sponsors.
"What really got me excited about the College was a visit to Arts Fest in June - that was amazing. I remember just lying on the grass in front of Sanders and it was really nice, with all the performers, and all the current students and all that made me feel that it was a cool school, a school I want to go to." 
- Ana Peykova '20 on Arts Fest 2015