External Programs & Language Courses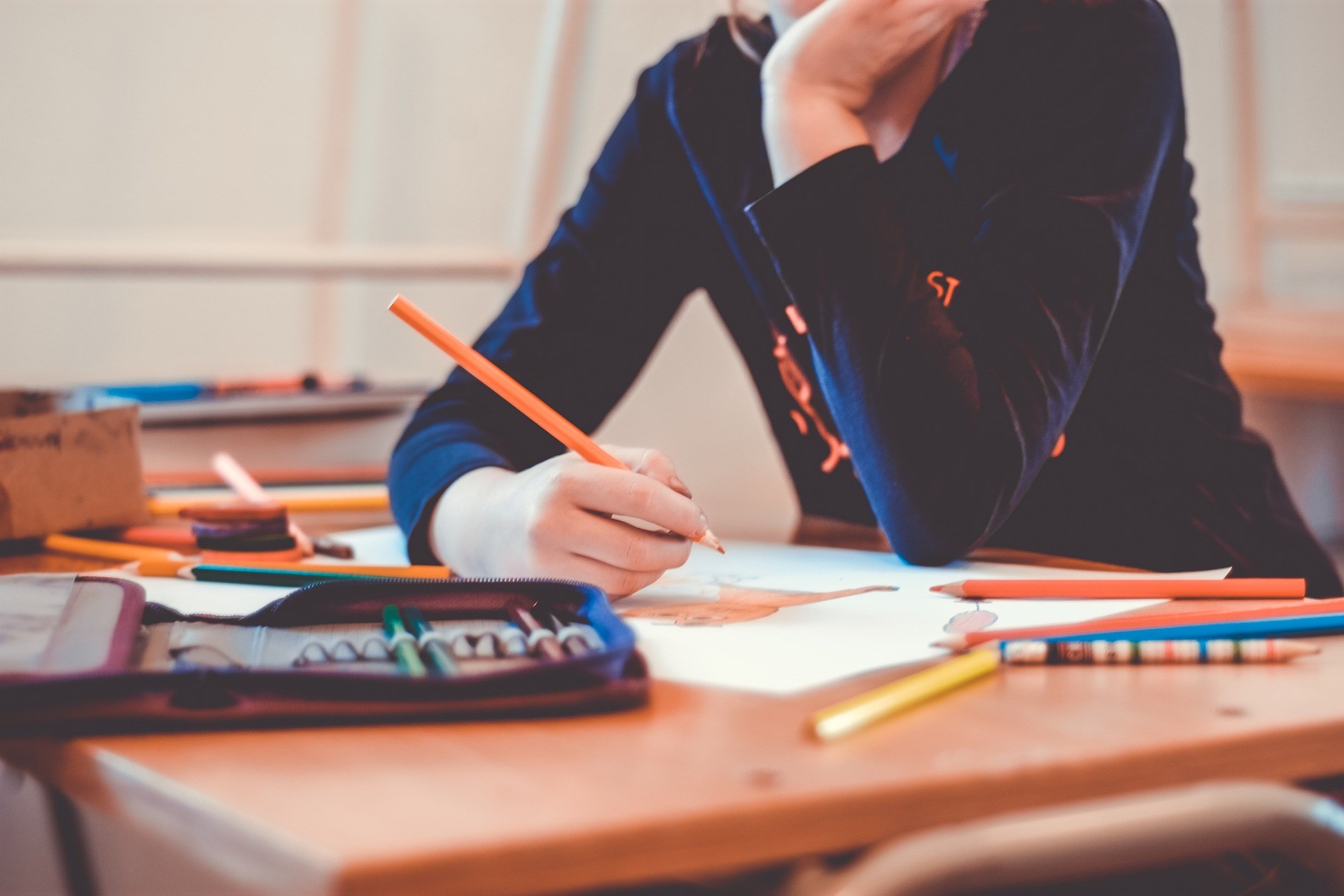 The ACS External Programs Office is a leading Learning Center in Bulgaria. We aim to provide high quality education to children and adults and a learning environment that stimulates lifelong learning, preparation for success, and striving for excellence. Our learning programs empower our clients to pursue further education, qualifications or career paths at the highest international level, and to reach their life goals.
We offer a wide variety of courses for children and adults, from beginner to advanced, in accordance with the Common European Framework of Languages. We provide year-round courses as well as spring and summer immersion camps. Each lesson from our courses is individually tailored, taking into consideration the student's knowledge and abilities, and aiming to improve the effective and confident communication of our students in any English-speaking environment. 
The External Programs activities take place in the College buildings and enjoy all facilities: state-of-the-art classrooms, computer labs and sports facilities. A great deal of children's activities take part in the park.
Who are we?
From left to right, here you can find the core of our team: Program Director Tanya Todorova, English Teacher Maria Androulakaki, Assistant Mila Rousseva, Head Teacher Alana Waghorn and English Teacher Lora Stefanova. They represent our blend of Bulgarian and international faculty with extensive experience. Their expertise ranges from teaching absolute beginners to guiding advanced-level professionals in mastering their communication skills.
Contact Details
External Programs Office
Work days: (June – September) Monday – Friday and (October – May) Tuesday – Saturday
📞 02 974 4144
📧 courses@acsbg.org