External Programs & Language Courses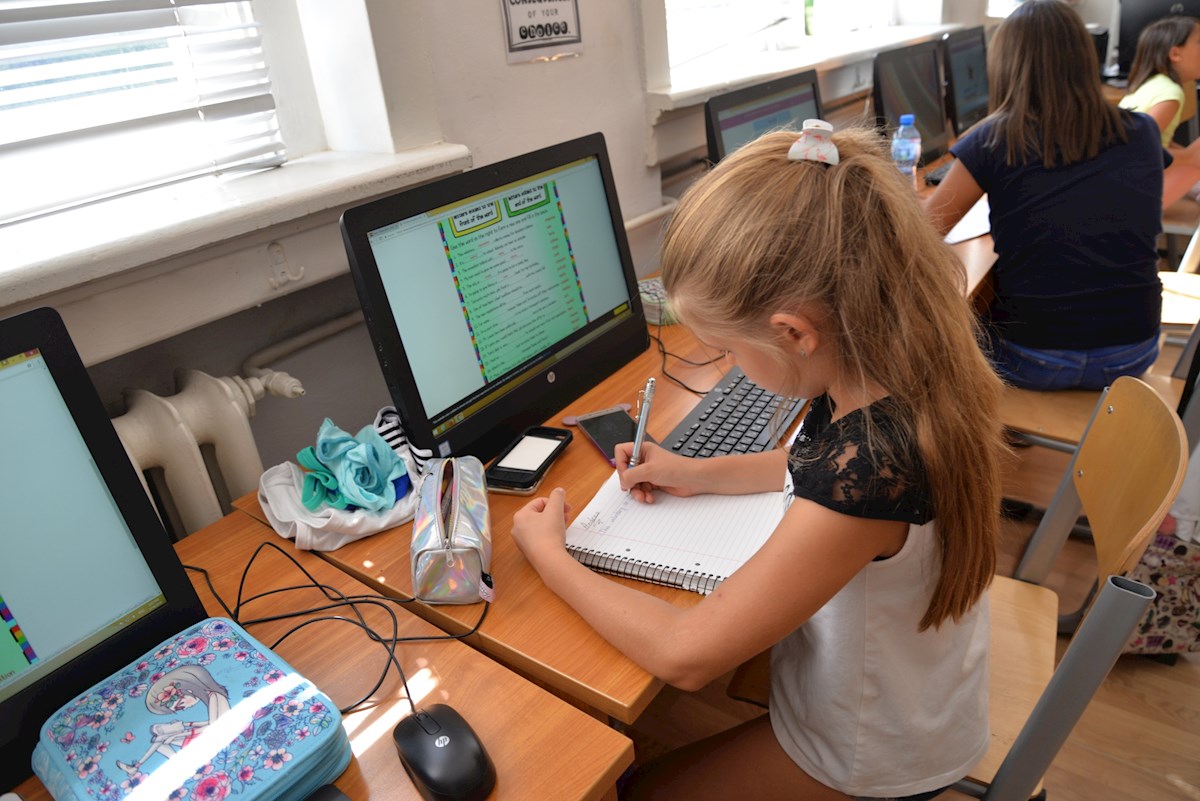 The ACS External Programs Office is a leading Learning Center in Bulgaria. We aim to provide high quality education to children and adults and a learning environment that stimulates lifelong learning, preparation for success, and striving for excellence. Our learning programs empower our clients to pursue further education, qualifications or career paths at the highest international level, and to reach their life goals.
We offer a wide variety of courses for children and adults, from beginner to advanced, in accordance with the Common European Framework of Languages. Each lesson is individually tailored, taking into consideration the student's knowledge and abilities, and aiming to improve the effective and confident communication of our students in any English-speaking environment.
Our team of highly-qualified faculty combines experienced Bulgarian teachers with native-speaker teachers with extensive international experience. Their expertise ranges from teaching absolute beginners to guiding advanced-level professionals in mastering their communications skills.
ACS operates in eight recently renovated classical buildings, located on 28 park-like acres. The External Programs activities take place in the College buildings and enjoy all facilities: state-of-the-art classrooms, computer labs and sports facilities. A great deal of children's activities take part in the park.
In 2017, ACS was officially classified "an innovative school" by the Bulgarian Ministry of Education and Science for integrating technology into the classroom. We use tablets, interactive whiteboards, and online platforms to support the process of learning, making it both more effective and more fun. 
Contact details:
External Programs Office
Work days: Monday – Friday 
Tel: + 359 2 974 41 44, 02 434 10 12, 02 434 10 10 
E-mail: courses@acs.bg