Courses for Adults
Registration is open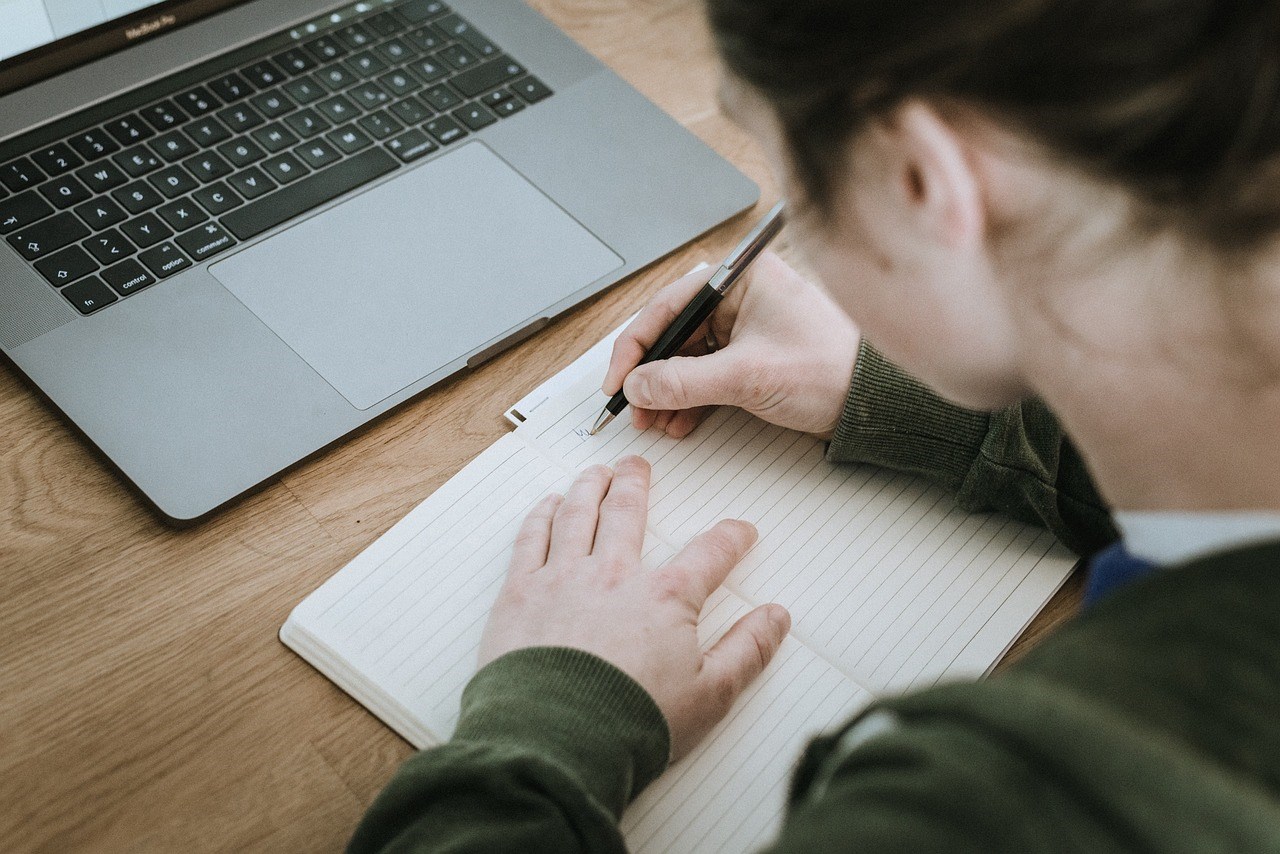 Our courses and learning environment stimulate our students to experiment with the language and foster their motivation. Our teachers support and encourage them to be active, build confidence in any English-speaking environment, and use the language in any situation. 
The B2 and C level courses create a highly communicative and interactive environment to build skills for your career. We put emphasis on practicing new knowledge and skills in real work situations in order to grow your confidence in planning, problem solving, negotiating, networking, and leading.
List of our courses for adults:

Age Range: 18+
Groups: From 4 to 12 people. Please note that to form a group a minimum of 4 people is required.
Learning System: We incorporate learning systems of well-known publishers with fun and interactive materials created by our own highly-qualified teachers. Some of the courses that require tailor-made content are entirely created by our teachers.
Measuring Progress: You will receive face-to-face feedback from your teacher on any of your projects and assignments. At the end of every module, you will have a test that will be evaluated and discussed with you in class. 
Fill out the registration form and book your speaking exam

 from the button bellow

.
You are required to attend 10 minutes speaking exam on the day and time you have chosen at the American College of Sofia in Sanders Hall.
You are required to attend 30 minutes writing test right after the speaking part at the American College of Sofia in Sanders Hall
We send you a contract and attachments.
Sign the documents you receive.
Pay the tuition fee.

* Please note that the applicant place is reserved only after the payment is received.