Alumni
Always Your Home Away From Home
Since the American College of Sofia re-opened back in 1992, 27 classes and more than 3,000 alumni have graduated from ACS. Most of our former students have attended prestigious universities in the USA, the United Kingdom, and continental Europe, and then followed their dreams of personal and professional happiness.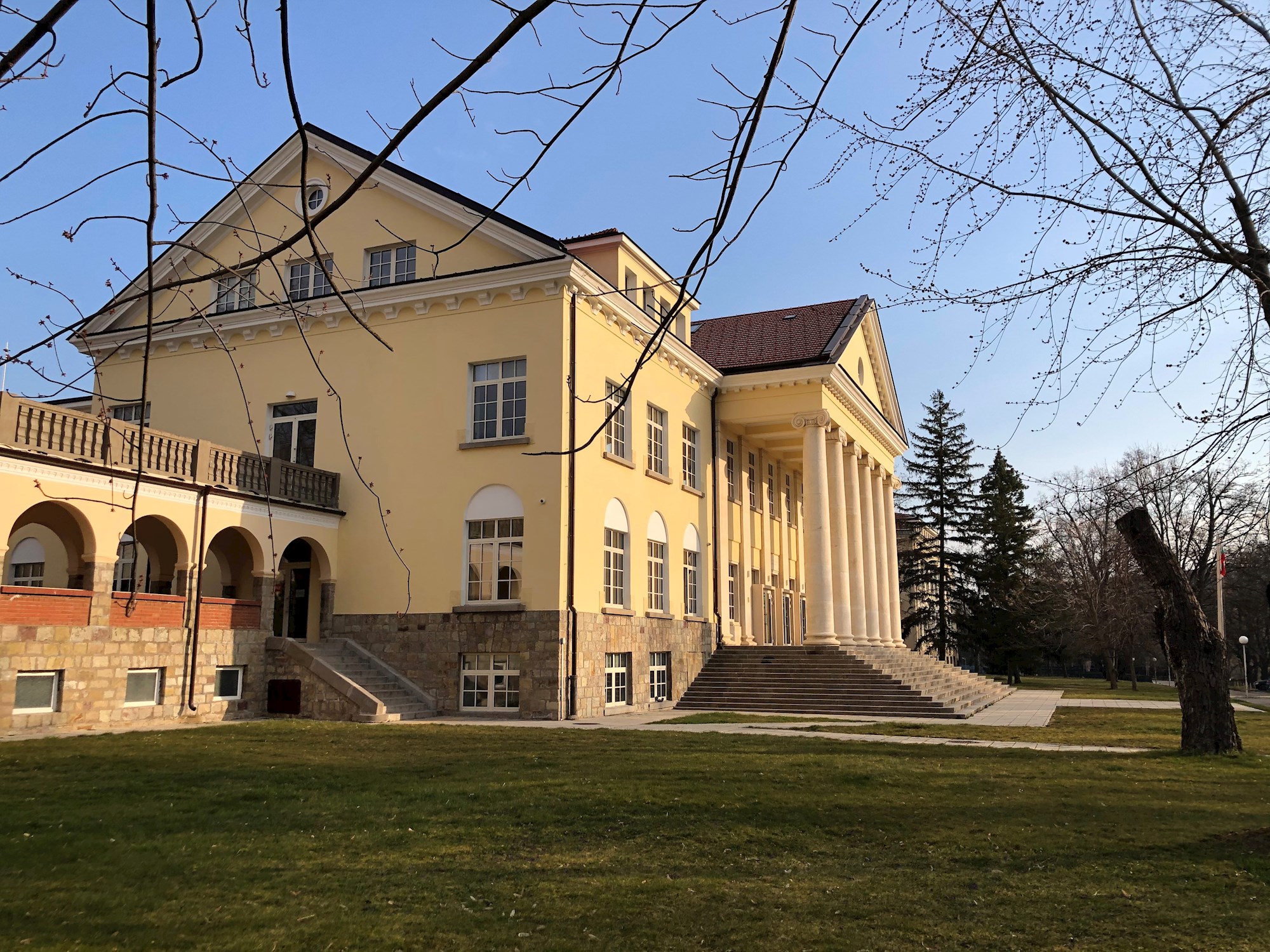 The American College of Sofia encourages all alumni to stay in touch. We greatly enjoy welcoming alumni back to campus at our annual alumni events, such as:

class reunions for 5

th

, 10

th

,

15

th, 20th and 25th anniversaries held in the summer

the annual alumni reception in connection to the Holiday Concert in December

Special academic and extracurricular events fostering a relationship between current students and alumni

Additionally, alumni are welcome to drop by informally and say hello whenever in Sofia. The school president, your former teachers, and the members of the Advancement Office would all be delighted to meet you. And if you have not been back to the College in a few years, we know that you will be surprised and pleased with the improvements you will see during your tour of the campus.
Svilen Rangelov
Class 2003
ACS is family to me. It has made possible opportunities that I wouldn't have had access to otherwise, so I want to give back by helping build a strong alumni community.
The American College of Sofia strongly encourages its alumni to support their former school. If you as an ACS alumnus agree with us that any student accepted to the College should be able to enroll here regardless of his or her family's financial situation, you can support our cause by donating through this online donation form. Some alumni choose to set up recurring gifts. You too can do so, learn how in this short manual. 
The first issue of the ACS Alumni Magazine came out in June of 2009. This publication is issued once or twice per year, in the summer and in the winter. We welcome all alumni feedback, submissions, and suggestions. A substantial part of its contents, such as the Alumni in Focus and the Class Notes sections, are written by alumni - the stories of your exciting lives are the reason why other alumni look forward to the magazine's next issue.
Editorial Staff: 

Petia Ivanova '97 
Elena Anatchkova '11
Alexander Tomov '04