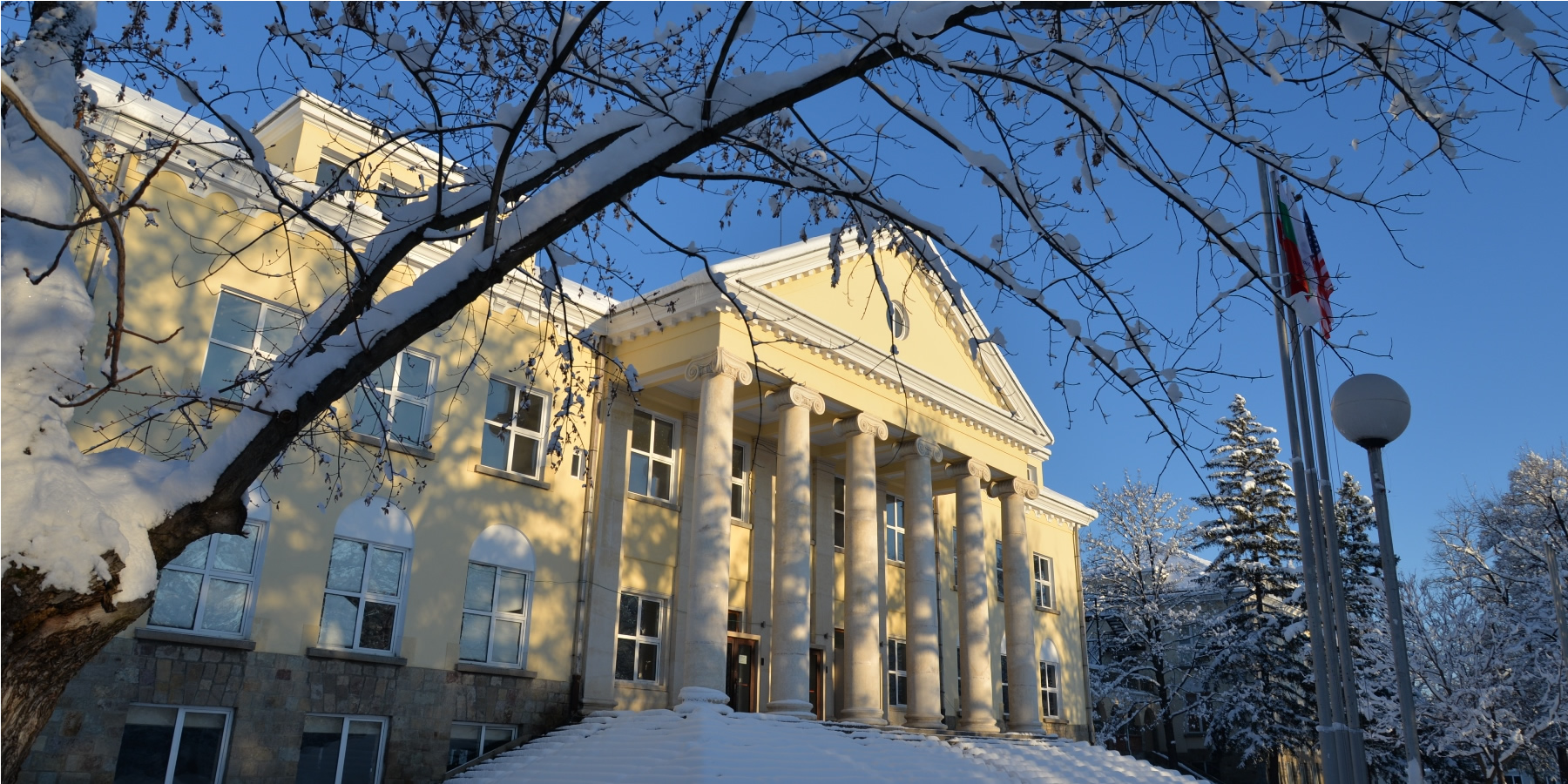 The American College of Sofia integrates the values and best practices of American pedagogy with the rich educational traditions of Bulgaria and Europe. We seek to develop critical thinking, lifelong intellectual curiosity, leadership, and collaboration among multi-talented students of various social, cultural, economic, and geographic backgrounds.
Petko Bocharov
Class of 1939, Journalist and translator
"We had a chance to develop on our own."
Evgenia Peeva
Class of 2004, Director of Teach for Bulgaria
"Had I not gone to ACS, I would have never gone to Harvard."
The American College of Sofia is one of the oldest American educational institutions outside the United States. It traces its roots directly to a school for boys opened in Philippopolis by American missionaries for the 1860-61 school year. These missionaries, led by Dr. James F. Clarke, opened a school for girls at Eski Zagra three years later and those two schools grew into the American College.
In 1871, the two schools were moved to Samokov where they flourished for the next half century. In 1926, Sofia American Schools, Inc. was created for the sole purpose of providing education for Bulgaria youth and agreed to merge the two schools and build a new campus at a site already selected in Simeonovo.
The American College of Sofia (ACS) is operated and funded by Sofia American Schools, Inc. (SAS), a non-profit, educational corporation chartered in 1926 in the United States by the Commonwealth of Massachusetts.
SAS is composed of members and trustees (who are also members). Members meet annually to hear reports and to elect members to three-year terms and trustees to one-year terms. Under its bylaws, all operating powers rest with the Board of Trustees. The Board of Trustees holds two regular meetings each year, one in the United States and one in Sofia, along with whatever special meetings are necessary. Its Executive Committee is empowered to act for the corporation between Board meetings.
Neither members of the corporation nor trustees receive any compensation for their services nor are they reimbursed for the costs of attending corporation or Board meetings.