Courses for Children and Teenagers
Registration is open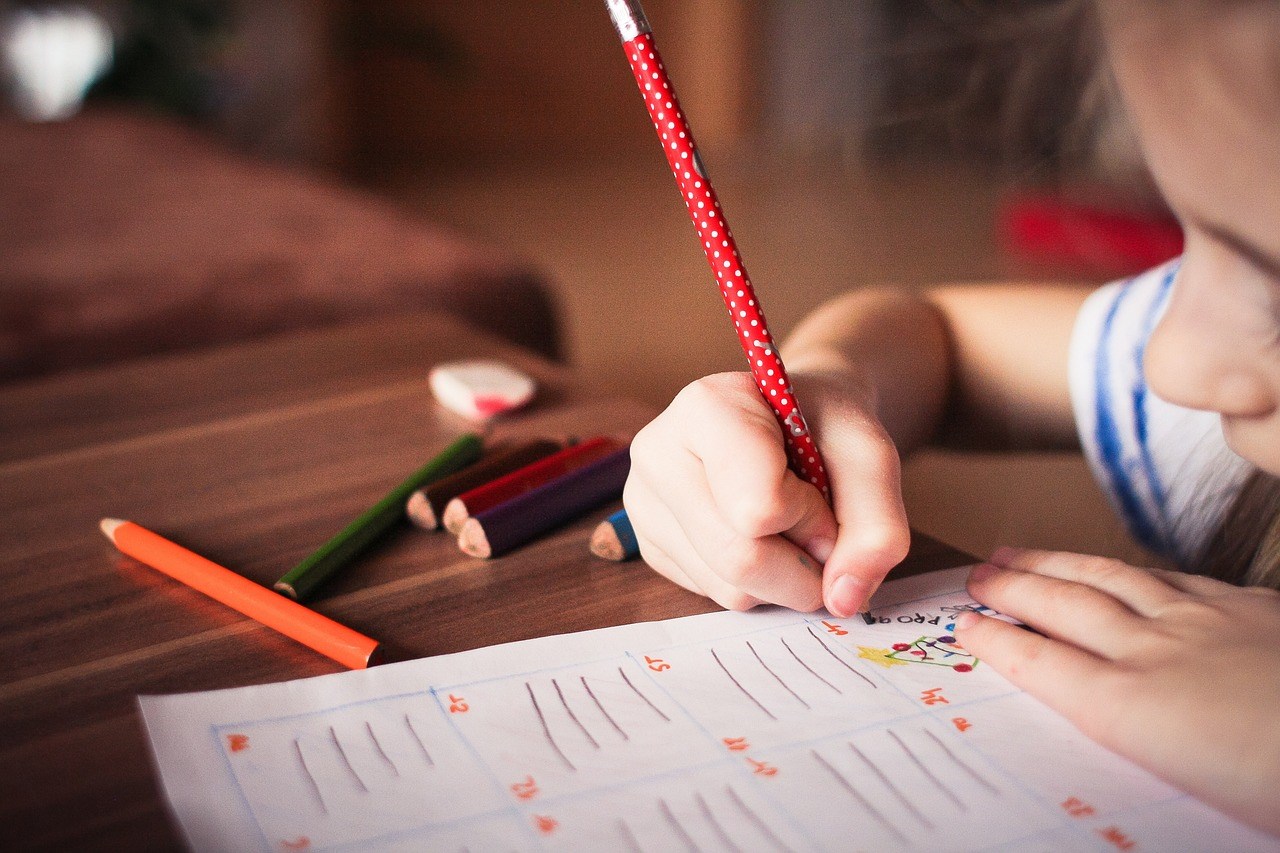 Our courses for children and teenagers are aimed at learning English in an engaging environment that stimulates students' imagination. A great deal of the courses use our own content and engage students with science, art and storytelling. We are striving to teach English in a natural way, because language learning is much more efficient when students have fun while studying.
We prepare teens for the best universities abroad by teaching them all the skills they need at university – reading and comprehension of complex texts, essay writing, presentation and argumentation, research, public speaking, etc. Those are skills they will need to achieve their life goals and fulfill their dreams.
Our courses and learning environment stimulate students to experiment with the language and foster their creativity, curiosity, and intelligence. Our teachers support and encourage kids and teenagers to be active in class, to build their confidence in an English-speaking environment, and to not shy away from using the language in any situation.
List of our courses for children, teens and adults:
Age range: 6 - 18 years old
Groups: Groups are from 6 to 12 children in class. Please note that to form a group a minimum of 6 children is required.
Learning System: We combine material from well-known publishers with fun and interactive materials created by our highly-qualified teachers. Some of the courses that require tailor-made content are entirely created by our teachers.
Following Progress
Parents will be able to follow their child's progress via ClassDojo. This is a mobile app connecting teachers, parents, and students who use it to share photos, videos, and messages through the school day. ClassDojo helps teachers, students, and parents work together as a team, share in the classroom experience, and bring big ideas to life in their classrooms and homes. Students have their own virtual characters, which collect points for dedication, team-work, persistence, concentration, and speaking English. Parents can follow the story of their child's class on their smart phone, or computer. Additionally, parents will have the opportunity to visit parent-teacher meetings twice a year.
Where? All courses are held in the Sanders Building. Its location can be found on the map with all buildings on the ACS campus.
How to register?
Fill out the registration form and book a slot for your child's exam by using the button below. The exam will take place at the American College of Sofia in Sanders Hall.

If the course is just about to start:
If the course has already started (except the "Creative writing" course):

We send you a contract and attachments.
Sign the documents you receive.
Pay the tuition fee.

* Please note that your child's place is reserved only after the payment is received.
** If your child was part of our courses during the 2022 - 2023 academic year, speaking and written exams are not required ONLY fill in the registration form.